Japan take on Taipei for gold, USA v Korea in bronze medal match
CHIAYI — Debutants Russia may have started the tournament slow, but improved quickly through ten days of competition at the FISU World University Baseball Championship that concludes on Sunday, 15 July. They fought for 5th place in the 8-team competition, taking on Czech Republic in the playoff. Despite a spirited performance though, Russia lost 6-1. Team Czech were satisfied with their performance.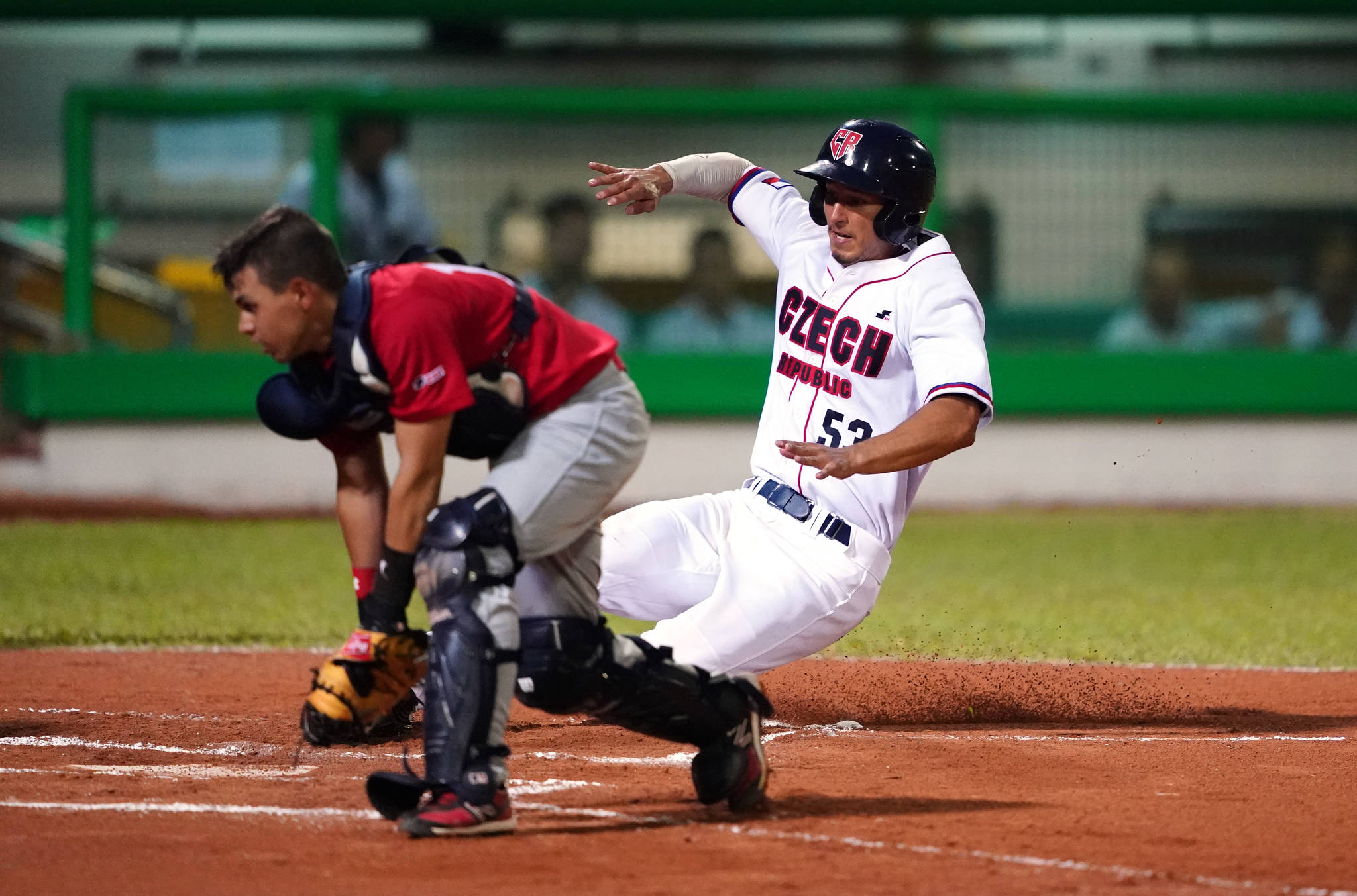 "Although we didn't reach the semi-finals, I'm still glad to win this game." said Czech coach Vladimir Chlup, a tad disappointed to have not made the final four.
It was a heartening win meanwhile, for Australia who had struggled to find much luck through the tournament. They beat Hong Kong, China 6-3 to finish in 7th place.
"We had played poorly throughout the championship," admitted Australian coach Mathew Glasson. "I was delighted that today we relied on good teamwork for the victory. However, it shows us that there is still a lot of room for improvement."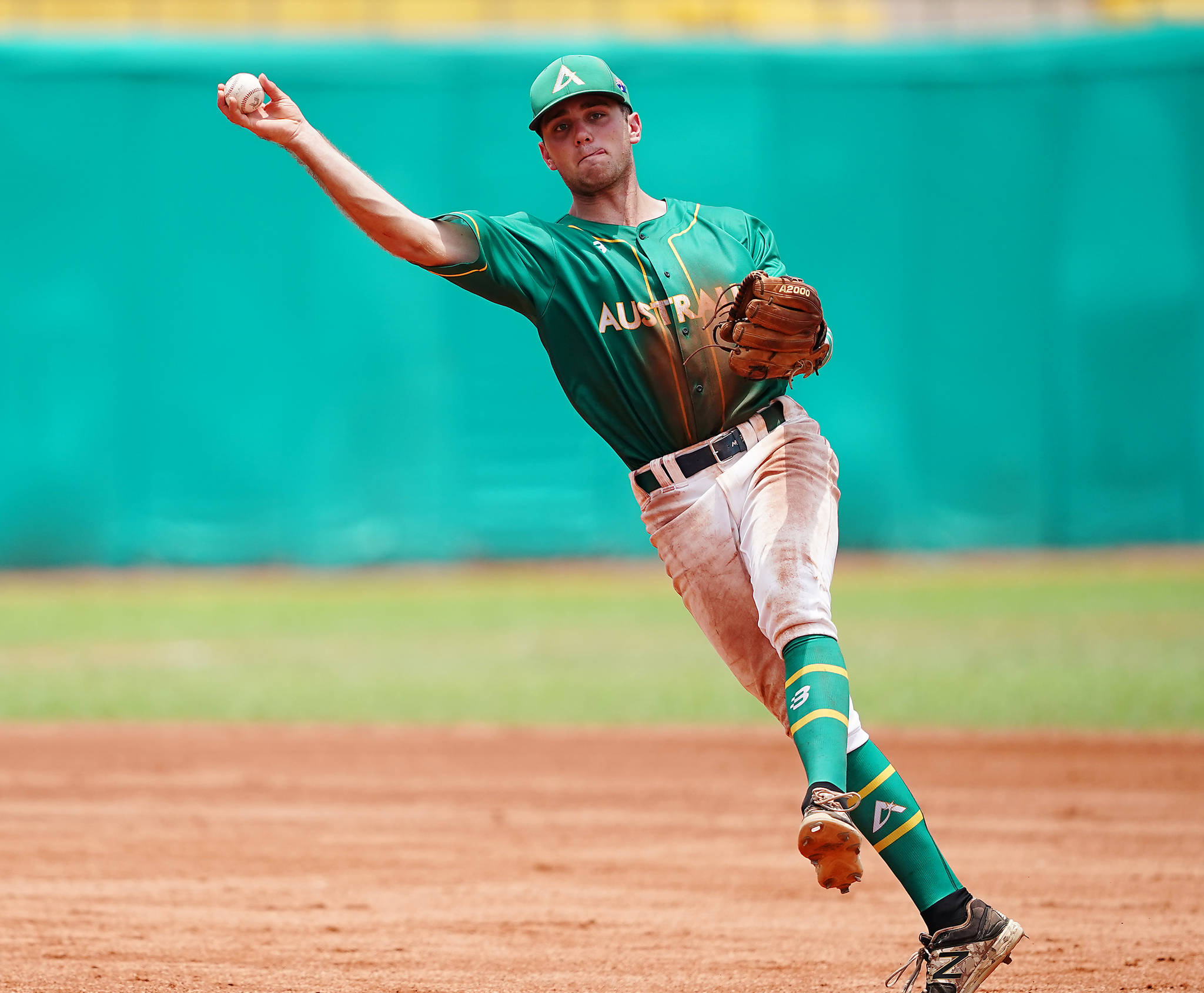 With places 5-8 decided, all eyes are now on the final two games, for the bronze and gold medals. Three-time champions USA go up against Korea for the bronze medal while Asian giants Japan take on hosts Chinese Taipei who have been the revelation of the tournament so far.
Related News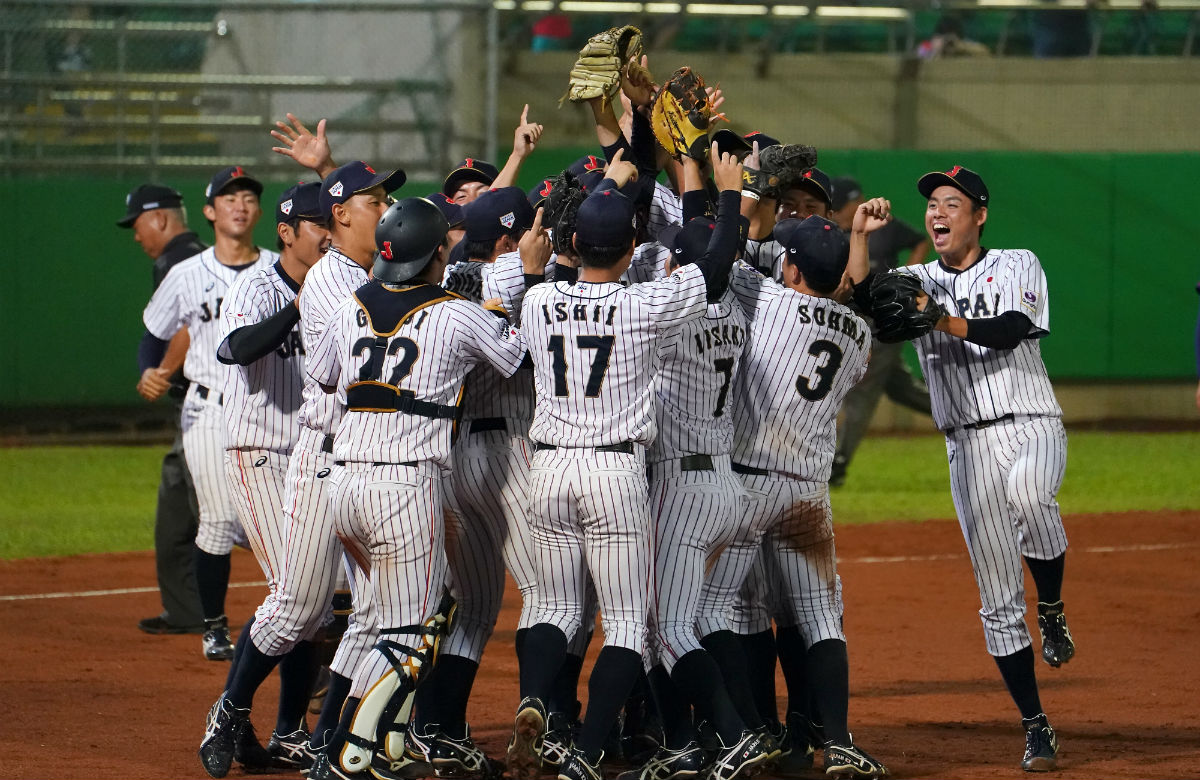 16 July 2018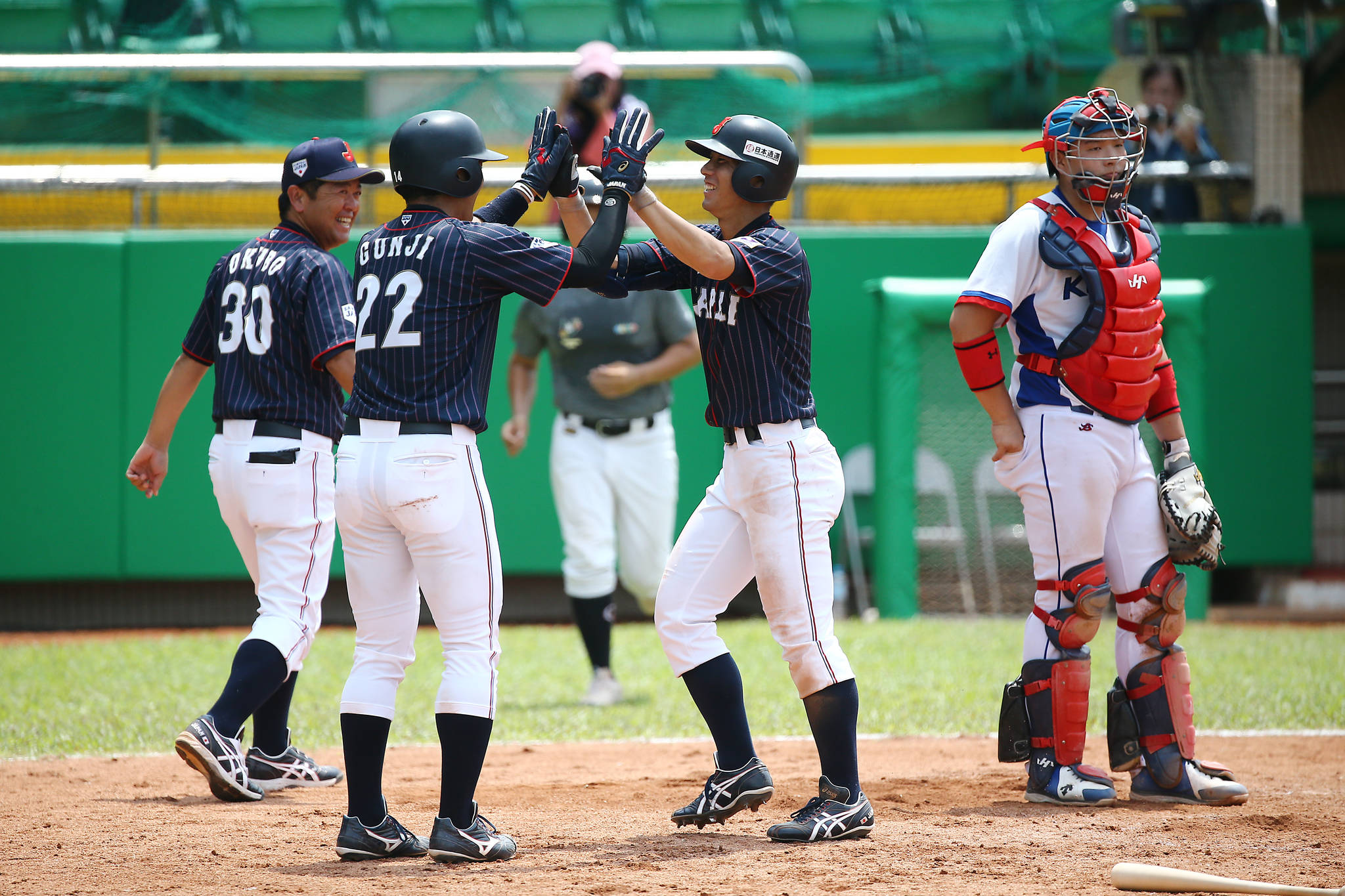 12 July 2018