Japan beat Chinese Taipei for gold, Korea win bronze over USA
CHIAYI — Japan's starting pitcher Ise Hiromu played a stellar role, leading his team to a victory over hosts Chinese Taipei, to claim gold at the FISU World University Baseball Championship that concluded on Sunday, 15 July.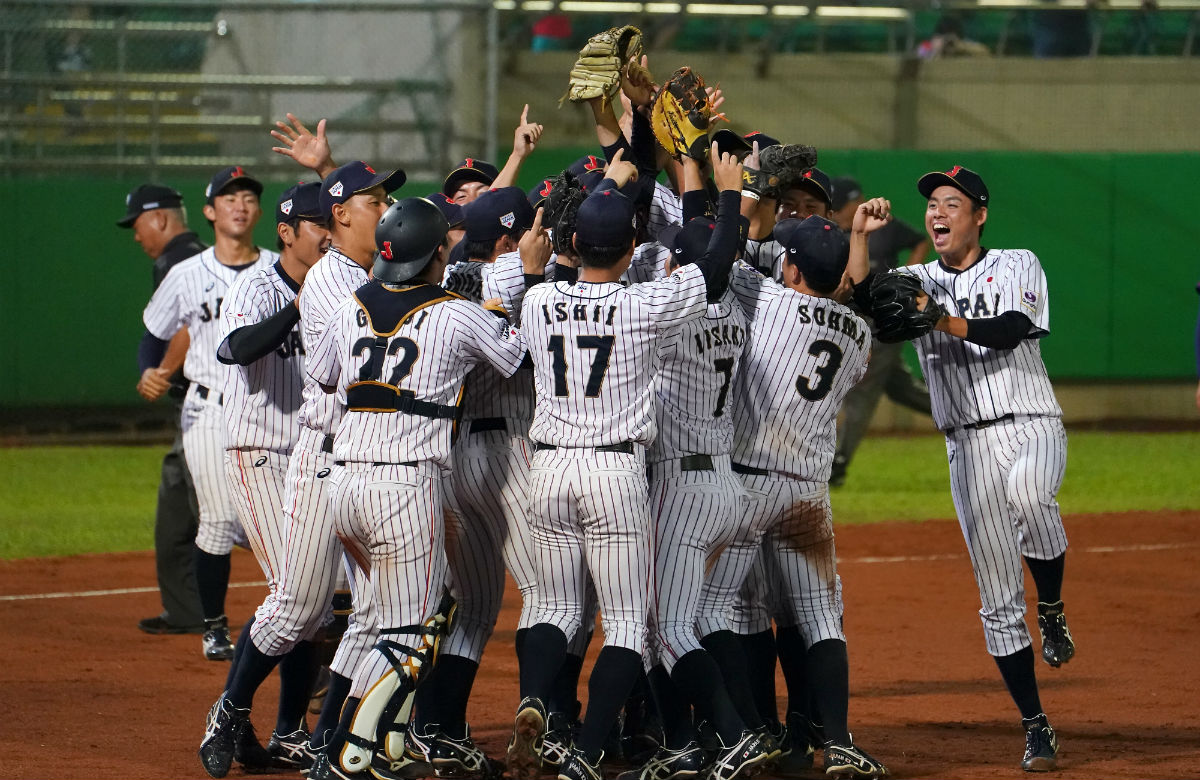 Over the last ten days, the world's best college baseball players were pitted against each other, with 222 athletes and officials from 8 countries converging in Chiayi. On the last day, it came down to three Asian teams and baseball giants USA, contesting for the top three spots.
In the title match, both Japan and Chinese Taipei gave it their best. Taipei took an early lead through three hits and one run. Japan then bounced back by the end of the third inning, with Ochi Tatsuya hitting a go-ahead two-run homer. Japan then made it 6-1 in the fifth inning, on RBI singles by Soma Yuto and Kato Masaki.
Taipei's home fans were on their feet chanting slogans when batter Li Kai-Wei drove two single runs in the ninth, but the game was already out of reach by then. Japan pounded out ten hits and finished with an 8-3 scoreline. Ise Hiromu, who gave away only one run and struck out eight said he had to work hard to keep his focus amidst the chants of the home fans. "At the beginning of the game, I was shocked by the cheers of fans," he said. "But later I followed my own pace."
Team Korea made it 1-2-3 for Asia as they beat three-time champions USA 7-4. It was also their starting pitcher, Choi Jun-Young, who played a vital role in the victory, with only 1 earned run for the opposition through six innings.
"Today was my day," beamed Choi after the game. "And my teammates also were of great help."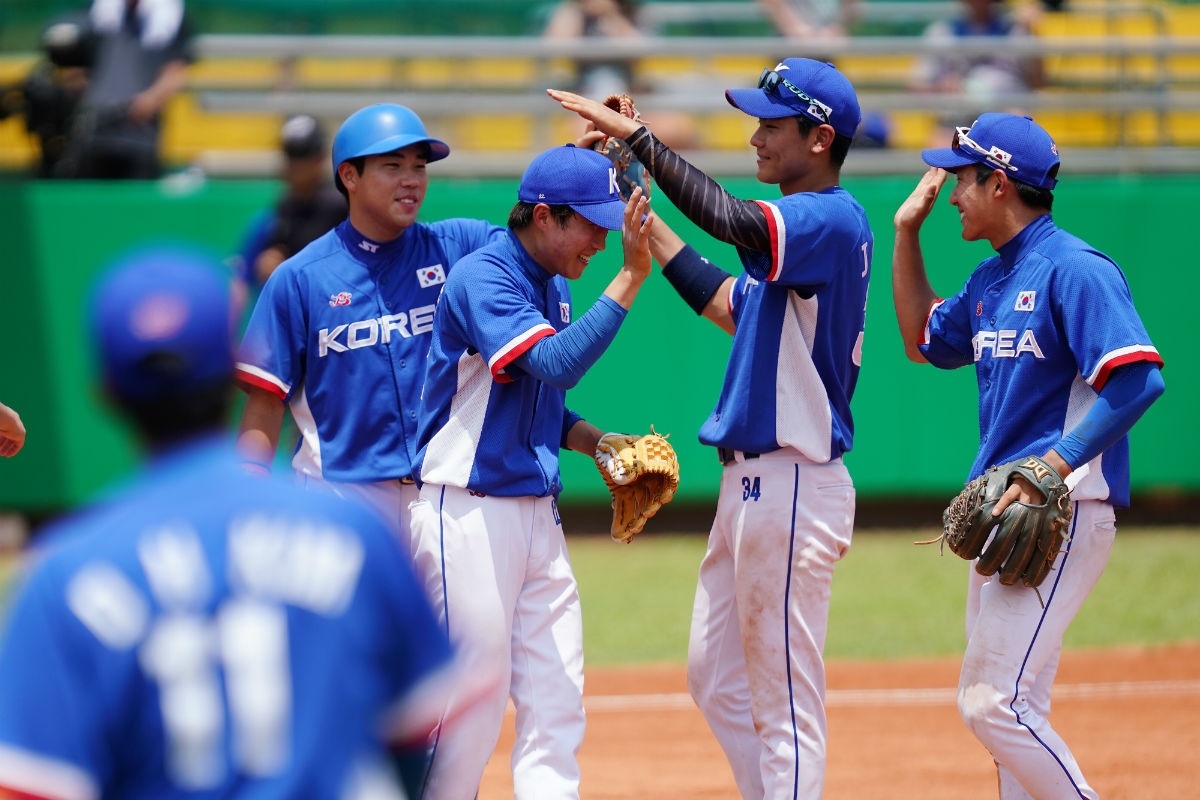 USA had scored 0 until the 7th inning, but then 8th player Thomas Lichty hit a solo homerun to make the first point for the team. USA eventually scored 4 runs in this inning, but it was too little too late and they had to be satisfied with fourth place.
You can watch the exciting action from the medal rounds here!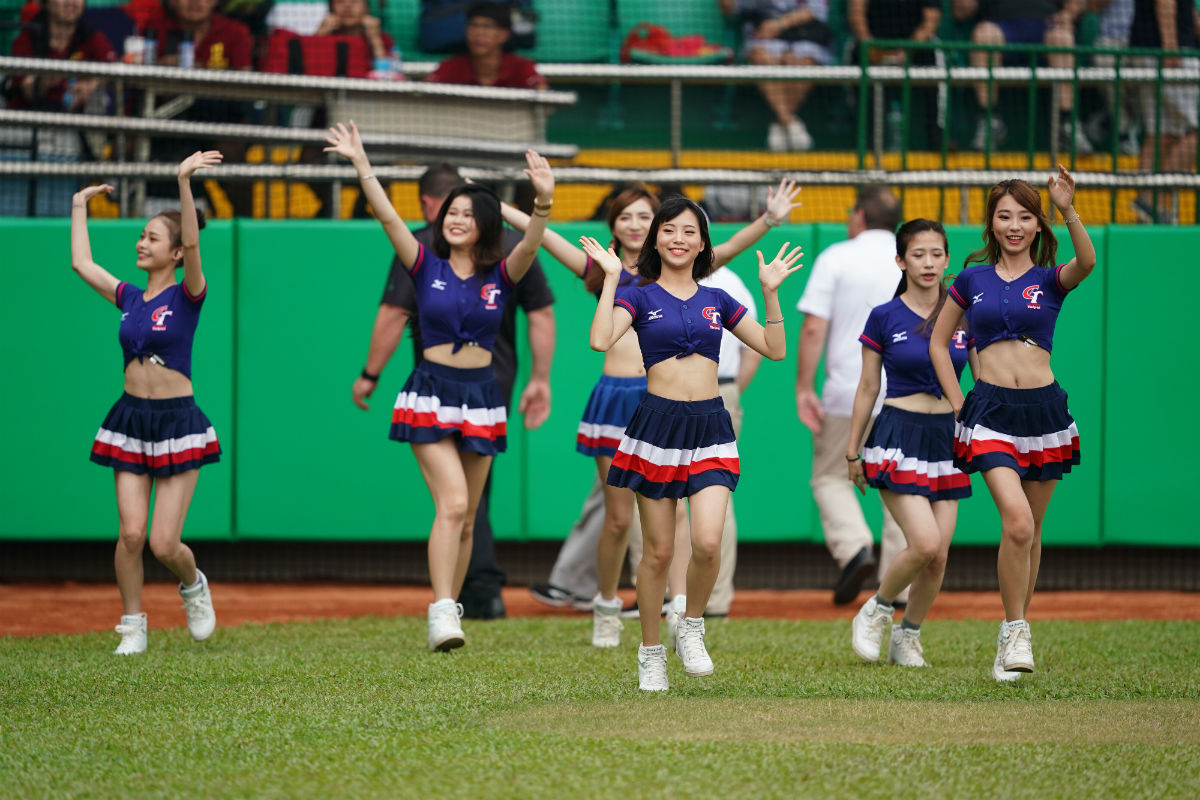 Related News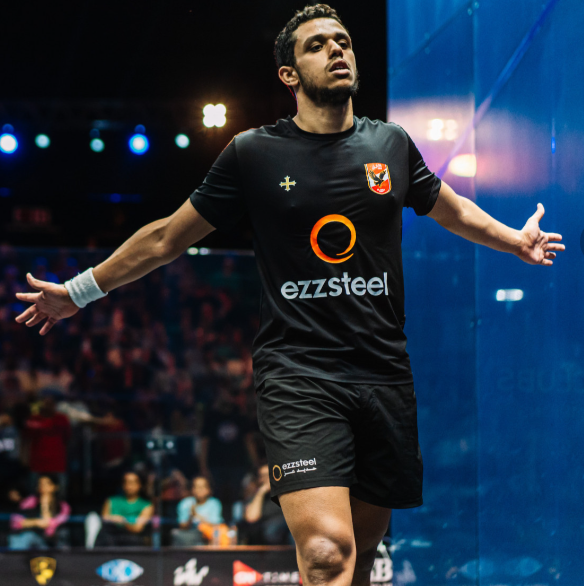 14 November 2022