Will twice silver medalists Japan go for gold this time?
CHIAYI — The 6th edition of the FISU World University Baseball Championship kicked off in Chiayi on 6 July and ten days of nonstop action are coming to a close soon, with the Super Rounds underway. There are many reasons for you to tune into the live streaming here, but we give you the top 5:
5. To Root For Japan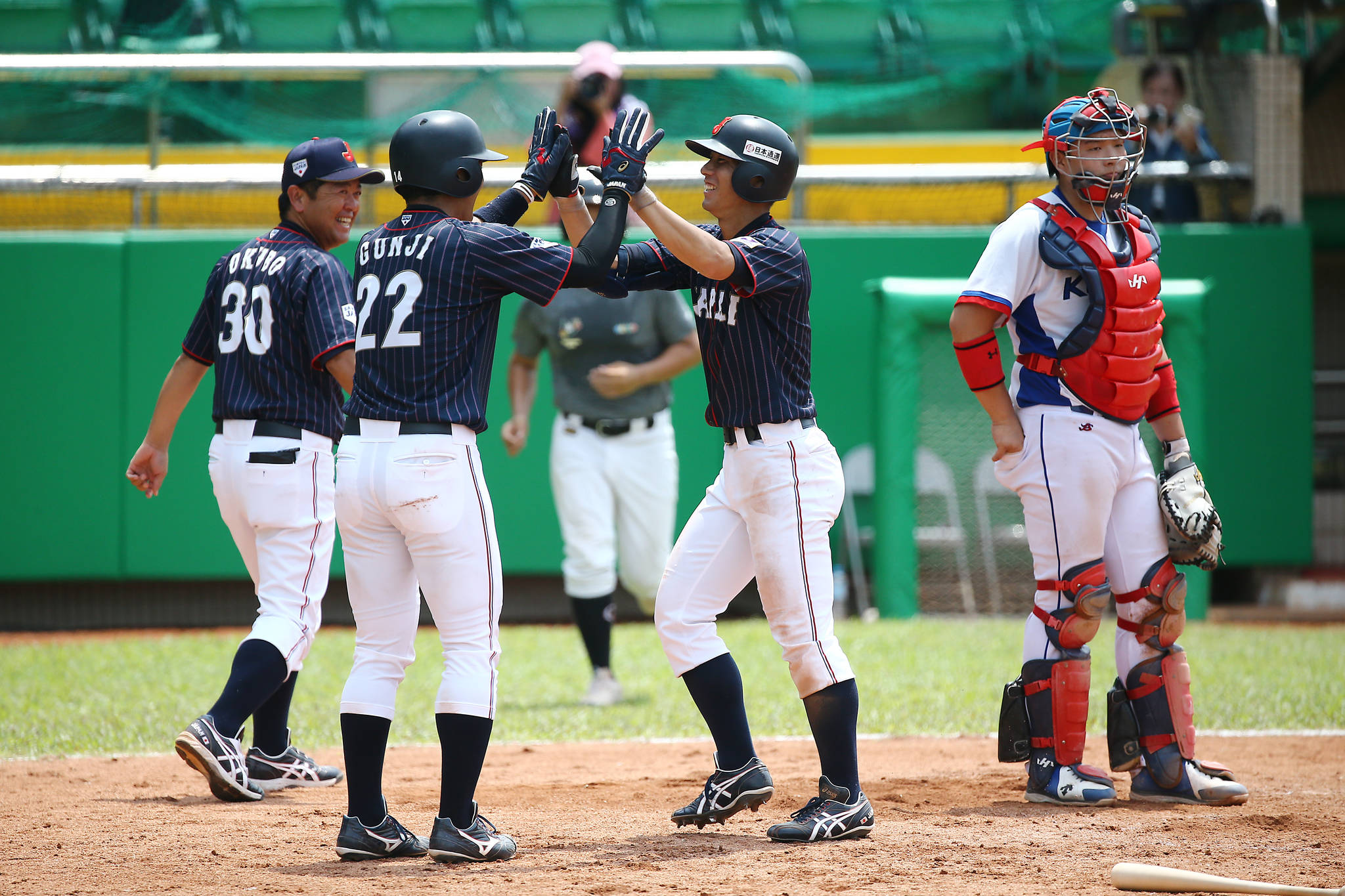 If anyone can give the USA a run for their money in baseball, it's Asian powerhouse Japan. They've won the silver medal twice at the WUC Baseball, in 2004 and 2008, and managed to pip USA to the post to win gold at the Taipei 2017 Summer Universiade. Japan has been in commanding form through the tournament, entering the Super Round unbeaten, with a team batting average of 0.421. Ochi Tatsuya leads the bunch with a batting average of 0.571 and 8 hits. The pitchers have been terrific as well. Ace pitcher Ise Hiromu with a release speed of almost 93 mph lost no points in 6 innings during the game against Korea on 10 July. Watch out for more stellar performances.
4. College Baseball Is Fun!
Let's put it simply: Baseball is fun. At the professional level in the American MLB and elsewhere in the world, it is a multi-billion-dollar industry and therefore also about money and power. But at the collegiate level, you get to see the sport in its purest form. You can watch knowing that these student athletes are playing for the love of the game. Period.
3. Hosts Taipei Are Surprising Everyone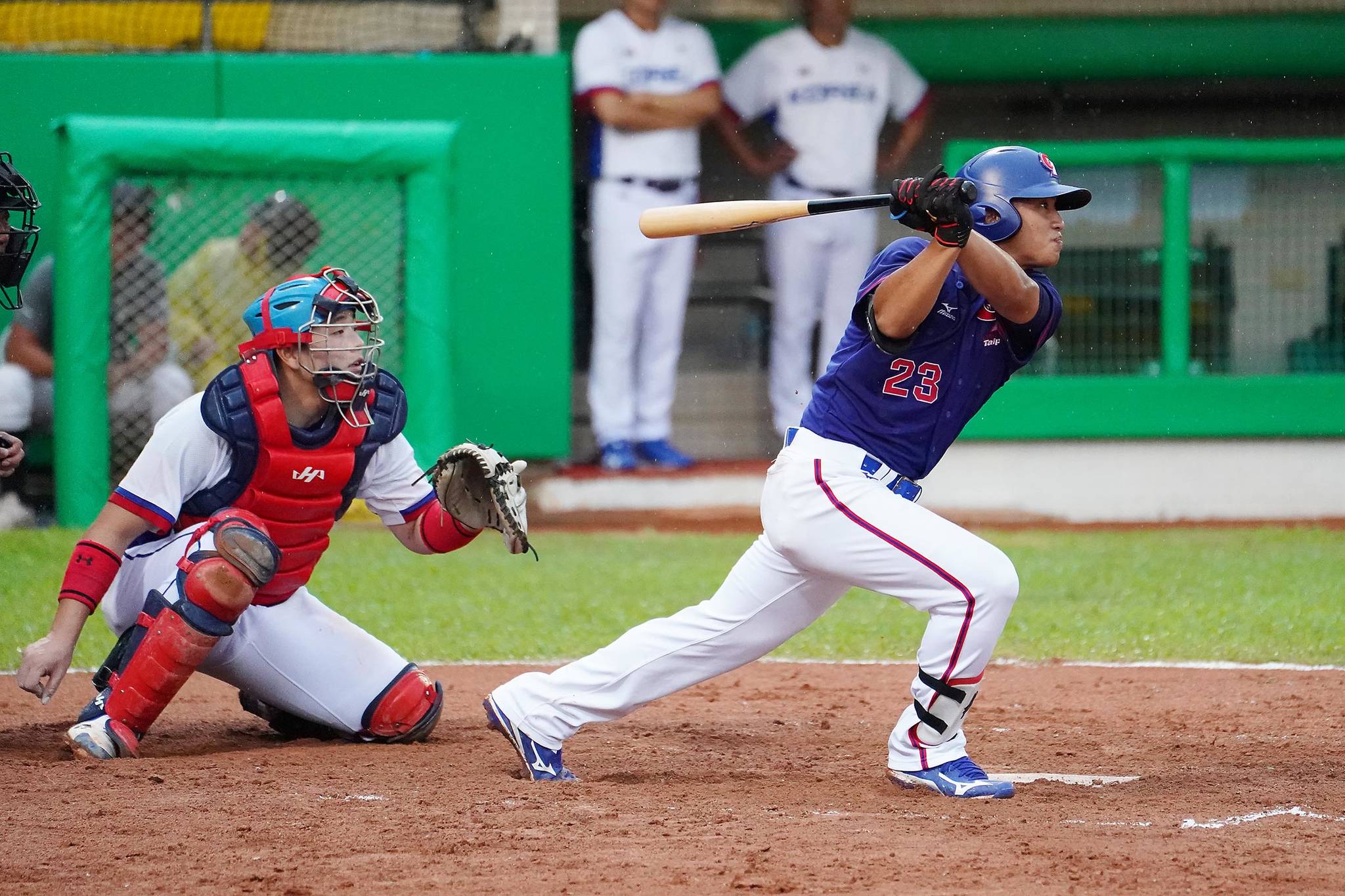 Hosts Chinese Taipei have had some good results in the past, including a silver medal finish at the 2006 edition of the WUC Baseball. The time round though, they seem to be going for gold. They remain unbeaten in the tournament so far, including a stunning last minute win over USA. Player to watch out for: Kao Yu-Chieh, who's bat is on fire!
2. Multiple Matches Everyday
Thepacked schedule makes sure there's something for everyone. Even as the Super Round continues with Japan taking on Chinese Taipei and Korea versus USA over the next couple of days, don't forget that the Consolation Round to determine places 5-8 will also be contested. That means you can catch a glimpse of debutants Russia and Hong Kong or maybe lend your support to a hapless Australia that has had a torrid time so far.
1. To Get A Sneak Peek At Future Superstars
It's no secret that the Unviersiades and the World University Championships regularly produce Olympians, professional athletes and sports superstars of the future. It is a platform where you can get a chance to bet on who will make it big on the pro scene soon. USA Coach Ritch Price has already placed his bets on his starting pitcher Ryan Zeferjahn. "Zeferjahn is the most remarkable pitcher in the United States and I suspect he will be signed with a team next year, in the Major League Baseball Draft," he says.
Good enough reasons to watch? The 6th edition of the FISU World University Baseball Championship will culminate with final matches for gold and bronze on 15 July. Watch the unmissable action live here!
Related News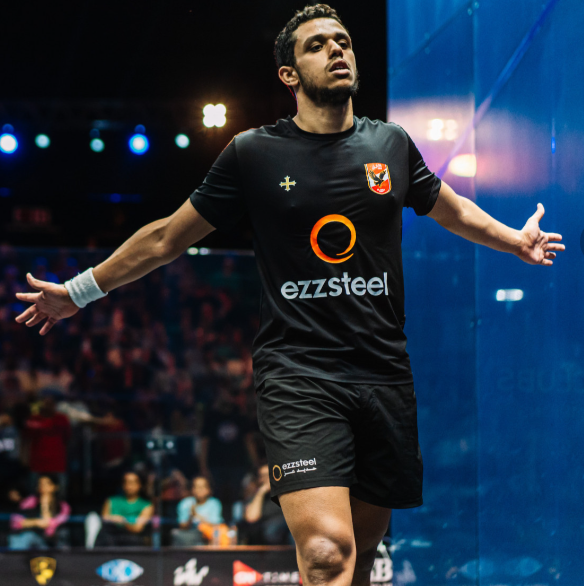 14 November 2022