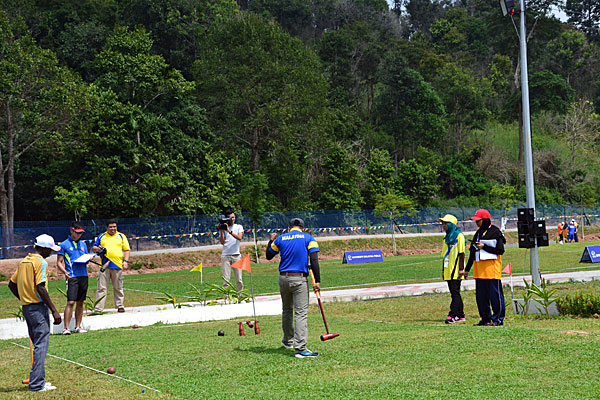 PERLIS – This Friday and Saturday, Thailand demonstrated once again its power throughout the various events that took place in the Woodball course of the UniMAP in Perlis, Malaysia at the 4th WUC Woodball. Indeed, in the team stroke competition, if the victory had almost been ensured after the first round in both the men's and women's event, it had to be confirmed and it was done with an incredible margin. In the men's tournament, Thailand won the title with not less than an 88 strokes margin (829) on team Hong Kong (917) and team Malaysia (925). In the women's competition, the podium ended up being the same with Thailand (843) ahead of Hong Kong, China (928) and Malaysia (971) securing a bronze medal for only two strokes ahead of Chinese Taipei.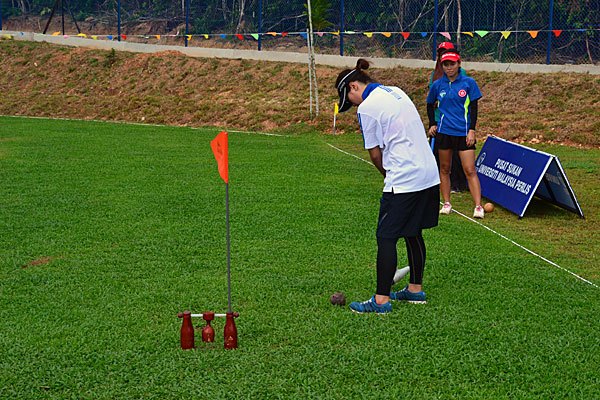 In the afternoon the mixed double fairway competition showed some incredible matches specifically in semi-finals with the match between Imkrajang/Chaithong (THA) and Yun Tao Ko/Cho Kwan NG (HKG). Despite a two gates lead and only two gates to play, Thailand lost its advantage and saw team Hong Kong come back to force a Playoff. After two gates of playoff, and a good first shot, the pair from Hong Kong, China thought they would go through to the final. This was without counting on Imkrajang who achieved a gate in one to offer a 100% Thai final to his delegation. In the other semi-final, another Thai pair made its way to the final, Pongsane/Pengwichai (THA) beating Chen/Chen (TPE). The final will be played on Sunday morning before the awarding and closing ceremonies.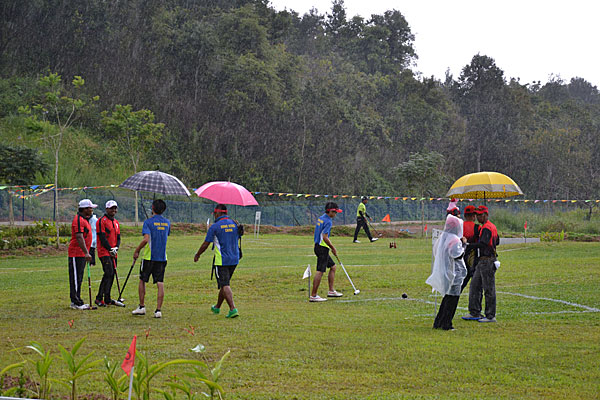 This Saturday it was the individual stroke competition that took place and saw in the men's competition the victory of Sumariyanto (INA) on the score of 97 ahead of Pongsane (THA) on the same score but with less below-the-par gates and Chaisongkram (THA) in bronze with a total of 105. In the ladies' competition, Chaithong (THA) took the gold medal with the score of 103 while her two direct opponents achieved a score of 107, silver going to Karinit (THA) and bronze to Chen (TPE).
Sunday will see the last three finals, namely fairway mixed double, fairway men individual and fairway women individual and except one Malaysian athlete in the ladies fairway individual all participants will be Thai.
(Source: Julien Buhajezuk, WUC Dept.)
Results
Men Team Stroke
1. Thailand (829)
2. Hong Kong, China (917)
3. Malaysia (925)
Women Team Stroke
1. Thailand (843)
2. Hong Kong, China (928)
3. Malaysia (971)
Men Individual Stroke
1. Sumariyanto (INA) 97
2. Pongsane (THA) 97
3. Chaisongkram (THA) 105
Women Individual Stroke
1. Chaithong (THA) 103
2. Karinit (THA) 107
3. Chen (TPE) 107
Related News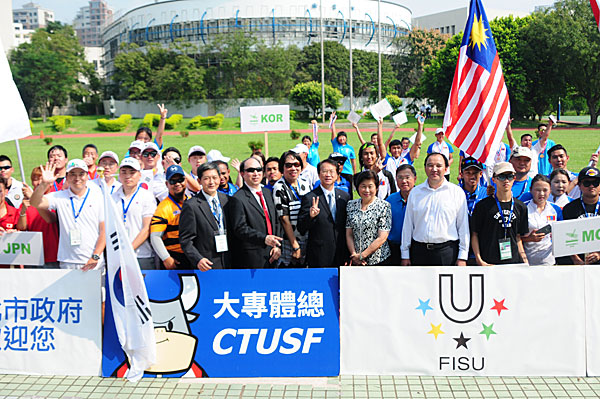 10 November 2016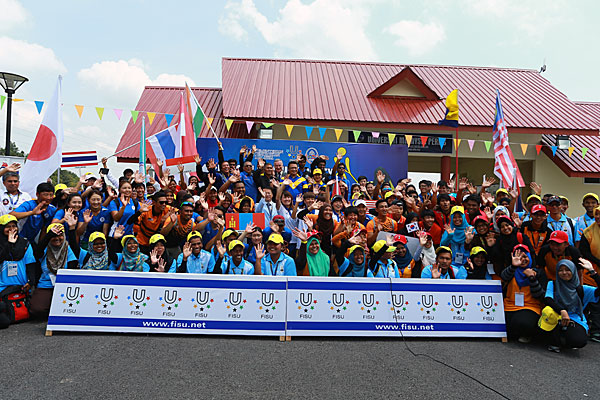 26 October 2014