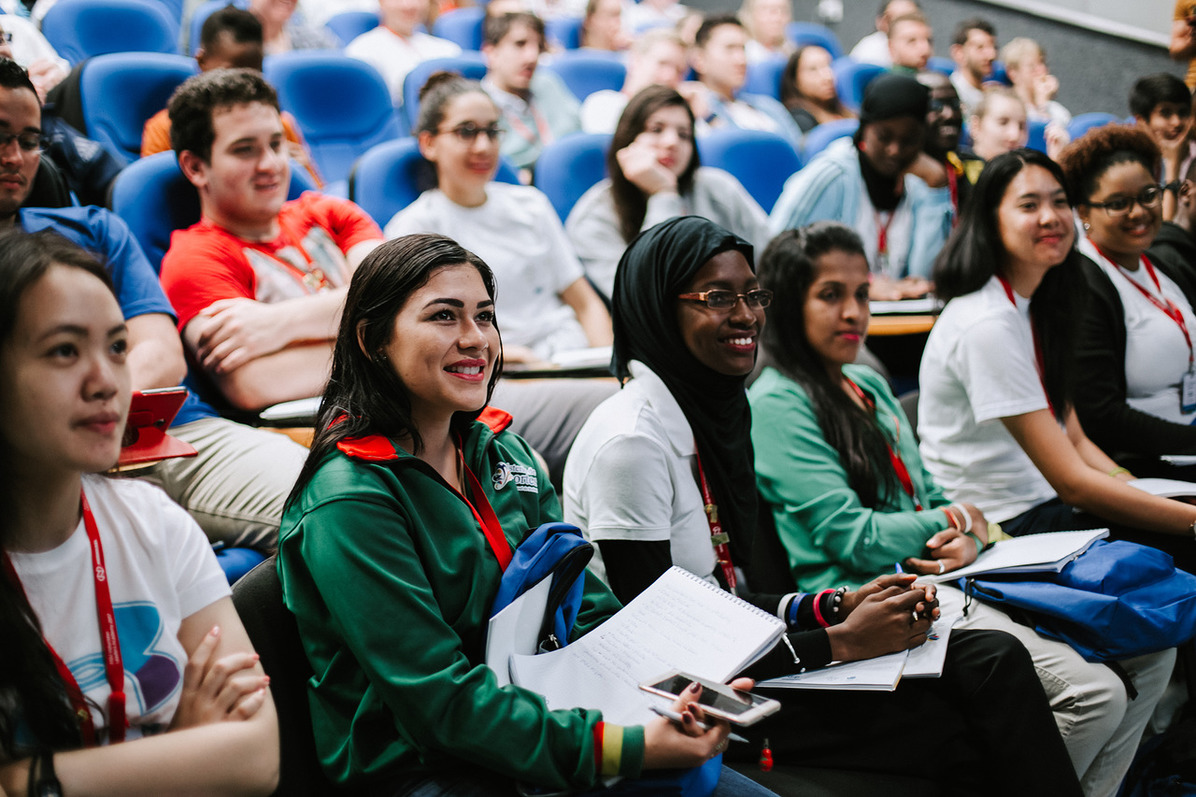 It is not just the action on the field, mat, court, track, ice, or snow that helps FISU develop and grow university sport around the world. Numerous educational events provide opportunities for leadership development, education, and growth and are equally important on FISU's agenda.
One of the main educational events is the FISU World Forum It is held biennially in alternate years to the FISU World University Games, with 2022 an exception due to the delayed Chengdu 2021 FISU Games. This five-day event is planned around a central theme and sub themes that allows delegates the opportunity to discuss and debate key topics impacting global university sport.
The 2022 FISU World Forum, the 16th edition, is to be held in Cartago, Costa Rica 5-9 December 2022. This central Costa Rican city will be the first in the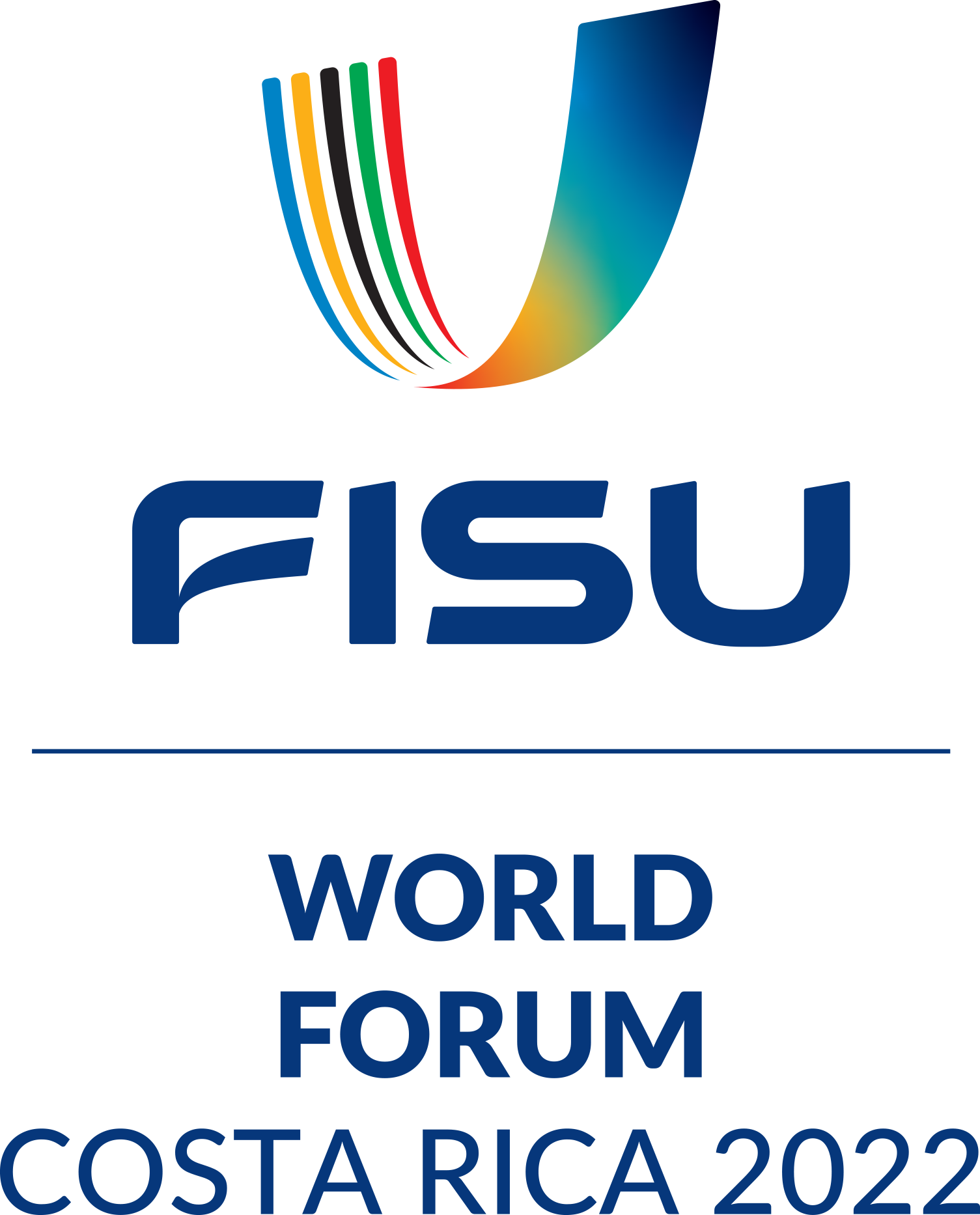 country to host a FISU event and was initially to welcome delegates in April of 2022. Organisers have made the decision, however, to delay the event to the end of the year to allow for the greater likelihood of being able to hold it fully in person. This request was approved by the FISU Executive Committee at their meeting held online 9-10 December 2021. Along with FISU, the Tecnológico de Costa Rica (TEC), and the University Sports Federation of Costa Rica (FEDEU) will present the 2022 FISU World Forum with a central theme of "University Sport as a Driver for Sustainable Development". Sub-themes to be discussed include good health and well-being, quality education, gender equality, and reduction of inequalities.
Also at FISU's December 2021 Executive Committee meeting, the 2024 FISU World Forum was awarded to Split, Croatia. With support from the University of Split and the Croatian Academic Sports Federation, the 17th FISU World Forum will take place 24-28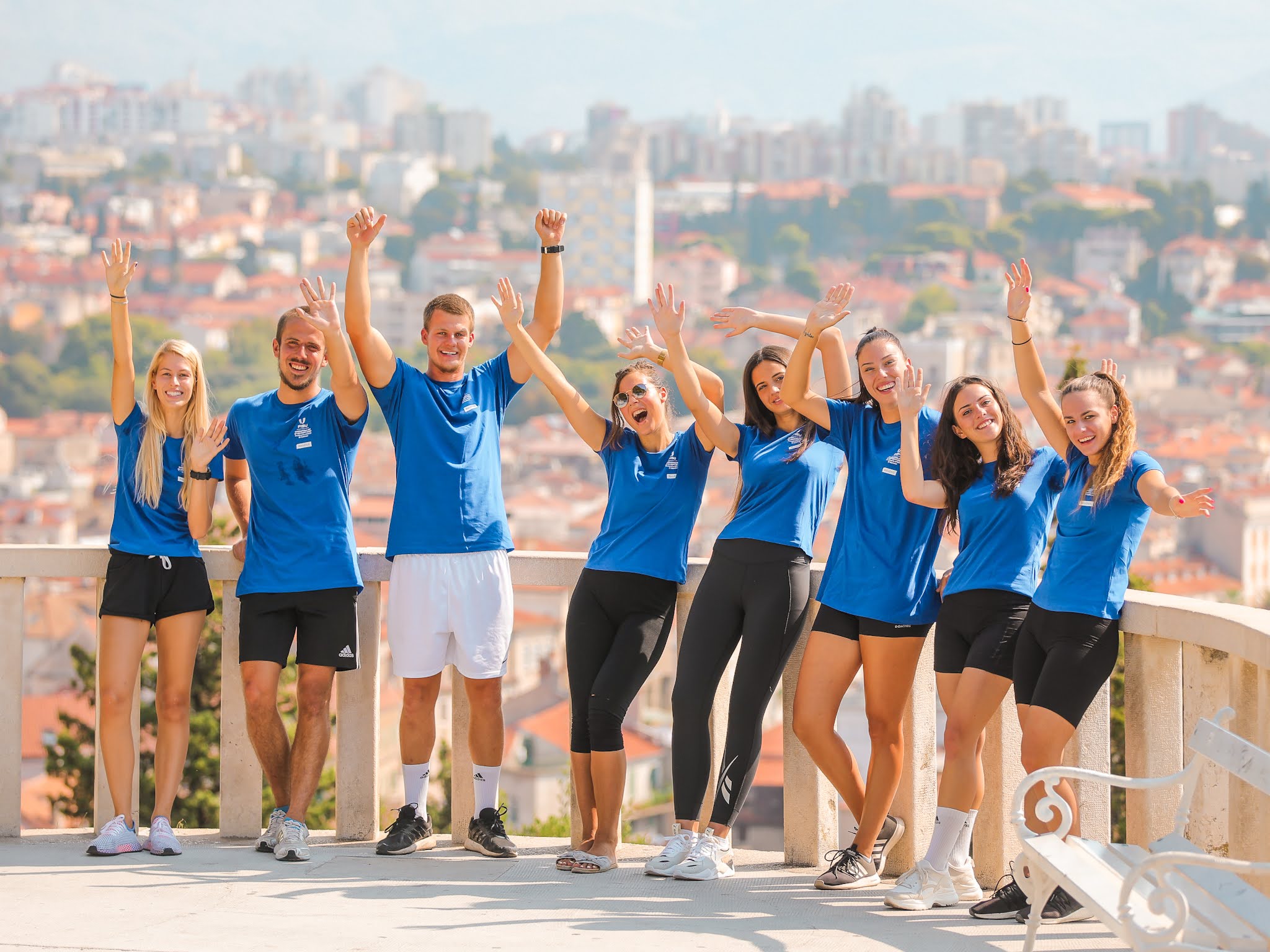 International Day of University Sport (IDUS) in CroatiaJuly 2024. With Split's history as a host city for sport, it provides a great backdrop for delegates from around the world to come together to discuss key issues in university sport. For organisers in Croatia, their vision is to promote positive values of university sport and education with delegates while encouraging young people to take leading roles in sport in their communities.
First held in 1992 in Paralimni, Cyprus, the FISU World Forum has been held every two years bringing together students, university sport leaders, speakers, and FISU Family members from around the world. With the important theme of university sport for sustainable development at the Costa Rica 2022 FISU World Forum and the attribution of Split to host in 2024, the next two editions are poised to continue the tradition of outstanding university sport education delivered by FISU.
WRITTEN BY DOUG MCLEAN
Related News