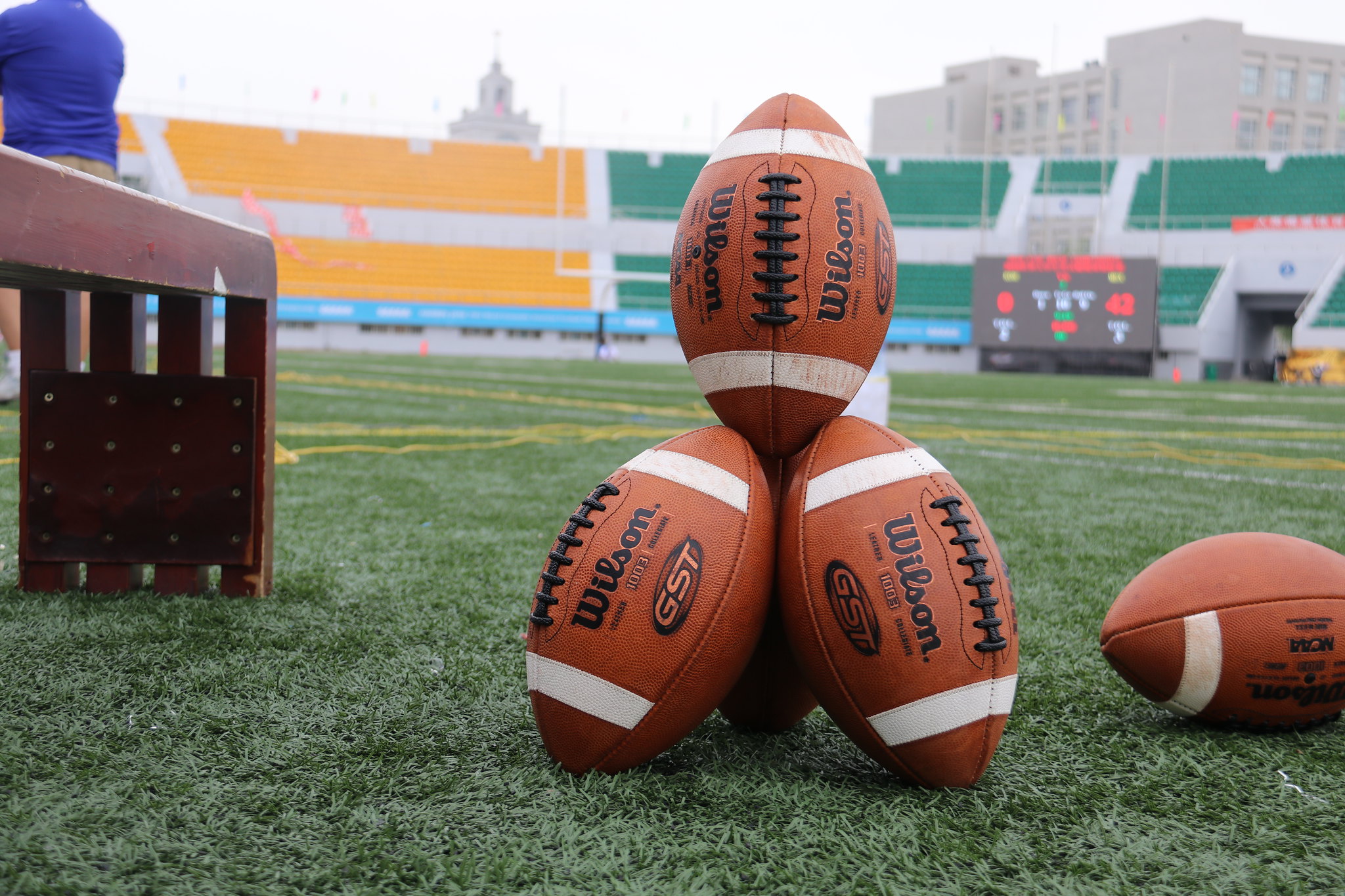 When the third edition of the WUC American Football traversed from the sport's North American heartland Harbin to Asia, the Chinese hosts on the Harbin University of Commerce campus did not disappoint. In fitting with the grand panache of the pigskin's pre-game festivities an opening ceremony headlined by Dr. Yanqing Xue – president of both the Asian University Sports Federation and the Federation of University Sports of China —brought a deep passion to his speech about what university sports meant to him.
"University sports events are the stage where the youngsters pursue their dreams, exchange their ideas and culture, and achieve the excellence of mind and body," said Xue.
The competition took place on the nine training fields located on the Harbin university campus where the accommodation was fittingly at the student dormitories and university hotel. The student-athletes got the true collegiate experience as fueling up morning, noon and night took place in the university cafeteria. All told, five nations went head-to-head for the world university title — People's Republic of China, Japan, Republic of Korea, Mexico and the USA.
Harbin proved that Mexico's 2016 winner trophy was no fluke. However, instead of meeting the USA Team in the gold medal final as they did in 2016, the two American Football powerhouse countries met in the semifinals, with Mexico prevailing 20-17.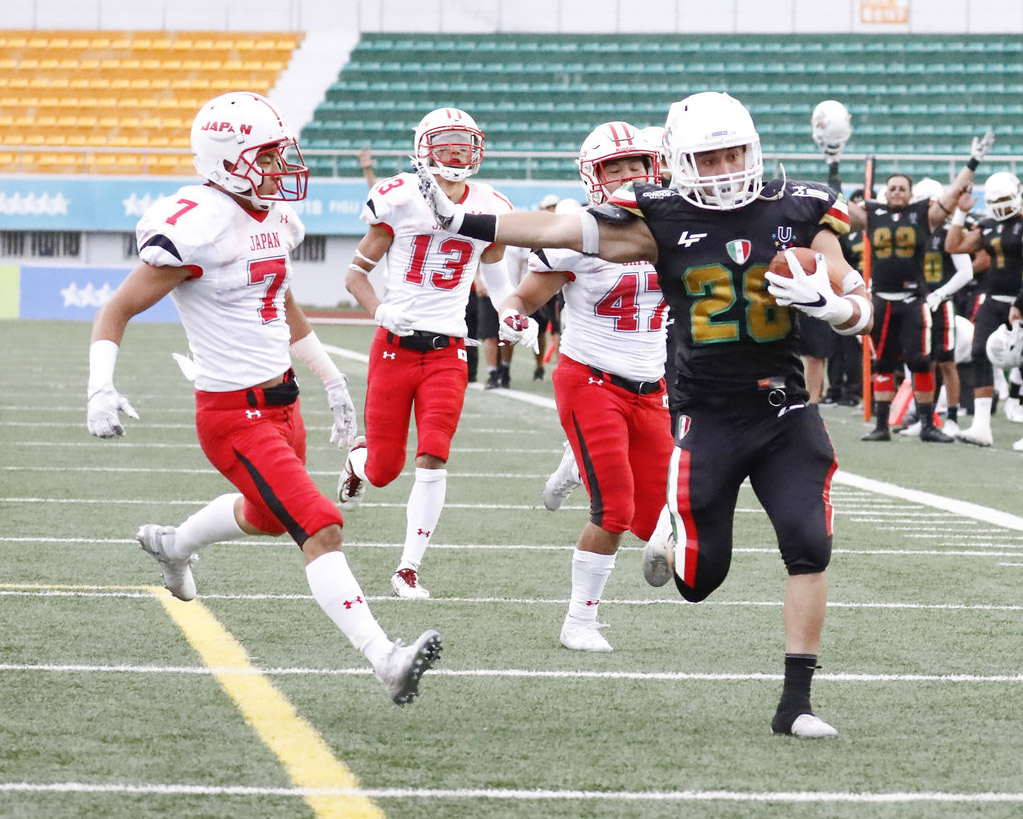 In this year's final, Mexico faced Japan. Despite the Asian title contender's valiant efforts and early lead of 3-0, the Mexicans turned things around with a 10-3 advantage at halftime. There was no going back as Mexico kicked things into high gear opening the fourth quarter with a 52-yard touchdown pass, before stretching their advantage to 39-3 by the conclusion of the game.
For the 4th edition of WUC American Football, look for Mexico to try and make it a three-peat as the event is set to take place in the central Hungarian city of Székesfehérvár.
"We learned a lot playing against such strong teams," said Danny Zhang, a Chinese Offensive Tackle. "Playing in this world top-level university event, wearing the jersey with my national flag sewed on, encouraged by the cheering from the crowd, all these made me proud to be a student-athlete."
Did you know? This was the first time that the Republic of Korea sent a delegation to compete in WUC American Football
Related News