As part of the recent FISU General Assembly, the 8th FISU Gender Equality Awards were presented in Geneva. The annual recognition consists of the Gender Equality Project Award and the Gender Equality Champion Award.
The Portuguese Academic Federation of University Sport (FADU) is the winner of the 2023 FISU Gender Equality Project Award. Their 'Challenge the Numbers' campaign has been recognised for its aim to develop and encourage sports participation and growth through the promotion of activities that focus on universality, integrity, and merit. The campaign began in 2022 and will last through three sports seasons, concluding in 2024-2025. Podcasts, communication materials, and a special promotional campaign during three national university sport events were key elements of the project in the inaugural year. Additionally, during the Portugal University Games teams were required to be made up of equal numbers of women and men.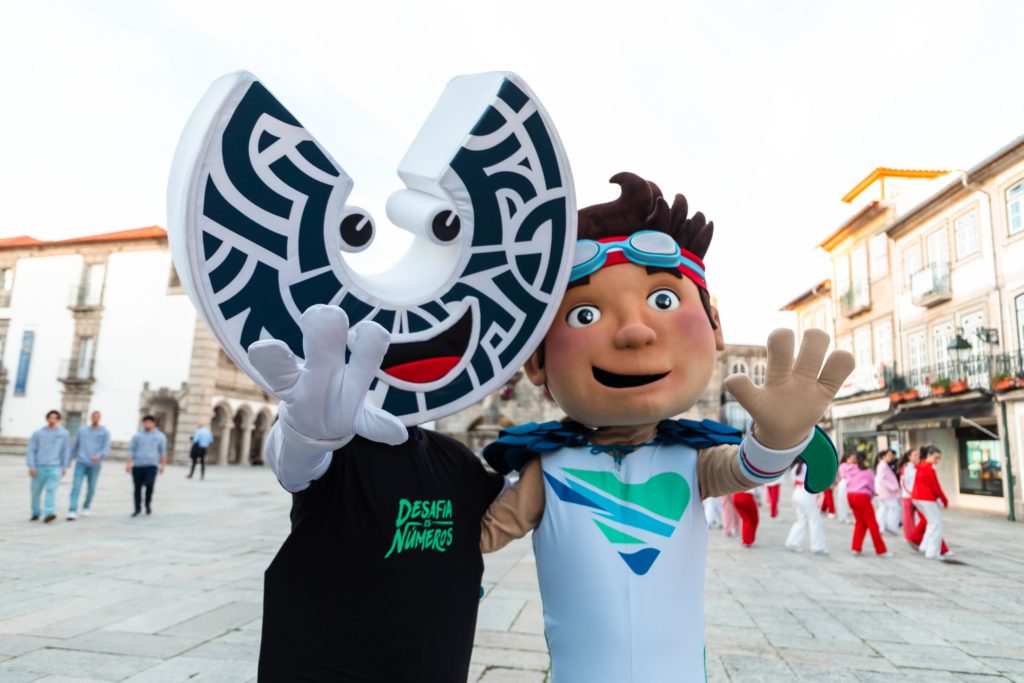 Ms. Samar Judah Mousa, Athletics Director, and Professor of Physical Education at the Bethlehem University, was named the FISU Gender Equality Champion for 2023. Nominated by Palestinian University Sports, no one in Palestine has done for women's sports in general, and female football in particular, than Mousa. In addition to her roles at Bethlehem University, she founded Palestine's first women's football team, is the Secretary General of the Palestinian Tennis Association, and is a past member of the Palestinian Olympic Committee. The nomination highlighted her steadfastness against different forms of oppression that restrict gender equality and individual freedom and she has worked to create equality in leadership positions in the region.
The FISU Gender Equality Project Award was first presented in 2009 and the Equality Champion award was more recently added in 2021. Nominations for the awards are made by FISU member federations and are presented bi-annually.
Written by Doug McLean