Mark Tennant, who passed away on Wednesday at 79, largely contributed to the development of volleyball throughout the world.
As a technical leader, he put his expertise at the service of both FISU and the International Federation of Volleyball (FIVB). He started with FISU in 1983 in his country, Canada, at the Universiade of Edmonton. Until 2015 he was Chair of the FISU Volleyball International Technical Committee, supervising the FISU volleyball and, since 2000, beach volleyball competitions.
As Head Coach of the University of Saskatchewan's women programme, he won the Canada West Conference Championship seven times, appeared in ten Canadian University Championships and won the Canadian University Championships on three occasions. Author of books, papers, films, and conference presentations, he brought innovative ideas to the sport and initiated a true volleyball culture change at both the national and international levels.
In 2019, Mark Tennant received a lifetime achievement award from FISU.
"Mark will always be remembered for his numerous personal qualities, his dedication, his love of sport and his great professionalism. He was such a wonderful person, and we feel lucky to have had the opportunity to know him, work with him and share with him his passion for volleyball," said FISU Acting President Leonz Eder and FISU Secretary General & CEO Éric Saintrond in their condolence letter to Mark Tennant's family.
Written by Olivier van Bogaert (based on various sources)
Related News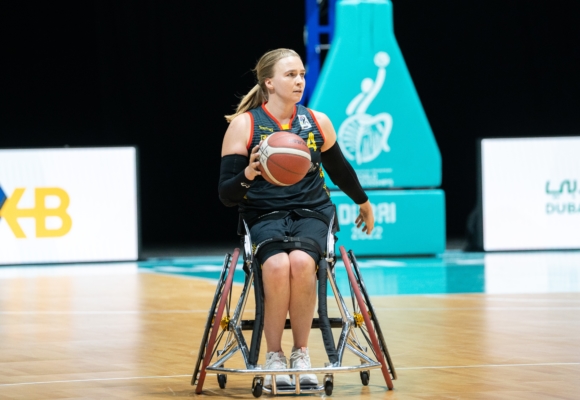 29 November 2023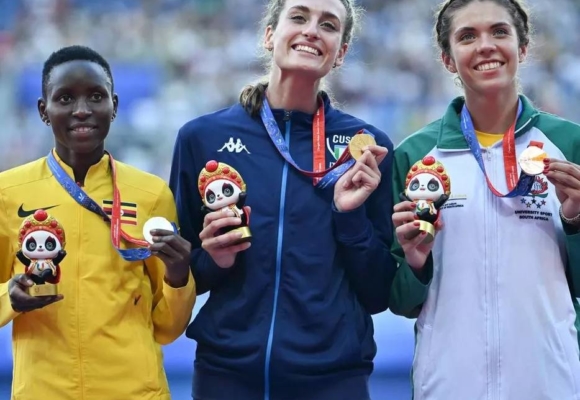 24 November 2023