Members of FISU World University Championships' Organising Committees are set to meet in Lausanne from 10-12 May to prepare the 2024 season.
40 Delegates from 17 countries are expected to participate in a three-day seminar at FISU Headquarters in Lausanne (SUI).

They will present their preparations for next year's events and receive information from FISU on issues like key regulations and guidelines, ceremonies and protocol, marketing and communications. Other sessions include topics such as "A Day in a FISU Championship", "Workforce Management", "Key moments & concepts in a FISU Championship" and a visit to the Olympic Museum.

The seminar will be a unique opportunity for them to meet in person and share their respective views, strategies and experience on organising large sport events, as well as to meet with FISU staff. It follows a first online meeting held in March as part of the preparations.

"This Seminar is a must-have as it allows direct communication between the various Organising Committees and FISU. In addition, organisers have a unique chance to learn from each other when presenting their event plans as part of the Seminar. Finally, it facilitates the exchange of good practices among all the participants. As a result, future hosts return home with more clarity and better guidance on delivering their event successfully, and first-timers organizers gain confidence," said FISU Sports Director Juan-Carlos Holgado.
Championships in 2024:
Ski Orienteering – 12 January in Lenzerheide (SUI)
Cross Country – 17-18 February in Muscat (OMA)
Speed Skating – 22-25 February in Hamar (NOR)
Finswimming – 26-27 April in Manizales (COL)
Cycling – 29 May-2 June in Cartago (CRC)
Sailing – 6-10 June in Desenzano del Garda (ITA)
Futsal – 10-16 June, in Shanghai (CHN)
Mind Sports – 25-30 June in Kampala (UGA)
Squash – 1-7 July in Johannesburg (RSA)
Rowing – 4-6 July in Rotterdam (NED)
Powerlifting – 23-27 July in Tartu (EST)
Orienteering – 1-5 August in Bansko (BUL)
Cheerleading – 2-4 August in Split (CRO)
Golf – 27-30 August in Kuortane-Seinäjoki (FIN)
Triathlon – 30-31 in Gdansk (POL)
Sport Climbing – 5-8 September in Koper (SLO)
Shooting Sport – 9-13 November in New Delhi (IND)
Modern Pentathlon – June (dates to be announced) in Kaunas (LTU)
Beach Volleyball – September (dates to be announced) in Maceió (BRA)
Related News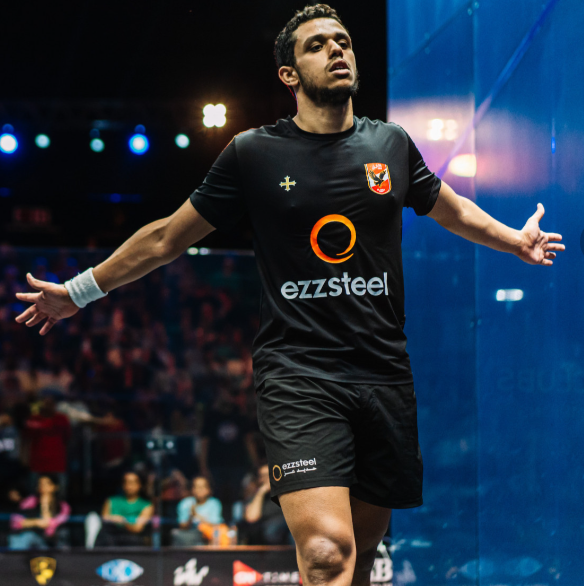 14 November 2022
7 November 2022