It is less than three months since the closing ceremony of the Lake Placid 2023 FISU World University Games yet, despite its recency, eyes are already set forward in preparation for the next FISU Games Winter to be held in Torino, Italy in January of 2025.
This week Regione Piemonte was visited by a delegation from FISU to continue planning for the Torino 2025 FISU Games that will start with the opening ceremony on 13 January 2025. During the intense three days, discussions were held between FISU and the Torino 2025 Organising Committee on a range of topics including sport plans, logistics, and accommodations.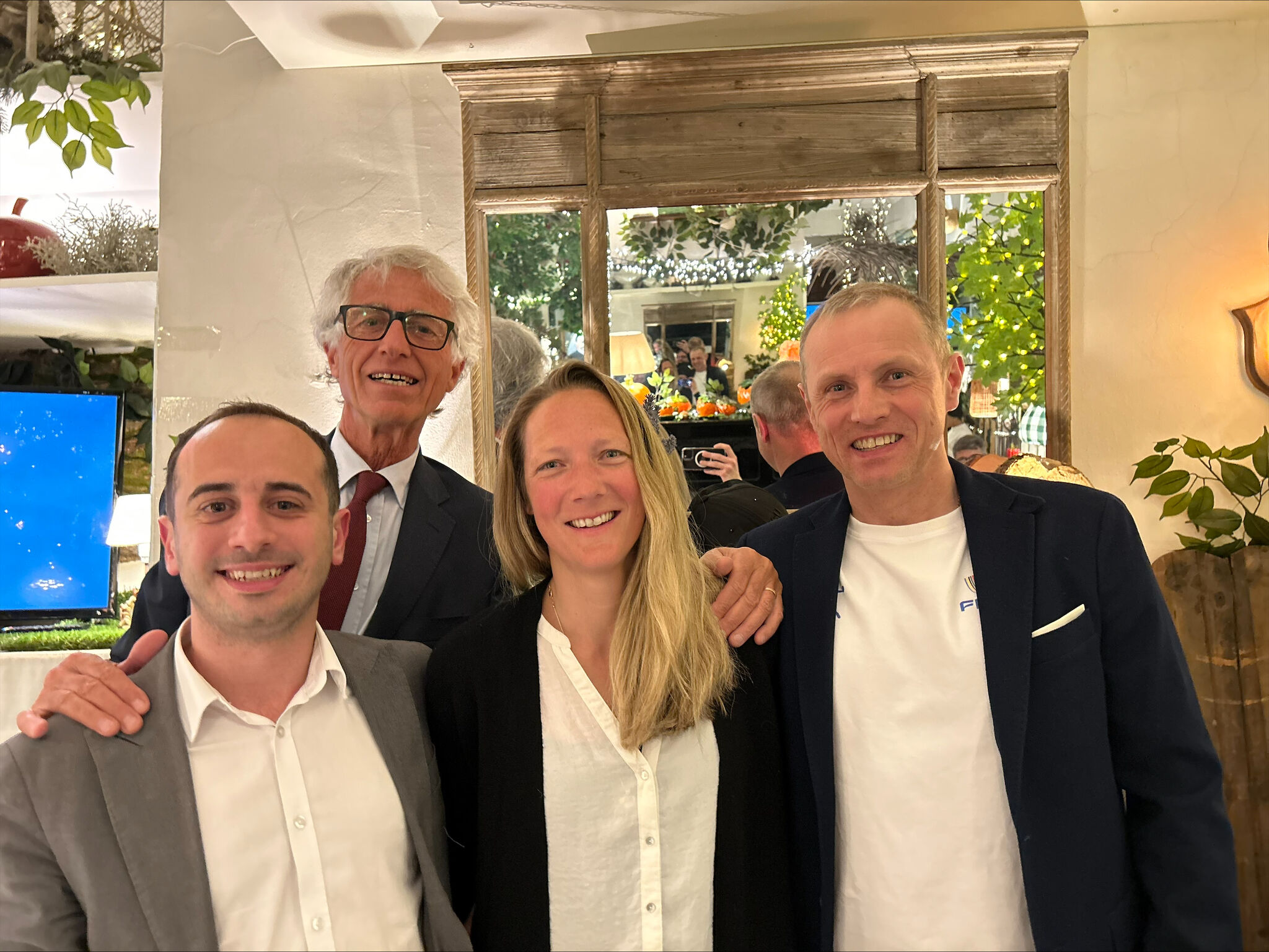 Torino 2025 OC Deputy Vice President and Counsellor for the technical-sports area Riccardo D'Elicio said, "Once again, FISU appreciated the work of our Organising Committee, especially on the sporting aspect, and the discussion was very productive. Critical issues were also urged, such as the need to find an agreement as soon as possible on university residences to host athletes, which to date has not yet been formalised, and to be more concrete on certain aspects."

Also in Torino was a delegation from the Lake Placid 2023 FISU Games. Led by Lake Placid 2023 Executive Director Ashley Walden, along with representatives from other service areas, they were able to provide fresh context from having planned and hosted the FISU Games mere months ago.
"It was very good to receive a debrief from the Lake Placid Organising Committee that came to Torino and transferred their knowledge. It is always good toImage have this passage [of information] from the previous organizers and the future ones. The key elements that we discussed are important to avoid some mistakes made in the past. In these three days we discussed various topics, basically concerning the main functional areas like arrivals/departure, transportation, accommodation, sport and delegation services. We try to improve the operational planning and we hope that this will help the Organising Committee of Torino 2025 to find the good balance between different experiences," indicated Milan Augustin, FISU Games Winter Director.

Torino, along with the communities of Bardonecchia, Pragelato, Pinerolo and Torre Pellice, will host the 32nd FISU Games Winter edition from 13 to 23 January 2025.
Written by Doug McLean
Related News