For South Africa's Armand van der Colf, e-Sports involves a lot more than many think, with the talented gamer sharing a unique perspective on the increasingly prestigious sport which continues to grow in popularity across the globe.
A gamer from a young age, Armand's competitive nature and constant need for improvement saw him study videos on how to hone his gaming skills, spending many hours behind the screen as he continued to pursue his passion.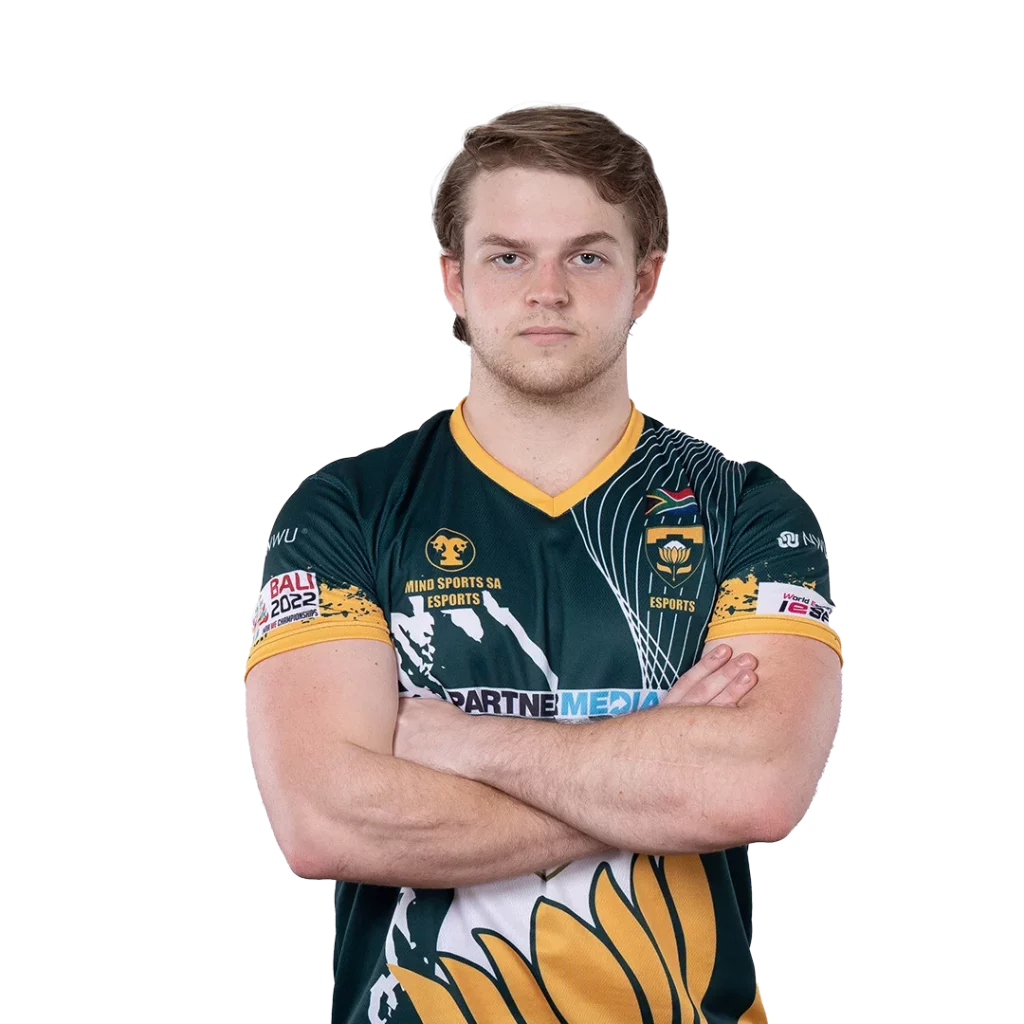 Now a second year Computer Sciences student at the University of Pretoria, he has to balance gaming with his studies, while also acting as Chairperson of the university's eSports club where he aims to find more opportunities for like-minded student gamers.

And all this while dealing with rolling blackouts across South Africa, as hours spent without electricity due to the country's energy crisis mean tough decisions need to be made when the power returns.
"Playing eSports competitively has meant that I really do need to manage my time properly, make schedules in advance and see how much time I really have," Armand says. "This has been extremely challenging, especially due to loadshedding [power outages]. This means I need to study and do my assignments during loadshedding and leave the times I actually do have power to train and compete."

After successfully getting through two provincial tournaments and national trials, the 20-year-old was selected to represent South Africa at the 14th IESF World eSports Championships in Bali. This is his second opportunity to represent his country on the international stage after previously participating in a student championship in Russia.

"Being selected onto the national squad was an amazing achievement," he says.

"I found the level of competition in Bali to be a step up from the Russian Student champs due to so many teams participating. There were approximately 120 different countries represented, so it was a very nice experience to not only experience the diversity, but to experience the manner in which these different countries play."

Armand feels there are many misconceptions about gamers, whose sport is often misunderstood.

"Ahead of tournaments, I try my best to go to gym everyday as this helps one to be mentally and physically fit, while getting in six hours of gameplay a day," he says.

"Many think that gamers are not into fitness and that they are complete nerds, and that gaming isn't a sport and can't bear the same recognition and achievements as other sports. Yet eSports can provide you with international recognition as well as bursaries.

"I have seen an upward trend in eSports recently, with more and more teams competing which makes tournaments a lot more interesting and competitive."

Armand sees himself in the professional gaming scene in future, but is confident his degree will ensure other possibilities are also within reach.

"After I graduate, I would like to pursue a career in gaming," he says. "Gaming is however very competitive; a career is always possible, but it does come to how much time I have to practise, as it does with any other sport.

"Only time will tell what lies in my future. I have many pathways which I may find myself on, but one of them is definitely pursuing a competitive gaming career."

Related News
20 October 2021
13 October 2020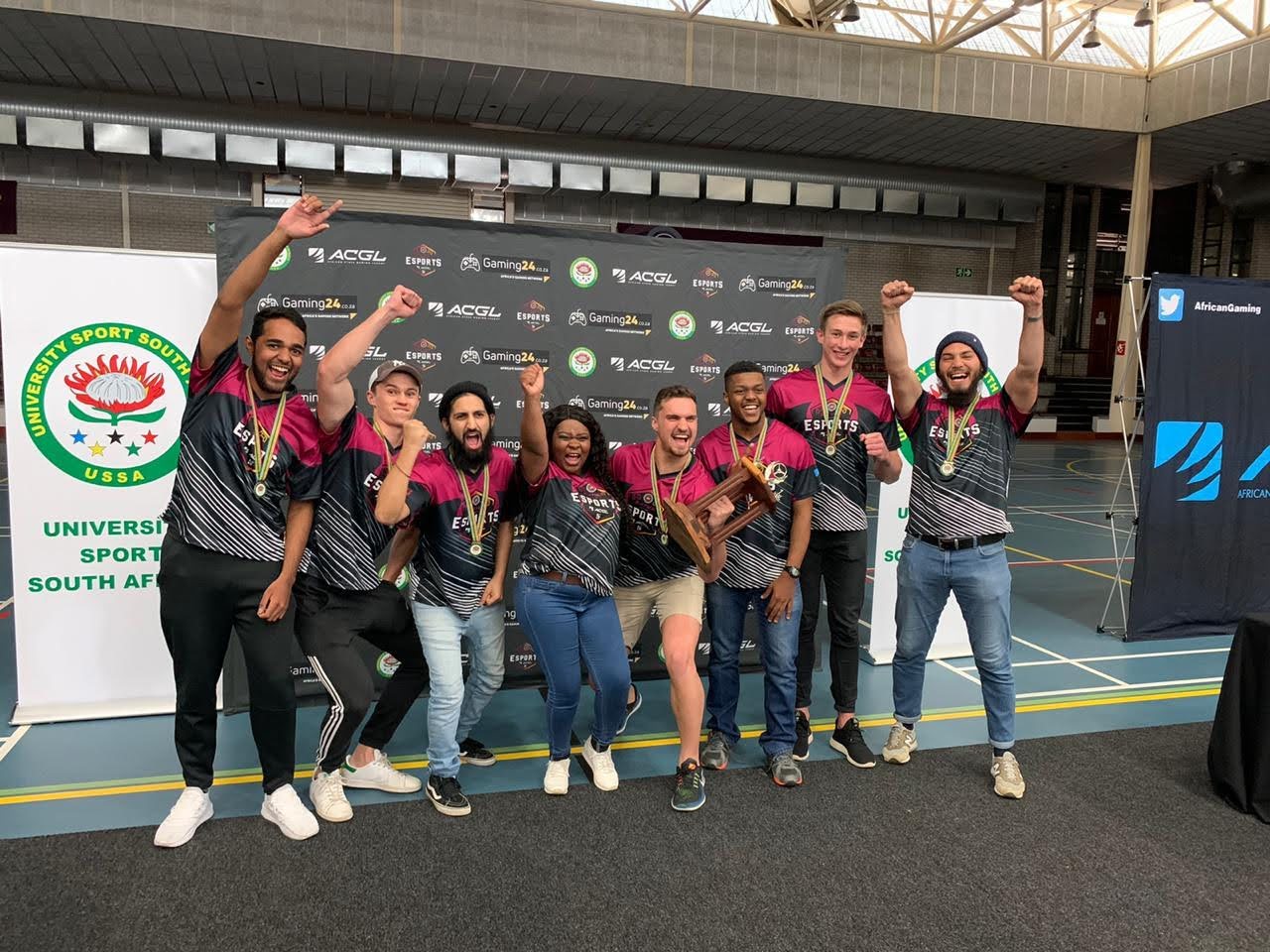 28 July 2020