Journey to the City was just released, exactly 173 days before the opening of the Chengdu 2021 FISU World University Games.
The 3D animated video features Rongbao, the mascot of the Games, and Ne Zha, the main figure of a Chinese animated megahit. Together, they are inviting the whole world to celebrate the Lantern Festival, a Chinese traditional festival held on the fifteenth day of the first month in the lunisolar Chinese calendar, which also marks the end of the Chinese New Year.

Journey to the City, inspired by the Chinese traditional fairy tales represented by Ne Zha and the traditional cultural identity of giant pandas, shows the unique charm of Chinese culture, the vitality of youth and the passion for sports.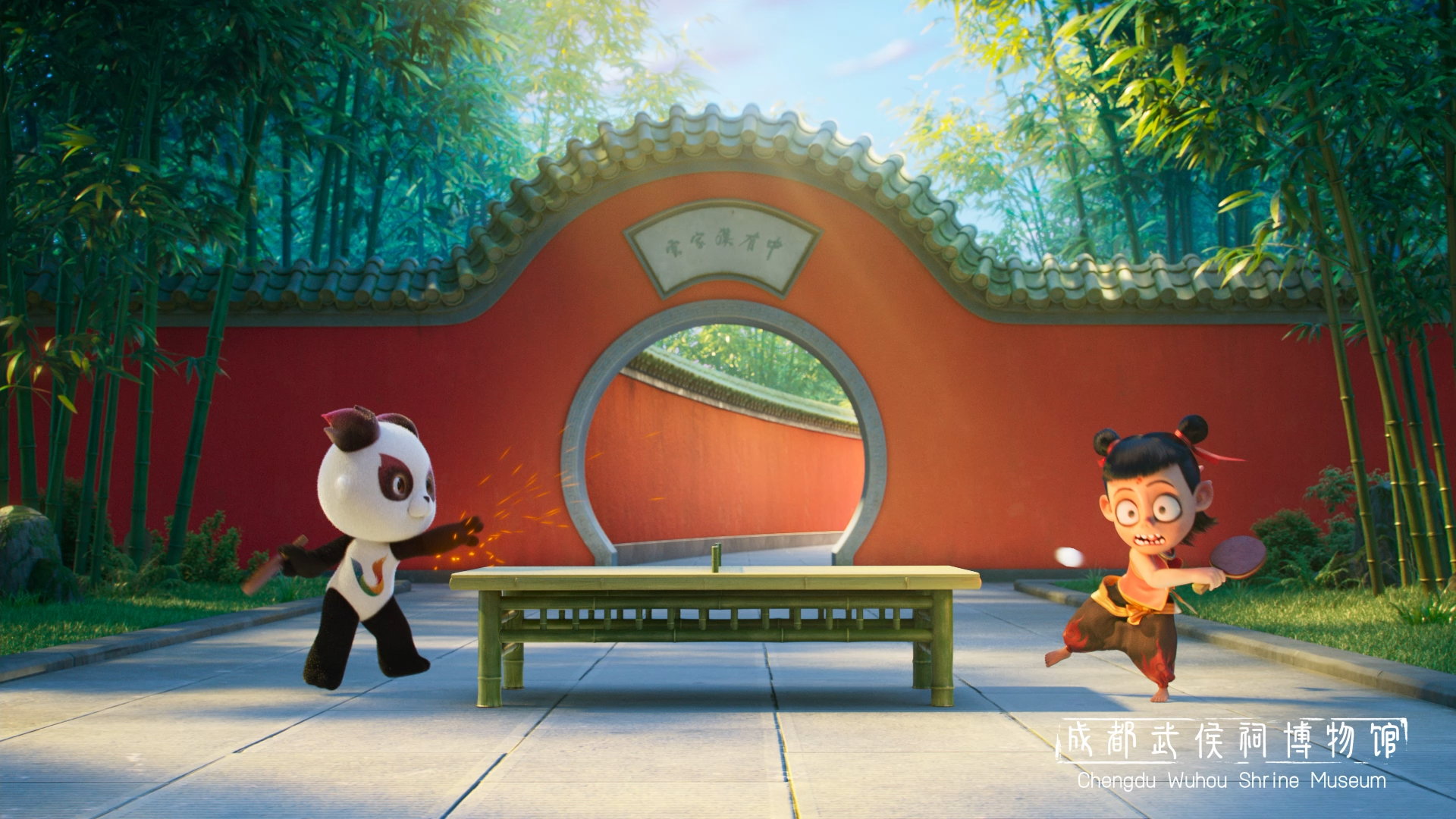 In this video, the protagonists Ne Zha and Rongbao begin their voyage in Chengdu: competing with martial arts in front of the Mount Qingcheng, rowing in the Min River and fencing at the Jinsha Site Museum.

They display the beauty of the sports and the nature. In addition, Bian Lian of Sichuan Opera and San Da Pao, the two Chinese intangible cultural heritages, highlight the cultural charm of the city.

As the closest metropolis to the habitat of wild giant pandas, Chengdu has been hailed as the world-class hometown of giant pandas for its excellent ecological environment.

When the Beijing 2022 Winter Olympics concluded in February 2022, Rongbao, the panda from Chengdu, picked up the baton from Bing Dwen Dwen to tell the globe the story of China through sports and friendship.

Rongbao features the "heroic spirit" of Bashu people. In the Journey to the City, it never flinches from any difficulty, symbolizing the spirit and courage of the youth.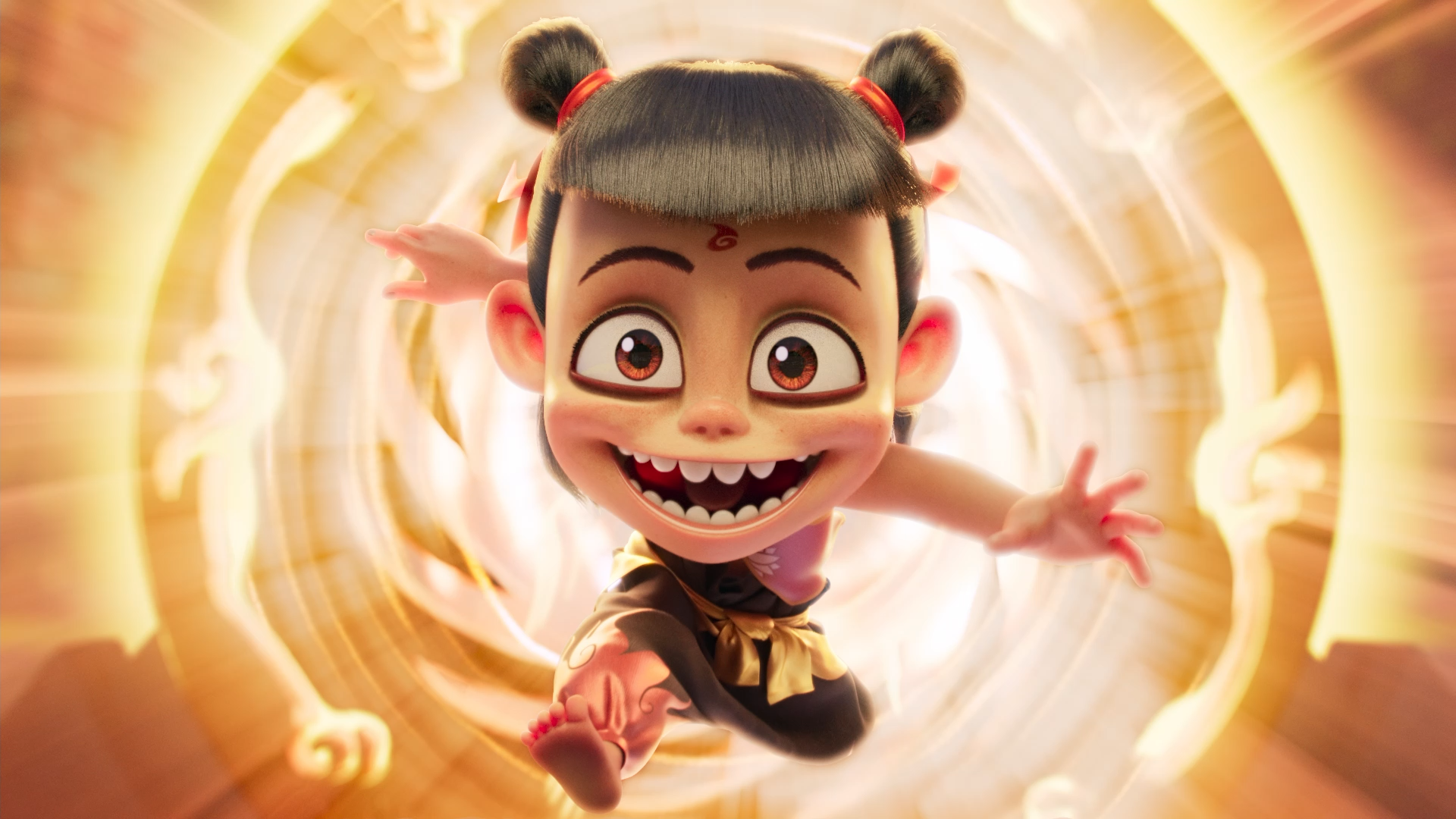 Ne Zha, the other protagonist of the story, is also famed for his personality and innovation.

Wearing thick eyeliner, he looks wild and unruly, but is a hero with bright, just, fearless and other modern spirits.

In the amazing scenery produced by 3D special effects, the two characters connect the world with love and head to the future in the quest for improvement and growth.

The Chengdu 2021 FISU World University Games will be held from 28 July to 8 August.
Related News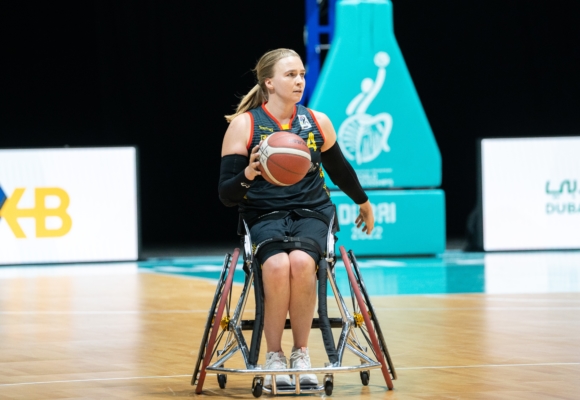 29 November 2023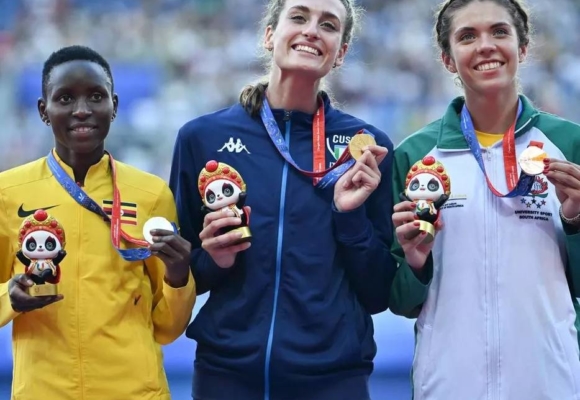 24 November 2023