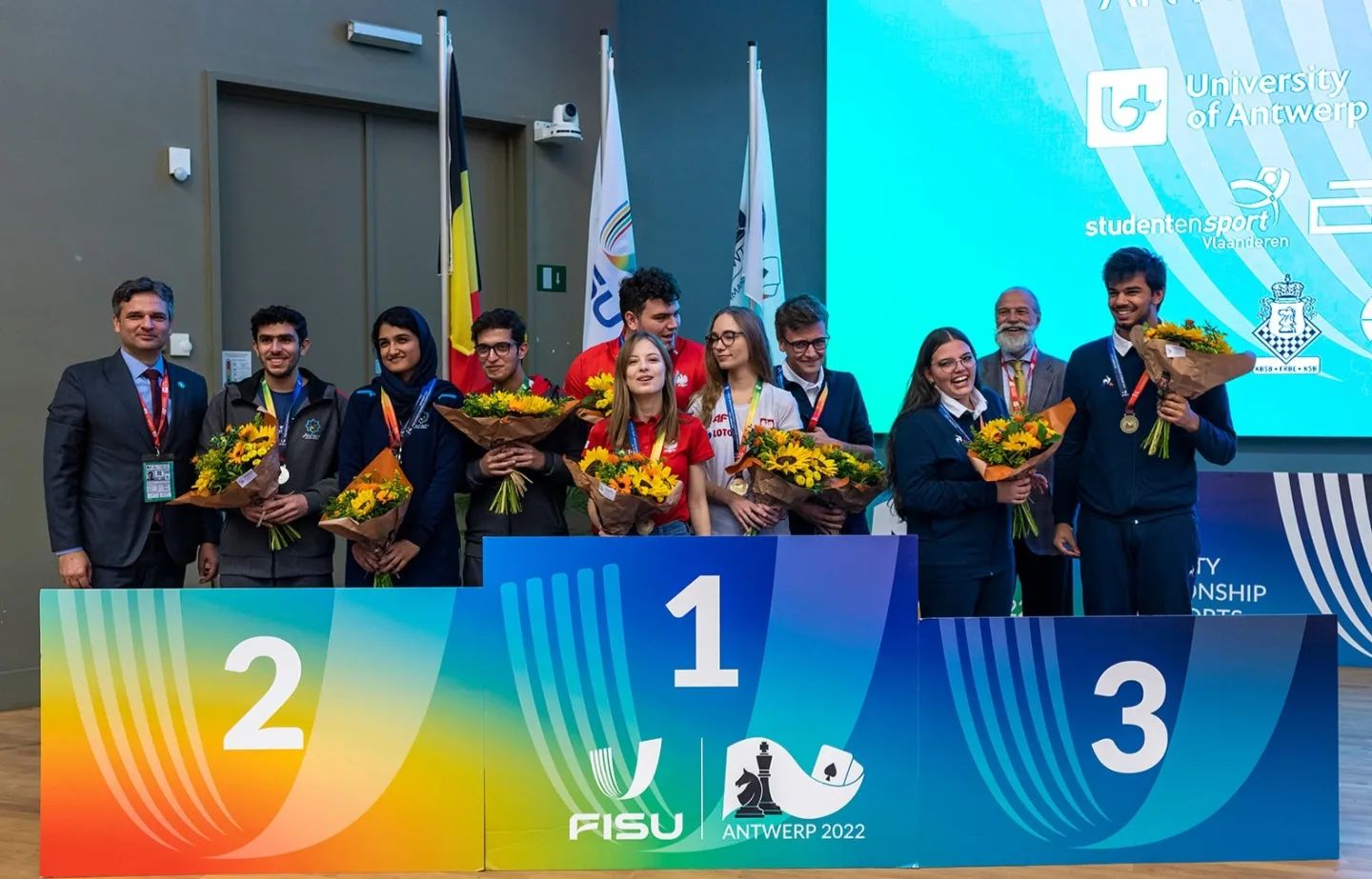 While the bridge competition ended with Poland eventually prevailing over France in a tight race for gold, both the men and women chess tournaments crowned players that were not among the clear favourites.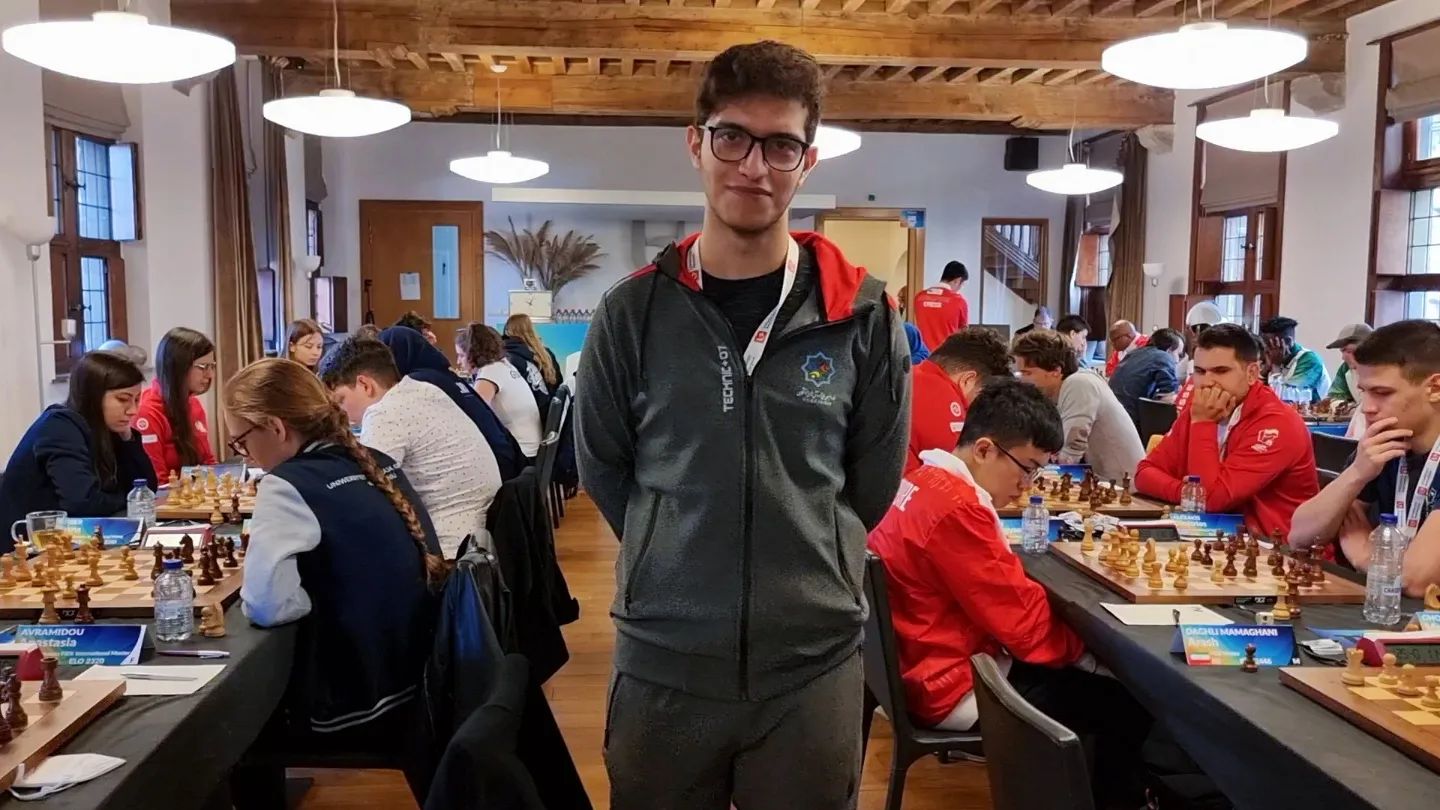 Full of confidence and showing solid and convincing play that left him unbeaten during the whole tournament, Anesh Daghli (Iran, picture) remained an unstoppable leader throughout the nine rounds. His gold medal was slightly unexpected since he was ranked four on the starting list and "only" a FIDE Master, but fully deserved after such a brilliant display.
The two other medals went to the top favourites: silver for GM Igor Janik, from Poland, and bronze for GM Jingyao Tin, from Singapore.
The women tournament remained totally open until the very end, as the top players were struggling to achieve more than draws. In the last round, WIM Fiona Sieber (Germany) was the only one to break through and gold was the reward.
36 men and 32 women participated in the event, including tree grandmasters (GM) and 12 international masters (IM).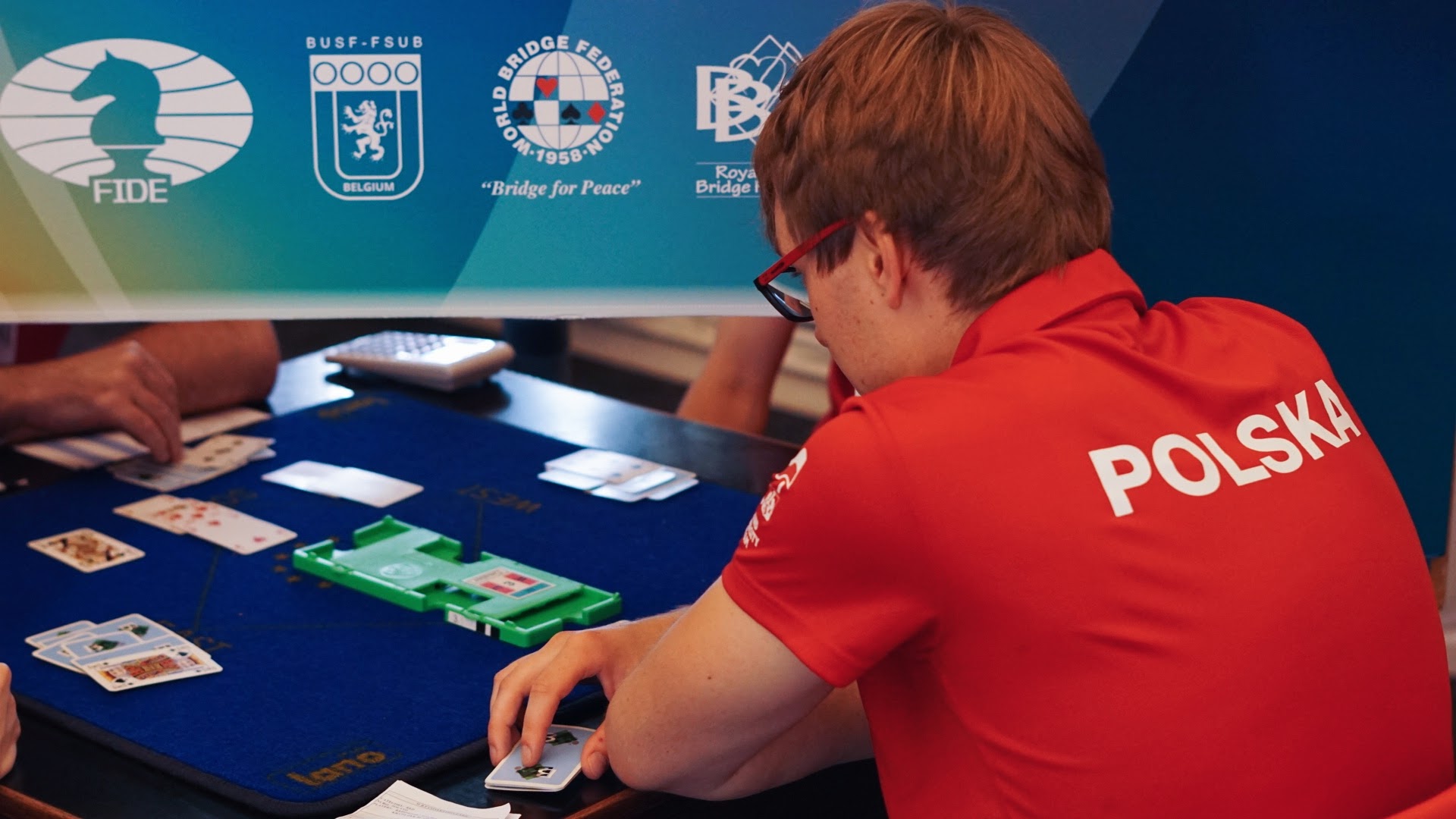 In the bridge competition, merely fractions of a point separated the first team of Poland and France before the last round. Both teams were facing relatively easy opponents in their final matches.
However, the gold was effectively decided half-way through the round. The Poles played their match against the second team of Serbia at a blistering pace, quickly collecting a maximum 20:0 victory along the way. This guaranteed they couldn't be passed by France.
The results at a glance:
Bridge
1. Poland 1, 233.48 ; 2. France, 231.71 ; 3. Germany, 217.67
Chess – Women tournament
1. WIM Fiona Sieber (GER), 6.5/9 ; 2. WIM A. Kubicka (POL), 6/9 (TB 51) ; 3. WIM A. Avramidou (GRE), 6/9 (49.5).
Chess – Men tournament
1. FM Arash Daghli (IRI), 7/9 ; 2. GM Igor Janik (POL), 6.5/9 (TB 47.5) ; 3. GM Jingyao Tin (SGP), 6.5/9 (47)
Chess – Women blitz tournament
1. WIM Alicja Sliwicka (POL), 6.5/9 ; 2. WFM Honorata Kucharska (POL), 6/9 (TB 37.5) ; 3. WIM Mobina Alinasab (IRI), 6/9 (TB 37)
Chess – Men blitz tournament
1. GM Jingyao Tin (SGP), 7.5/9 (TB 1) ; 2. GM Igor Janik (POL), 7.5/9 (TB 0) ; 3. FM Arash Daghli (IRI), 7/9
Chess – Teams (three best players in classical chess tournament)
1. Iran, 19 ; 2. Poland, 18.5 ; 3. Germany, 17
Related News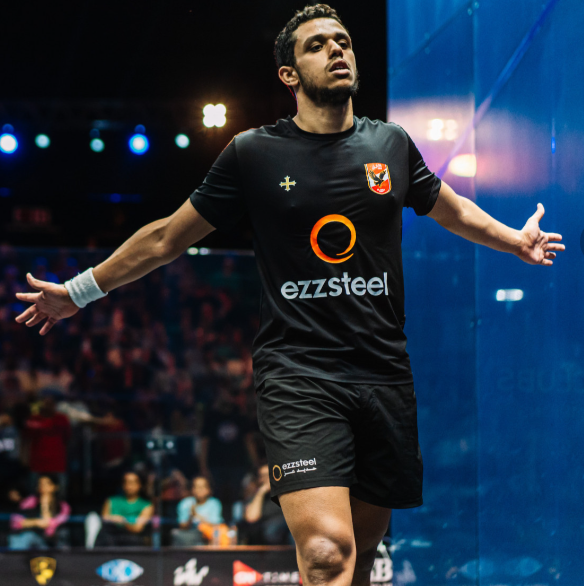 14 November 2022