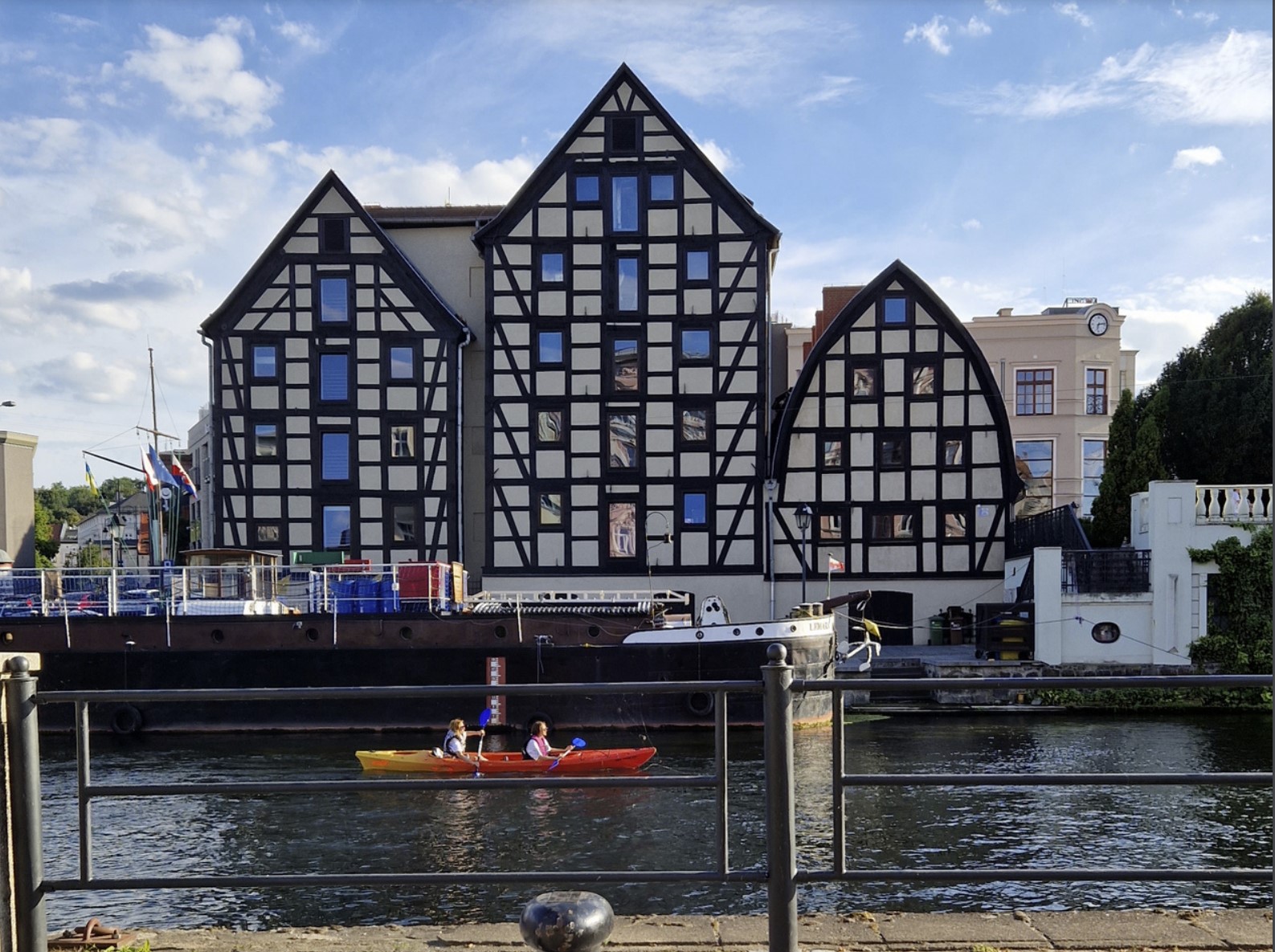 The 2022 FISU World University Championship Canoe Sprint is taken place in the Polish city of Bydgoszcz from today until Sunday. A total of 159 participants from 18 countries will be competing for the medals!
Competitions will be held at the Brdyujscie Regatta Course and consist of 28 races in canoe and kayak (individual, team of 2, team of 4) on distances of 200, 500 and 1000 meters.
There will be 101 student athletes in the men competitions and 58 in the women's races.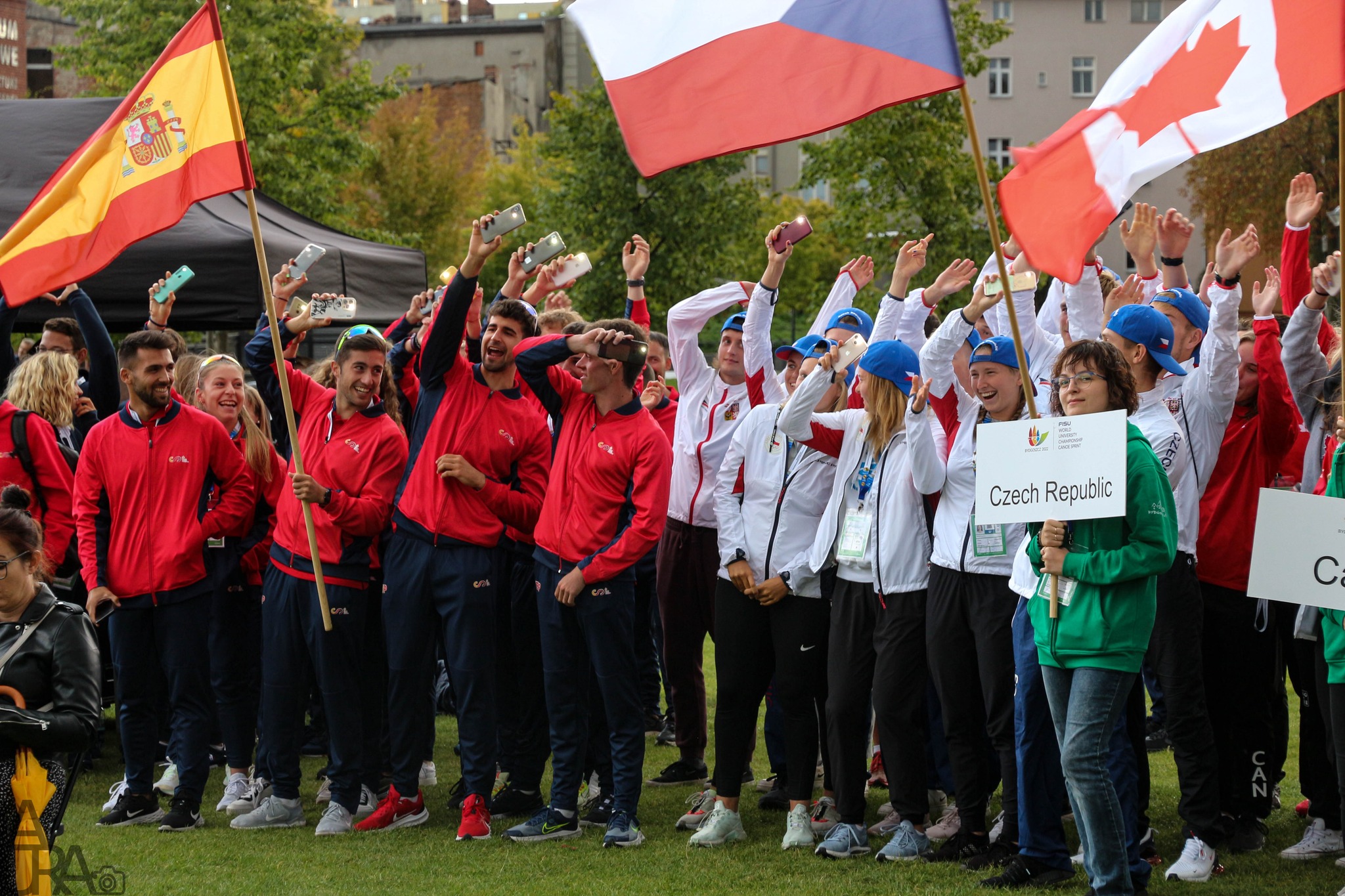 Countries participating in the event are Canada, Czech Republic, Spain, France, United Kingdom of Great Britain and Northern Ireland, Germany, Hungary, Islamic Republic of Iran, Japan, Kazakhstan, Lithuania, The Republic of Moldova, The Republic of North Macedonia, Netherlands, Poland, Portugal, Slovakia, and Ukraine.
It is the third time that Bydgoszcz hosts a FISU World University Championship. Shooting Sport in 2016 and Mind Sports (online) in 2020 also took place in the Polish city.
The competitions can be watched live on fisu.tv
The finals at a glance :
Men
Canoe 1: 200m, Final on 17 September 12.10 CEST
Canoe 1: 500m, Final on 18 September 14.10 CEST
Canoe 1: 1000m, Final on 18 September 11.50 CEST
Canoe 2: 200m, Final on 17 September 11.00 CEST
Canoe 2: 500m, Final on 16 September 17.30 CEST
Canoe 2: 1000m, Final on 18 September 15.30 CEST
Canoe 4: 200m, Final on 16 September 16.00 CEST
Canoe 4: 500m, Final on 18 September 16.10 CEST
Canoe 4: 1000m, Final on 17 September 16.15 CEST
Kayak 1: 200m, Final on 17 September 10.45 CEST
Kayak 1: 500m, Final on 18 September 10.00 CEST
Kayak 1: 1000m, Final on 17 September 17.50 CEST
Kayak 2: 200m, Final on 17 September 12.00 CEST
Kayak 2: 500m, Final on 18 September 14.20 CEST
Kayak 2: 1000m, Final on 18 September 15.20 CEST
Kayak 4: 200m, Final on 16 September 15.50 CEST
Kayak 4: 500m, Final on 18 September 16.50 CEST
Kayak 4: 1000m, Final on 18 September 16.00 CEST
Women
Canoe 1: 200m, Final on 16 September 15.30 CEST
Canoe 1: 500m, Final on 17 September 10.30 CEST
Canoe 2: 200m, Final on 16 September 17.10 CEST
Canoe 2: 500m, Final on 17 September 17.25 CEST
Kayak 1: 200m, Final on 16 September 15.30 CEST
Kayak 1: 500m, Final on 18 September 14.00 CEST
Kayak 2: 200m, Final on 17 September 11.10 CEST
Kayak 2: 500m, Final on 18 September 16.20 CEST
Kayak 4: 200m, Final on 16 September 17.00 CEST
Kayak 4: 500m, Final on 18 September 11.40 CEST
Related News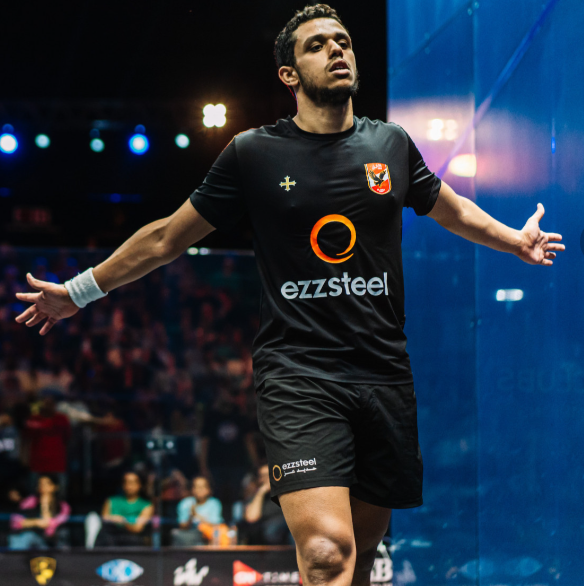 14 November 2022