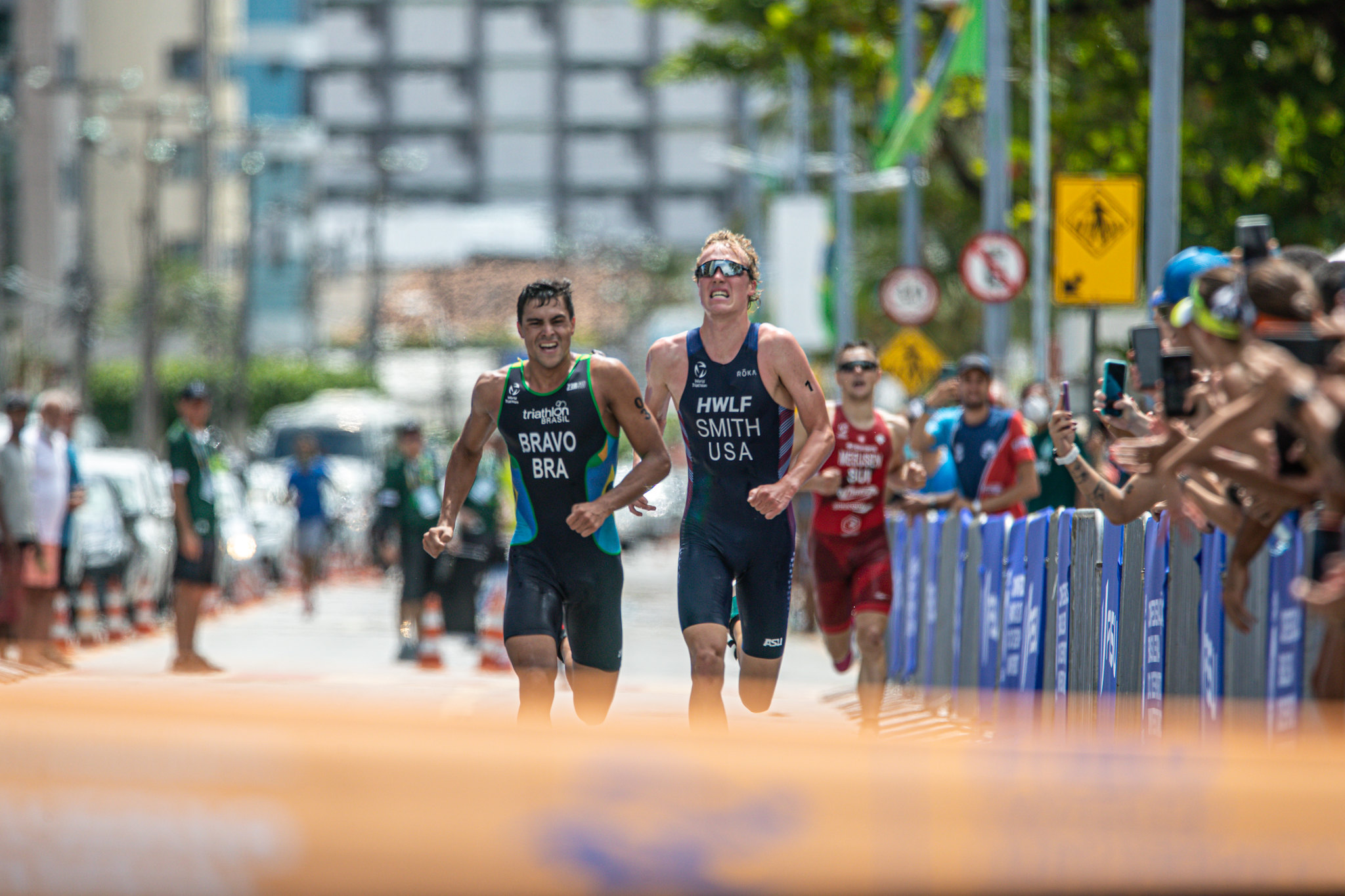 Germany (women and mixed team relay) and Brazil (men) dominated the 2022 FISU World University Championship Triathlon held in Maceió (Brazil).
All three competitions ended in tight contests. Celine Kaiser (Germany) came back from behind with a stunning performance in the running section and clinched the gold medal a few seconds ahead of Asia Mercatelli, from Italy. Magdalena Sudak (POL) who was still in the leading group after the cycling part, somehow lost ground afterwards but managed to save the bronze.
The photo finish was almost necessary in the men's race. The final sprint was unbelievable. It looked like the acceleration of Fabian Meeusen (Switzerland) was decisive but it came slightly too far from the finishing line and he was eventually caught up by the rush of Antônio Bravo Neto (Brazil) and Darr Smith (USA), the former prevailing for a few centimeters at the end, helped by the vocal support of his home crowd.
Antônio Bravo said that "winning at home had a special taste, was a wonderful feeling!"
In the mixed team relay, Germany justified their status as favourites and won the gold ahead of Brazil and Switzerland.
More than 120 athletes from 20 countries competed in the 2022 FISU World University Championship Triathlon. They had to cover 750 meters of swimming, 20 kilometers of cycling and 5 kilometers of running.
The results at a glance:
Women
1. Céline Kaiser (GER), 59:24 ; 2. Asia Mercatelli ITA), +0:05 ; 3.Magdalena Sudak (POL), +0:41
Men
1. Antônio Bravo Neto (BRA), 53:35 ; 2. Darr Smith (USA), +0:00 ; 3. Fabian Meeusen (SUI), +0:04
Mixed Team Relay
1. Germany ; 2. Brazil ; 3. Switzerland
Related News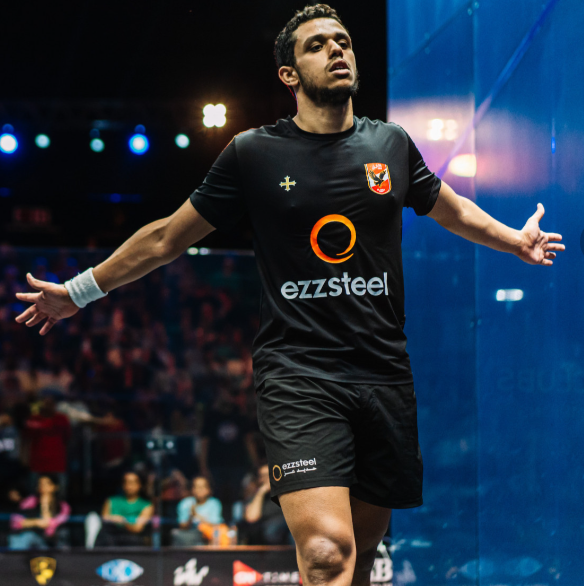 14 November 2022