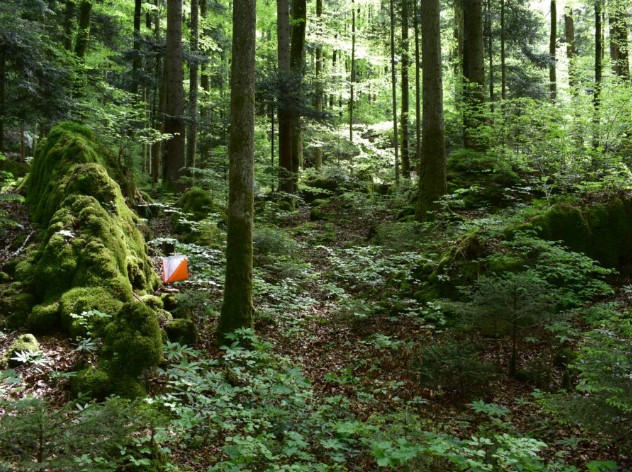 Switzerland, the host country, Sweden, Finland and France won all the gold medals at the 2022 FISU World University Championship Orienteering, which just ended in the area of Biel-Magglingen.
This big four actually gathered all the medals except one: German orienteer Colin Kolbe managed to earn bronze in Sprint. Swiss athletes were dominant in the first days. After clinching gold in sprint (women), long-distance (women and men), the local team also won the sprint relay (mixed).
But then came Ida Haapala of Finland and Viktor Svensk of Sweden, who prevailed in the middle-distance race, navigating precisely in a technically highly demanding Jura mountain forest with steep uphill and downhill passages.
And on the last day, the French women team surprisingly – but not undeservedly – won a thrilling relay competition, while in the men section, Sweden's victory was never really in doubt at the end.
More than 250 student-athletes from 27 nations competed in Biel-Magglingen.
All the results at a glance:
Sprint Women – 1. Eline Gemperle (SUI) 11:47 ; 2. Inka Nurminen (FIN) +0:19 ; 3. Cécile Calandry (FRA) +0:22
Sprint Men – 1. Jonathan Gustafsson (SWE) 11:30 ; Timo Suter (SUI) +0:08 ; 3. Colin Kolbe (GER) + 0:23
Long-distance Women – 1. Katrin Müller (SUI) 1:13:01 ; 2. Ida Haapala (FIN) +3:46 ; Anu Tuomisto (FIN) +4:26
Long-distance Men – 1. Fabian Aebersold (SUI) 1:18:43 ; 2. Simon Imark (SWE) + 0:31 ; 3. Mathieu Yves Perrin (FRA) + 0:48
Sprint Relay Mixed – 1. Switzerland 50:39 ; 2. Sweden + 0:43 ; 3. Finland +0:55
Middle-Distance Women – 1. Ida Haapala (FIN) 31:09 ; 2. Katrin Müller (SUI) +0:03 ; 3. Elisa Mattila (FIN) +0:34
Middle-Distance Men – 1. Viktor Svensk (SWE) 32:10 ; 2. Simon Imark (SWE) + 0:15 ; 3. Mathieu Yves Perrin (FRA) +1:04
Relay Women – 1. France 1:55:12 ; 2. Switzerland + 0:06 ; 3. Finland +0:12
Relay Men – 1. Sweden 1:59:50 ; 2. Switzerland + 1:13 ; 3. Finland + 1:41
Related News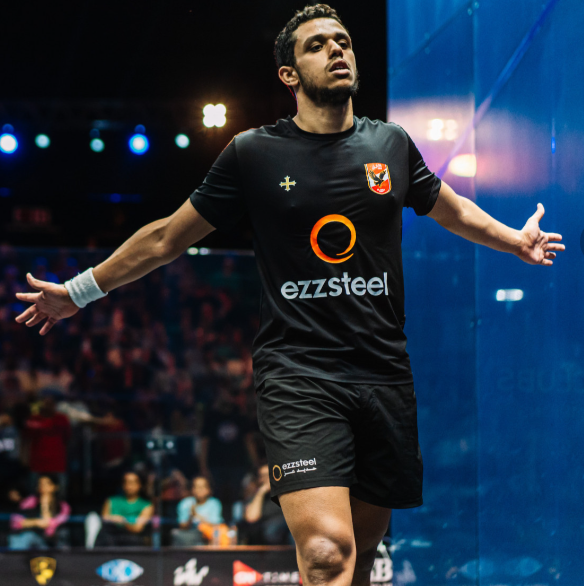 14 November 2022