In what has become an annual tradition since 2016, the International Day of University Sport (IDUS) will again create connections between universities and their communities in one month's time on 20 September 2022. Bringing together people from all over the world, this yearly International University Sports Federation (FISU) celebration of sport, physical activity, and healthy living, has been officially proclaimed by the United Nations Education, Science and Culture Organisation (UNESCO) and creates a stage from which to highlight the global importance of university sport.
"I am happy to see each year all the activities happening worldwide for the International Day of University Sport – IDUS – and would like to thank you all for the great commitment. Let us not only think of sport and do sport on this special day but let us take this unifying day as an opportunity to strive for and implement sport and exercise daily, to let it become part of everyday life on campus and in our routines," declared FISU Acting President Leonz Eder.
While 20 September is the focus of celebrations, universities, national and continental federations, and students are also able to use this day as a catalyst for conversations about best practices, issues, and opportunities related to university sport. These discussions help create a platform for FISU in promoting the values of university sport around the world.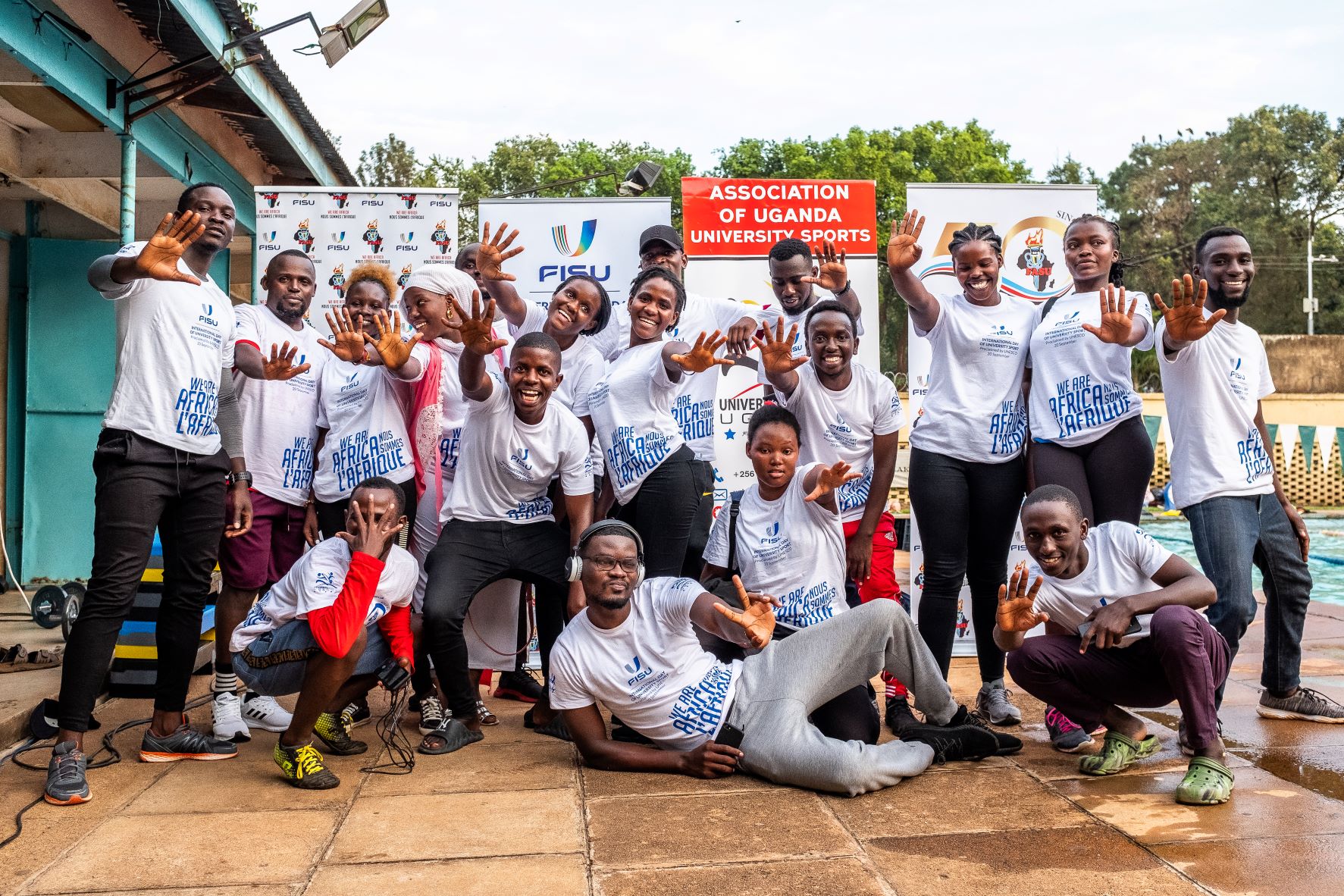 "Through IDUS activities, FISU wants to involve university sports people together with all stakeholders, not only to promote its sports, but also to create a debate on university sport and to promote FISU's mission. It's a perfect platform for the exchange of ideas, developments, challenges, and opportunities within and through university sport on a worldwide level with its partner UNESCO," said FISU Development & NUSF Relations Manager, Tarmo Jaakson, highlighting the value of engagement through IDUS.
To further build the sprit of IDUS, five FISU World University Championships and University World Cups will take place in September, making this month an even greater demonstration of university sport. Events in beach volleyball, triathlon, mind sports, canoe sprint, and combat sports will welcome university athletes from all continents for great competition as well as for the exchange of ideas Jaakson talks about.
These FISU Championships and World Cups, along with IDUS, then provide an even broader platform from which to highlight the importance of university sport and it is clear communities have embraced this. Since inception of IDUS there have been over 2,000 events across five continents, involving 82% of FISU members. In 2021 alone, 3,000,000 people were reached through the multitude of events that took place empowering people to engage through sport in physical activity classes, webinars, tournaments, walks, races, and conferences.
As FISU Acting President Eder highlighted, physical activity, movement, and sport is valuable year round. However, IDUS provides a day for FISU and those involved in the university sport movement to celebrate all that is valuable about well-being on campuses. With IDUS 2022 fast approaching, in all corners of the globe creative endeavours are being organised to get people moving and discussing university sport, and FISU is excited to be at the heart of these important activities.
Written by Doug McLean