Maya Kateka has been selected to receive the scholarship for the RIOU Master of Sports Administration (MSA) 2021-2022.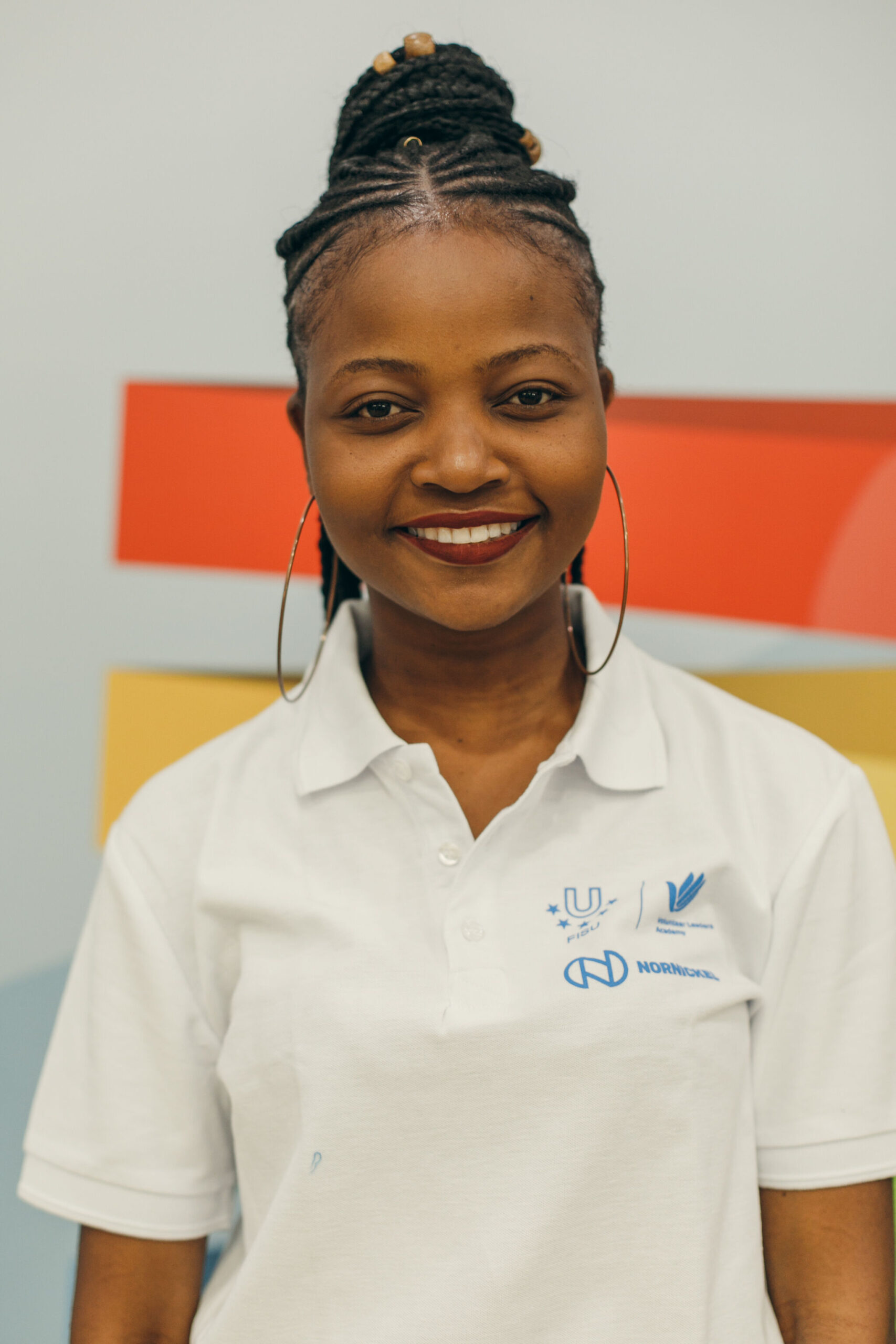 Every year, FISU grants a RIOU scholarship to help students access educational programmes and develop their knowledge and experience in the sport sector. FISU scholarship programmes are part of FISU Education department, whose commitment is centred around being a facilitator for student-athletes and sports administrators around the world to meet and share ideas.
"I'm failing to find the right phrase to accurately describe how I feel about being the recipient of this scholarship. This is a dream come true for me as it perfectly aligns with my vision and goals for personal and career development. Usually we only plan, however it takes more effort to ensure that what we've planned is fulfilled. It brings me the greatest joy to be ticking off one of the things I have always hoped for," says Maya Kateka.
The MSA course has been designed to support students aiming to develop their professional skills in Sports Administration. Endorsed by the International Olympic Committee and located in Sochi (RUS), the programme has been ranked second among all European postgraduate sports courses and tenth best course in the world in the Postgraduate Sports Course Rankings in 2017, 2018 and 2019.
In 1997 at the World Bank Conference on Global Knowledge, Koffi Annan said: "knowledge is power, information is liberating, education is the premise of progress in every society." "I agree with Koffi Annan," says Maya, "education is indeed vital to progress, I have a strong passion for sports and I aspire to be one of the people who bring change to our globe through the power of sports. Through this program, I expect to be equipped with skills and knowledge that will enhance the development of sports, with an emphasis on the university sport movement, because that is where most of it begins!"
The FISU Student Ambassador for Malawi and FISU Volunteer Leaders Academy (FVLA) Alumni already started the educational programme in September 2021 and describes her first month within the RIOU programme: "I cannot help but to recognise the beauty of the institution itself. I love the environment, it is very conducive and amicable for the academic atmosphere. Moreover, neighbouring with the Black Sea makes it even better as it is the perfect destination for an academic break. My highlight so far is finally meeting and getting to interact with almost my entire class and RIOU Staff. Finally getting to put faces to the names, especially in a difficult time as this for the entire globe makes me so happy."