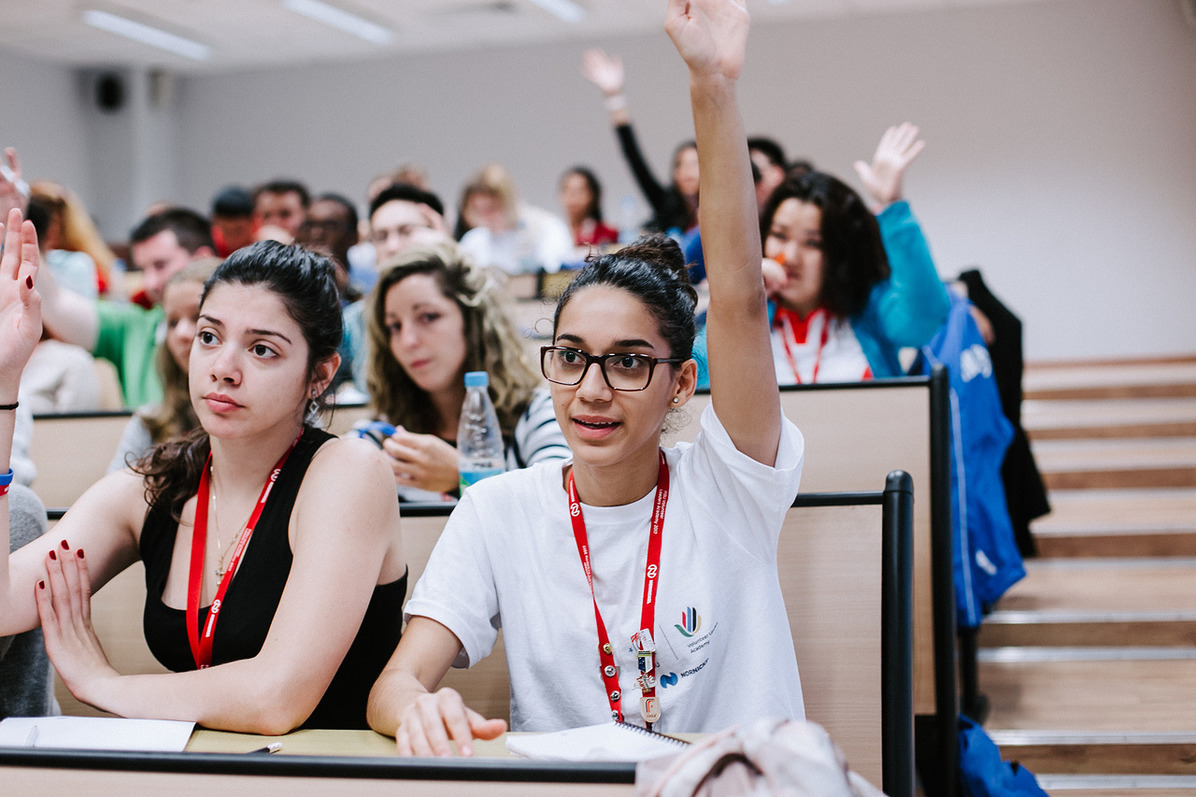 After an eventful 2020 FISU World Forum held in Hungary about sustaining legacies of the University Sport Movement, in just six months all eyes will be on Costa Rica for the 2022 FISU World Forum to take the discussion even further from 8-12 April 2022—all with the main theme of how university sport can be used as a driver for sustainable development.
Ahead of the six-month mark for the 2022 FISU World Forum, organisers met with representatives of United Nations Educational, Scientific and Cultural Organisation (UNESCO)—a fitting partner as one of key leaders in the sustainable sport movement worldwide. Both organisations met in the Costa Rican city of Cartago at the university campus of Tecologico de Costa Rica to discuss topics of the forum through the main sub themes of this edition of the FISU World Forum of quality education, health and wellness, gender equality and reduction of inequalities—also categorised as four of the United Nations Sustainable Development Goals.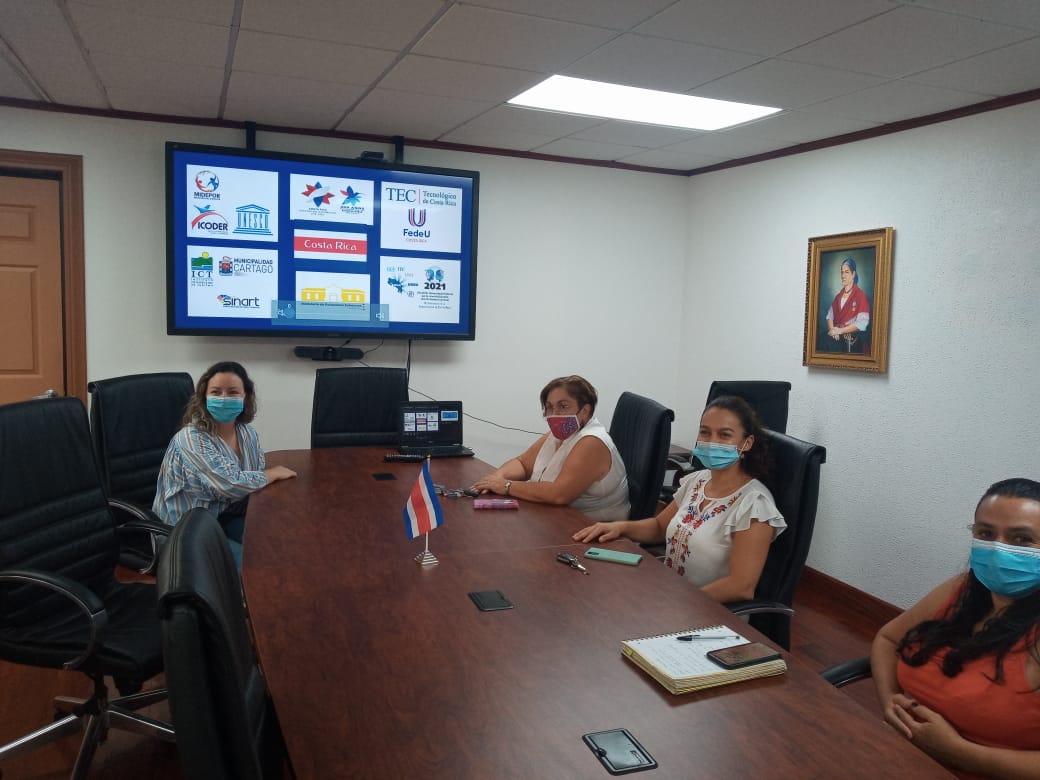 Representatives at this strategic meeting included UNESCO representative, Mrs Andrea Gisselle Burbano Fuertes, along with the Director of the 2022 FISU World Forum and Member of the FISU Executive Committee, Ms Rosaura Mendez. Both organisations worked closely with the Costa Rican University Sports Federation to discuss the main topics for the event, as UNESCO will work closely with the Organising Committee to ensure that goals and objectives of the 2022 FISU World Forum are achieved.
The event is set to reach over 200 participants from over 60 countries with participants ranging from students, sports managers, federations, to academic speakers from all over the world from a variety of industries.
The Costa Rica 2022 FISU World Forum will be held from 8-12 April 2022. More information can be found here.

Related News