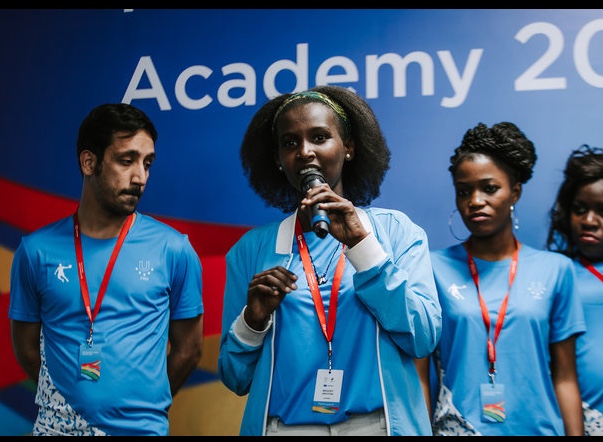 Brigdet Umutoni from Uganda has officially been selected to receive the scholarship for the Dream Together Master (DTM) programme in Seoul.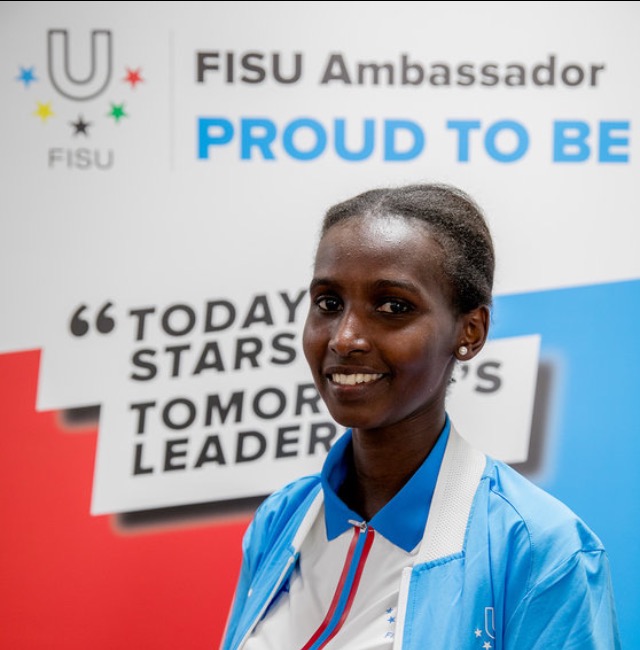 FISU encourages tomorrow's leaders by supporting scholarship programmes along with its National University Sport Federations (NUSFs) and Continental University Sport Federations (CUSFs) which are carrying up candidates with recommendation letters. The Dream Together Master programme is a full scholarship graduate programme funded by the Korean Ministry of Culture, Sports and Tourism and the Korea Sports Promotion Foundation. This programme aims to consolidate international sport cooperation via global networking, as well as the provision of an in-depth insight into the domain of sport management.
"I look forward to my time in Seoul National University and South Korea and know that this will be a steppingstone for me and greatly impact sport in Uganda, Africa and the world. This scholarship programme is a launchpad for global sport and I am extremely thankful to FISU and its continued commitment to education," says Bridget Umutoni.
Five candidates from five different countries were recommended by FISU to the DTM programme this year. Out of these five candidates, the DTM team selected Bridget Umutoni.
"I am very excited and thrilled for this opportunity, this is a dream come true for me. I am even more humbled that I was chosen among the thousands of applicants received," concludes Bridget Umutoni.