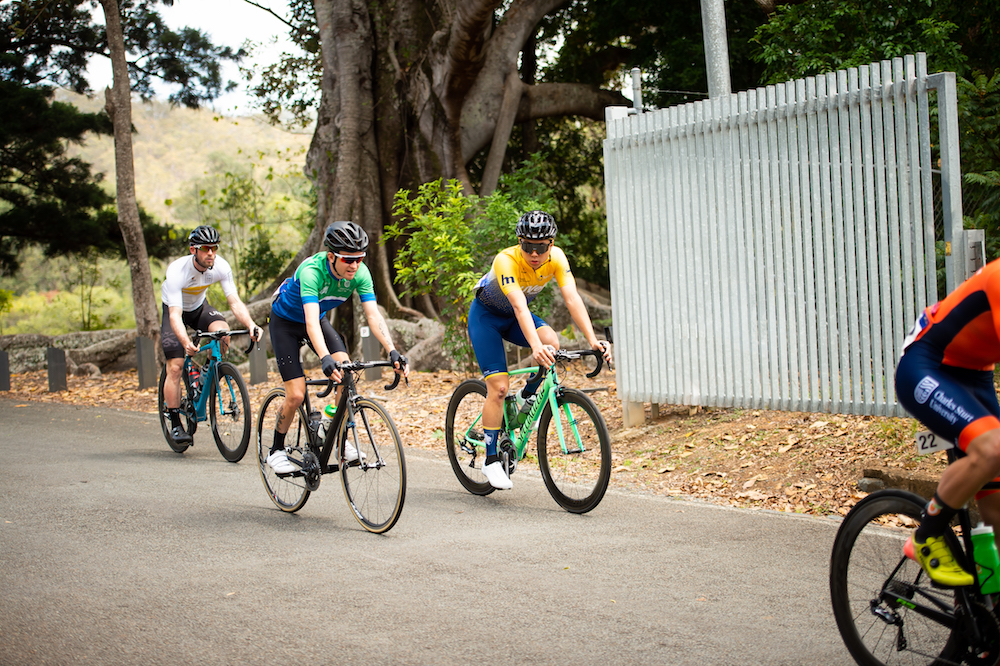 When the COVID-19 pandemic caused UniSport Australia to cancel their intervarsity events planned for 2020, they turned to technology to continue to engage students.
After the cancellation of the 2020 UniSport Nationals Division One and Two in Perth, Western Australia, the governing body of university sport in Australia looked at various options and came up with an Online Cycle Series, among others. Held over six weeks via the Zwift platform, students, staff and alumni from universities across Australia raced on virtual courses from around the world – from the Knickerbocker route in New York to the Bologna Out and Back in Italy and the Greatest London Loop in the UK.
The University of South Australia were crowned champions in the men's division, while Deakin University from Victoria won the women's competition. First-year UniSA Bachelor of Human Movement student Chelsea Holmes was the female individual gold medallist, with four wins and two second-place finishes.
Subaru-Giant Racing team rider Chelsea Holmes during the UniSport Australia Online Cycle SeriesWithout regular road cycling events so far this year, Holmes – who rides with the Subaru-Giant racing team – said the online cycle series helped with her motivation as she aims to compete in the National Road Series starting in September.
"It really motivated me during this period to keep training, that I had something to train for rather than just training for fitness," Holmes said.
"Competition is a really big factor in my enjoyment of riding, so it was really great."
In week five at the Bologna track, Holmes not only finished top of the university rankings, but won overall, beating 120 other cyclists from around the world.
She believes this online event has helped prove that she is a contender in Australian cycling.
"The online series has really helped to put my name out there and it's given me a solid foundation where I know that I can compete with some of those girls on the same level," Holmes said. "I wouldn't normally have the experience of racing against them from the comfort of my own home. Usually I'd have to spend a lot of money travelling inter-state to race against them, so it's been really great to be able to compete against them more regularly and see how I end up in comparison."
UniSport Australia Project Manager – Nationals Natalie Broom was one of the key staff members who helped set up the Online Cycle Series, in partnership with Federation University. She said once the pandemic hit, it was easy to see that students were still interested in training and competing and that UniSport Australia could help fill that gap.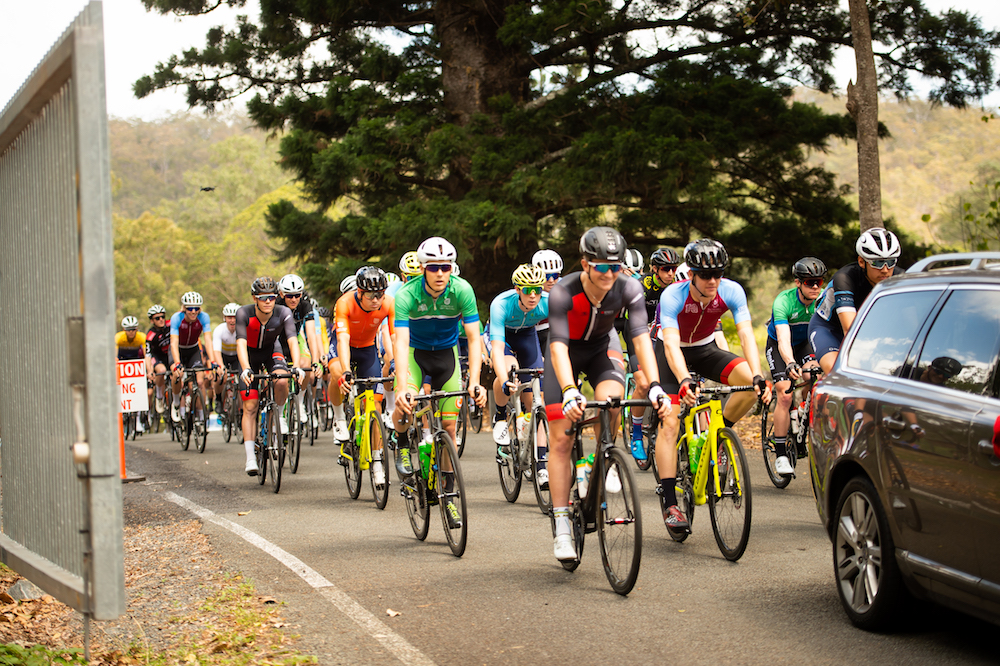 "It's been a real shame that we had to cancel our in-person events, because for so many students, sport is such an integral part of their daily lives," Broom said. "They would generally be seeing their peers and their teammates on a daily basis and obviously the current situation with COVID has taken that opportunity away from them."
"We saw they were still interested in competing and we thought if there's a way that we can run something to allow students a bit of normality in their lives and help them have that engagement, albeit from the safety of their house, then let's see if we can make it happen. Using social media and technology, we tried to create a community where we can continue the rivalry and the banter and get a feeling of togetherness and camaraderie amongst everyone to say, 'yeah it's tough, but we can still carry on'."
UniSport Australia Chief Executive Officer Mark Sinderberry reflected on how vital it is for students to stay connected right now.
"Time and time again we see the correlation of students that are engaged with sport club activity and their attrition rates being so much lower than those students that aren't," Sinderberry said. "The opportunity to represent their universities through these unique online opportunities helps to strengthen the glue that keeps students engaged and will continue to help build their lifelong habits and memories."
Universities around the country followed UniSport Australia's lead by also organising online intervarsity events. In South Australia, the SA Challenge is an annual multi-sport competition between Adelaide University, the University of South Australia, Flinders University and Torrens University. Competitions such as tennis and badminton were postponed in April, so the universities held a running competition using the Strava App and an eSports competition featuring League of Legends and Rocket League.
With restrictions having eased in South Australia, the universities are now working towards rescheduling their on-ground events, with the points accrued in the online events to be added to their overall SA Challenge scores.