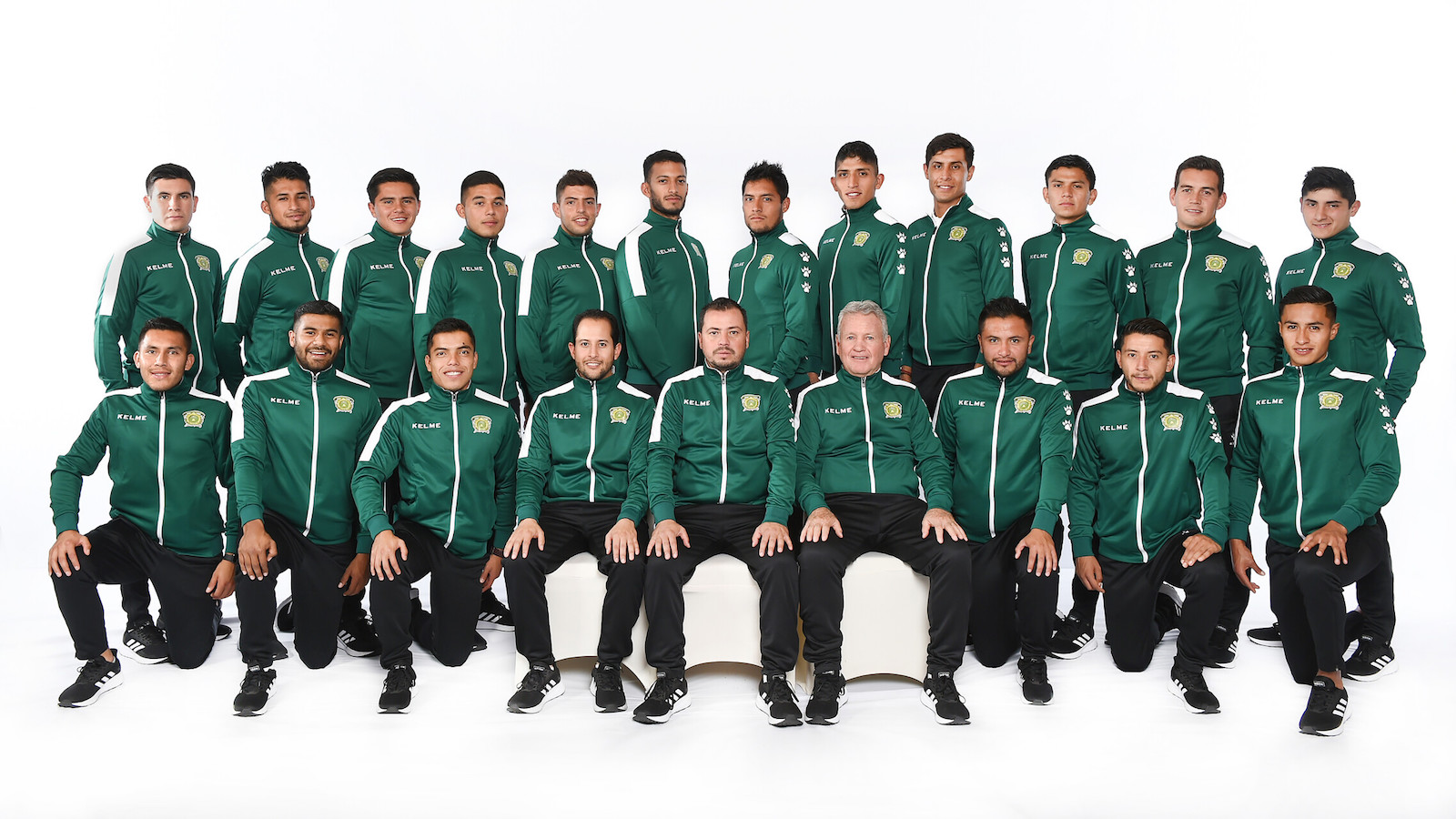 Autonomous University of Mexico State, Mexico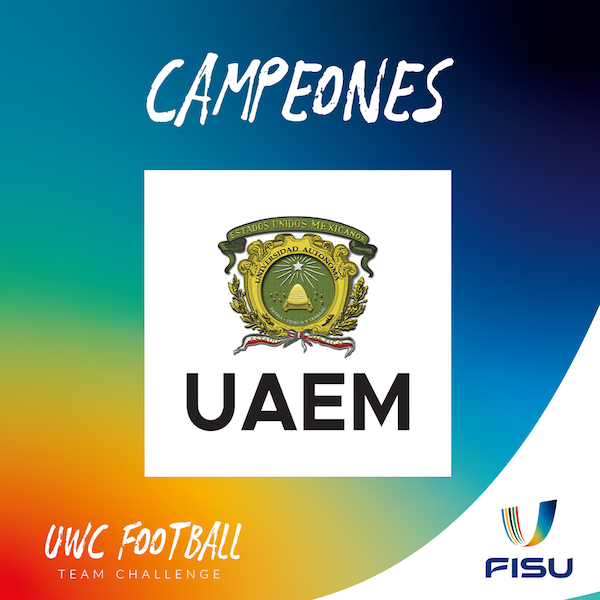 The Autonomous University of Mexico State won the virtual University World Cup Team Challenge in style, as they beat Italy's International University of Language and Media (IULM) by 61% votes to 39%.
A large number of university sports fans got involved in the title clash as more than 10,000 votes were cast.
On 14 May 2020, FISU launched the digital University World Cup Team Challenge on its social media platforms, bringing together eight teams that had participated in Jinjiang, People's Republic of China last November, to 'replay' the tournament virtually.
Instead of football matches on ground, this time the teams competed with football juggling compilation videos that give the impression of a seamless sequence, even though they were all shot separately in individual homes, during the time of isolation and quarantine.
The Italians also had their fair share of support with nearly 4,000 votes cast in their favour. Their video, laced with a good dose of humour and Italian style delighted fans as they came through the quarterfinals against the University of Málaga (ESP) easily and then had a tough tie with the Germans from the Julius Maximilians University of Würzburg in the semifinal.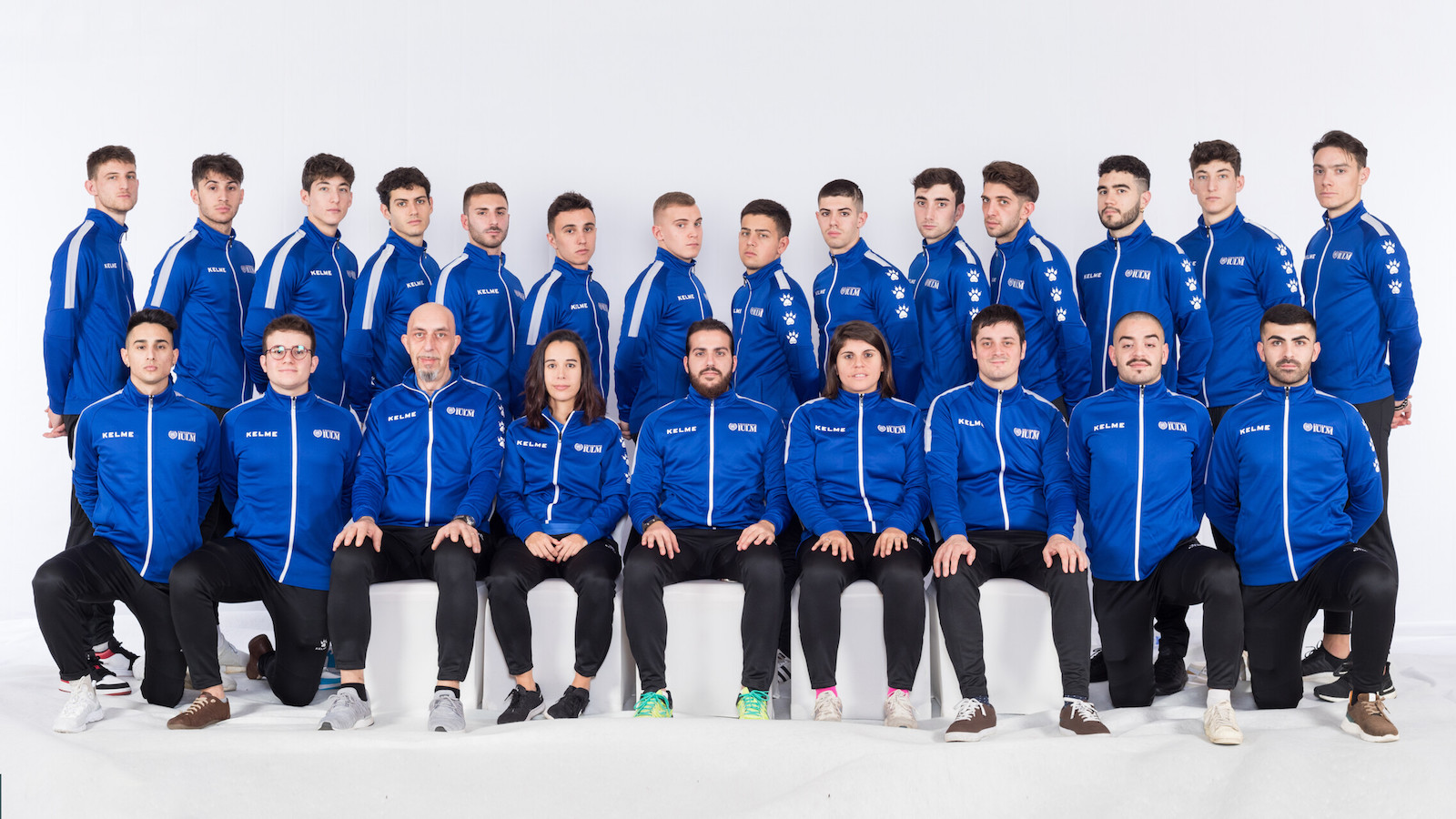 International University of Language and Media (IULM), ItalyThe Mexicans had enough firepower and support on their side to comfortably get past the Italians and be crowned the first-ever UWC Football 'digital' champions.
They had an easy ride through the quarterfinals and semifinals, getting past one of the favourites – the women's team from University of Ottawa – in the first round of matchups.
All videos can be viewed on FISU's Instagram, Twitter and Facebook. For more information, or to get in touch with any of the participating teams, please contact media@fisu.net.