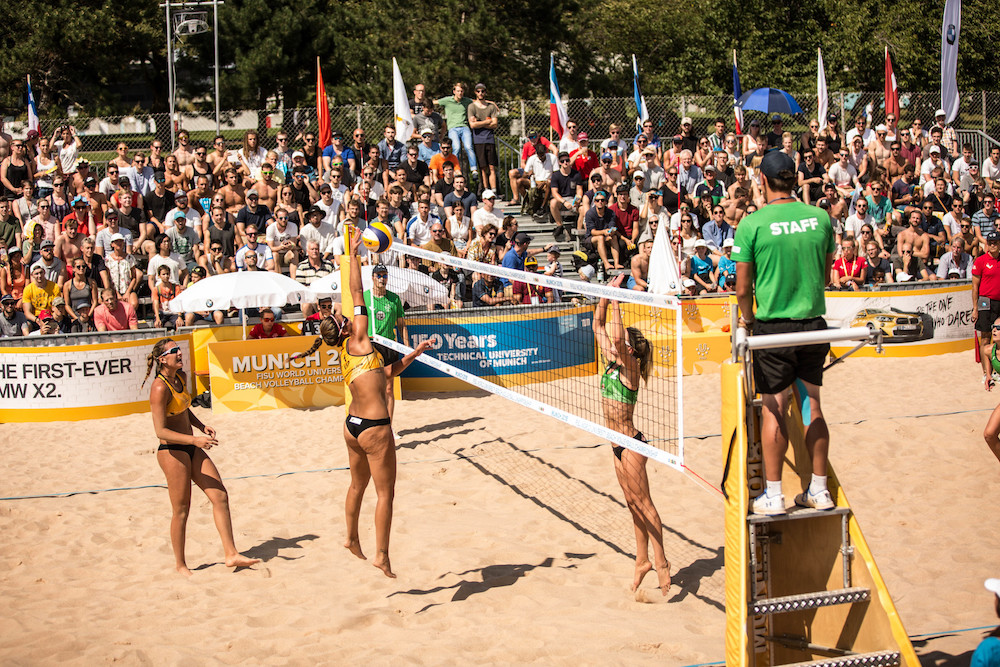 LAUSANNE – The first-ever Combat Sports World University Championship will be held in in 2022 in the Russian city of Ekaterinburg, which is also the host of the Summer Universiade 2023. Ekaterinburg was among almost 40 cities around the world who were attributed the right to host a FISU World University Championship in the years 2022 and 2024.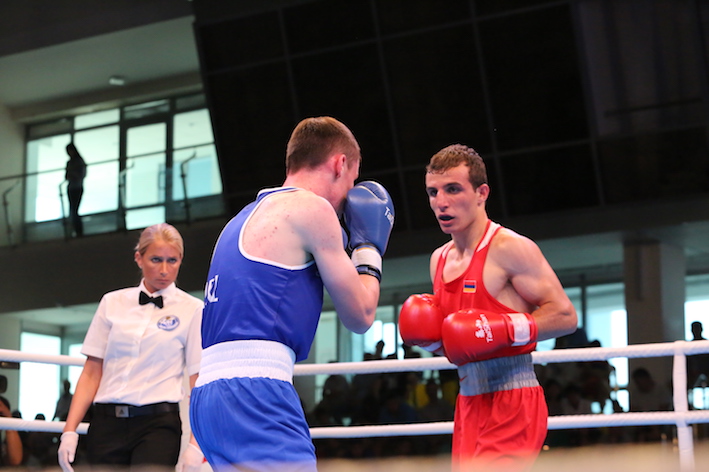 "For the first time FISU adopted a double attribution system for two seasons of the World University Championships and University World Cups, and it was a great success," said Marian Dymalski, Chair of FISU's International Technical Committee. "Now that we have announced the attributions, we can ensure we provide the best possible support to the host cities to stage truly world class events."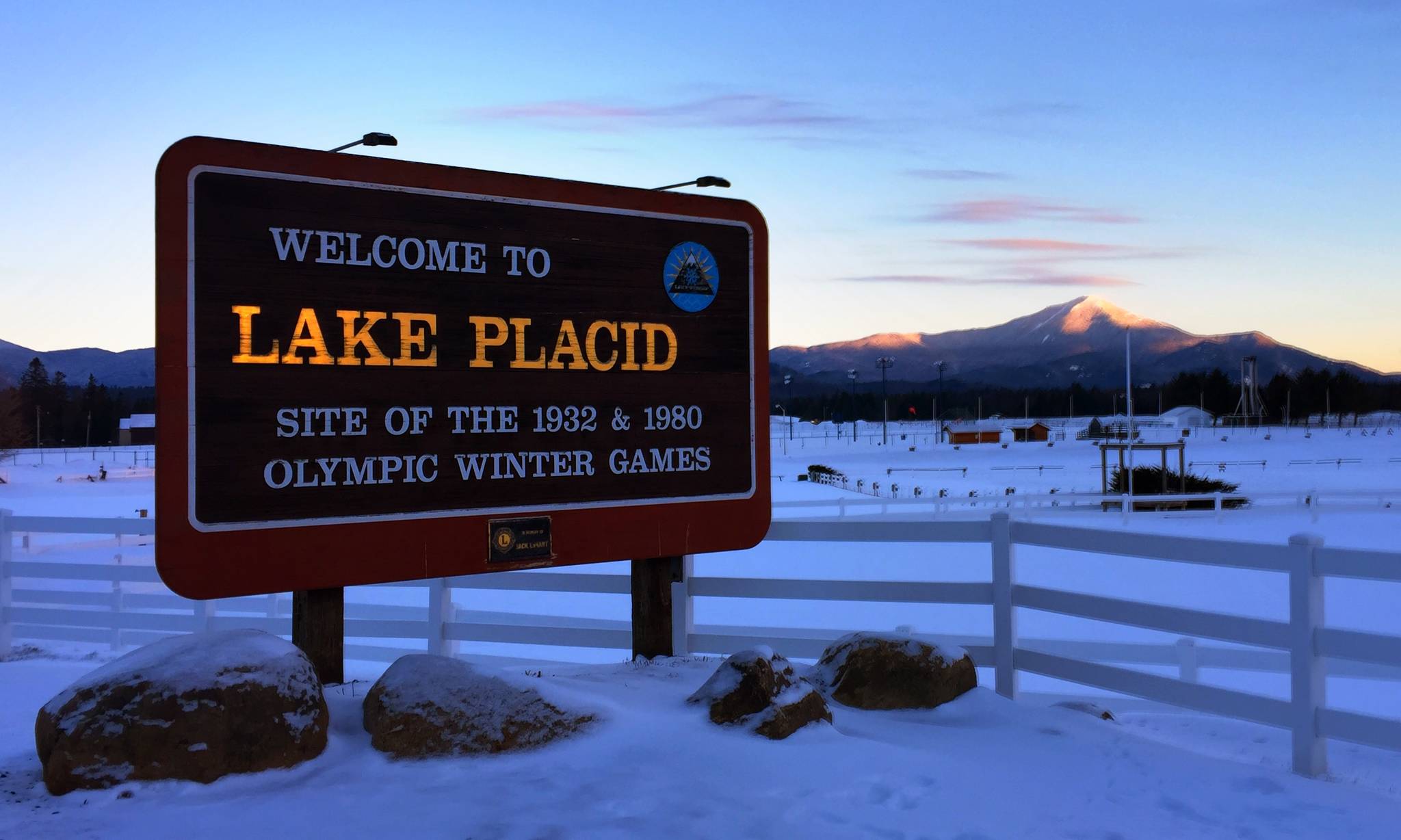 Lake Placid in USA which is slated to host the Winter Universiade 2023 was attributed two Championships in 2022; the city will play host to the popular Beach Volleyball event as well as Speed Skating. Ahead of hosting the biggest winter sports event for university athletes, Lake Placid is looking to fine tune preparations for 2023 by holding these two Championships as test events.
Among other notable attributions are first-time bidder Costa Rica being named the host of the World University Cycling Championship in 2024, in the province of Cartago (Carthage) as well as New Delhi, India which will host the World University Shooting Sport Championship in 2024.
The FISU evaluation team, comprising Marian Dymalski and Vice-Chair Fernando Parente, as well as the FISU Sports department staff, were very satisfied with the calibre of the bids presented to them earlier in October this year.
"We had an excellent geographical representation in the bids that were presented," said Fernando Parente. "And the successful bids were very strong in terms of quality, expertise and technical understanding."
The aforementioned Combat Sports cluster event in Ekaterinburg will be a first of its kind, with simultaneous tournaments for Boxing, Karate, Muaythai, Sambo, Wrestling and Wushu taking place. Bridge and Chess have already been grouped together as a Mind Sports Championship for 2020 and will be hosted in 2022 and 2024 by Antwerp, Belgium and Kampala, Uganda respectively.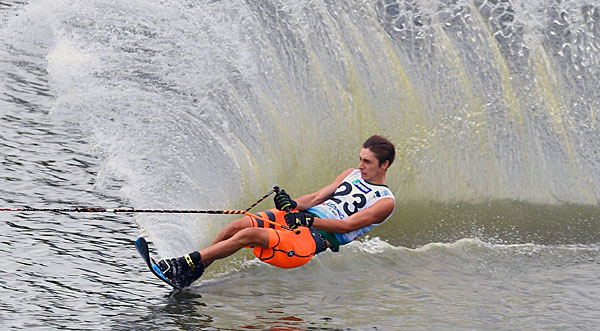 "The World University Championships are FISU's primary platform for innovation, growth and inclusion of newer sports," said FISU Secretary General and CEO Eric Saintrond.
"The programme includes traditionally popular ones like Rowing and Handball, but also sports that are growing rapidly in popularity like Beach Volleyball and Waterski & Wakeboard."
World University Waterski Championships have been held before in the FISU Sports Programme, but a combined Waterski & Wakeboard Championship will be held for the first time in 2022 in Minsk, Belarus.
The attributions for the World University Championships and University World Cups in 2022 and 2024 are as below:
| | | |
| --- | --- | --- |
| Events | 2022 | 2024 |
| American Football* | | |
| Beach Volleyball* | Lake Placid (USA) | |
| Canoe Sports* | | |
| Cheerleading* | Athens (GRE) | |
| Combat Sports* | Ekaterinburg (RUS) | |
| Cross Country | Fukuoka (JPN) | Muscat (OMA) |
| Cycling | Stellenbosch (RSA) | Carthage (CRC) |
| Floorball* | | |
| Futsal | Shanghai (CHN) | San Juan (ARG) |
| Golf | Torino (ITA) | Vierumäki (FIN) |
| Handball | Prishtina (KOS) | New Giza (EGY) |
| Mind Sports | Antwerp (BEL) | Kampala (UGA) |
| Modern Pentathlon* | Buenos Aires (ARG) | |
| Orienteering | Bienne (SUI) | Bansko (BUL) |
| Powerlifting | Moscow (RUS) | Tartu (EST) |
| Rowing | London Ontario (CAN) | Rotterdam (NED) |
| Sailing* | Portoroz (SLO) | |
| Shooting Sport | New Taipei City (TPE) | New Dehli (IND) |
| Ski Orienteering* | Borovets (BUL) | |
| Speed Skating* | Lake Placid (USA) | |
| Sport Climbing | Innsbruck (AUT) | Koper (SLO) |
| Squash | New Giza (EGY) | Cape Town (RSA) |
| Triathlon | Maceio (BRA) | Gdansk (POL) |
| Waterski & Wakeboard* | Minsk (BLR) | |
| Weightlifting | Budapest (HUN) | Kampala (UGA) |
*All remaining attributions will be confirmed after the FISU Executive Committee meeting in February 2020
Related News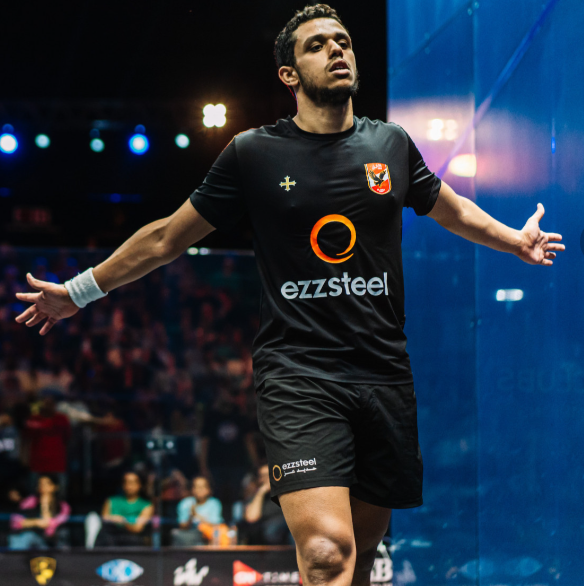 14 November 2022