JINJIANG – The first ever edition of the University World Cup – Football kicks off in 10 days from now and there's more than a few reasons why it's going to be a pathbreaking event. For starters, the format replicates the huge success of the University World Cup 3×3 and brings together the world's best university teams, to compete for university pride. There are many firsts in this inaugural edition, so here are 10 good reasons to tune in, in 10 days' time.
10. Jinjiang is Special

As far as host cities go, Jinjiang could not be more perfectly suited to hosting this pioneering event. Known as the South Gate of China, Jinjiang is ancient-yet-modern, which means it will offer all participants and spectators heaps of culture and innovation. Interestingly enough, Jinjiang is also the richest county in the Fujian province and one of the richest in all of China, so expect the best of everything.
9. Most Popular & Most Populous!
Stating the obvious perhaps, but there is something to be said for the world's most popular sport being played in the world's most populous country. It is a combination not to be missed, with excellent teams coming from universities all around the world.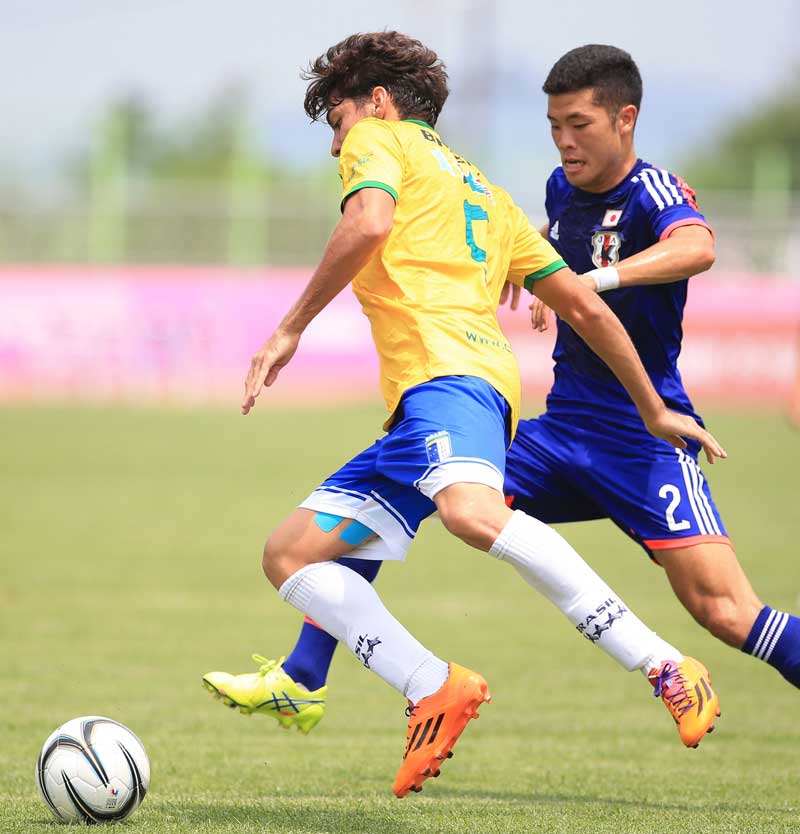 Brazil's Caio Matias Marques (BRA) at Gwangju 2015 Summer Universiade
8. Double the Brazilian Brilliance
Brazil is a football powerhouse and their inimitable style and flair is world renowned. The great news is that the Samba flair or flavour will abound in Jinjiang, with Paulista University fielding squads in both, the men's and women's competition. They are the only university in the world who managed to qualify for both competitions.
7. Watch the Women
In a year that has already seen women's football celebrated with the Women's Football World Cup, equal pay for the Matildas and record crowds for the Lionesses, expect the women in Jinjiang to not play second fiddle to their male counterparts.
There may be fewer teams – eight teams in the women's field as compared to 16 among the men – but the quality will be top notch. There is a fantastic geographical representation too, with teams from People's Republic of China, Brazil, Australia, Switzerland, Canada, Russian Federation and Thailand.
6. For Luis Figo
The Kelme 2019 FISU University World Cup – Football is proud to have football legend and superstar Luis Figo as one of its ambassadors. In fact, the team draw ceremony was conducted by Figo himself and when Figo talks, everyone listens. And watches.
5. Wolverine Mascot
When the official Mascot is a 'wolverine', you know the coolness quotient is off the charts. Add to that an uber original name like 'Jinganglang' and you've got a winner. Jinganglang the wolf, or wolverine represents the spirit of loyalty and bravery, reflecting the spirit of the people of Jinjiang. It also represents passionate youth, boundless vitality and a love of sport.
4. Amazing Venues
Among the 14 training and competition venues in Jinjiang, some are purpose built for the University World Cup – Football. This includes the majestic Football Park Stadium located at the foot of the Lingyuan mountain. The sprawling complex is spread over more than 85,000 square metres, of which the football stadium is 13,000 square metres. With a capacity of 8,000 in the main stadium, Jinjiang Football Park Stadium is the first professional football stadium in the Fujian Province. It will host the opening and closing ceremonies as well as the finals.
3. It's a First Edition
First Universiade, first Olympics, first World Cup – you name it and the first one is always special. It is for this reason that the inaugural edition of any event goes down in history and it will be no different for the University World Cup – Football. Which is why, after ten years, when it has become one of the top stages to showcase university pride, one will be able to say 'I watched that first edition in 2019'.
2. China's Football Force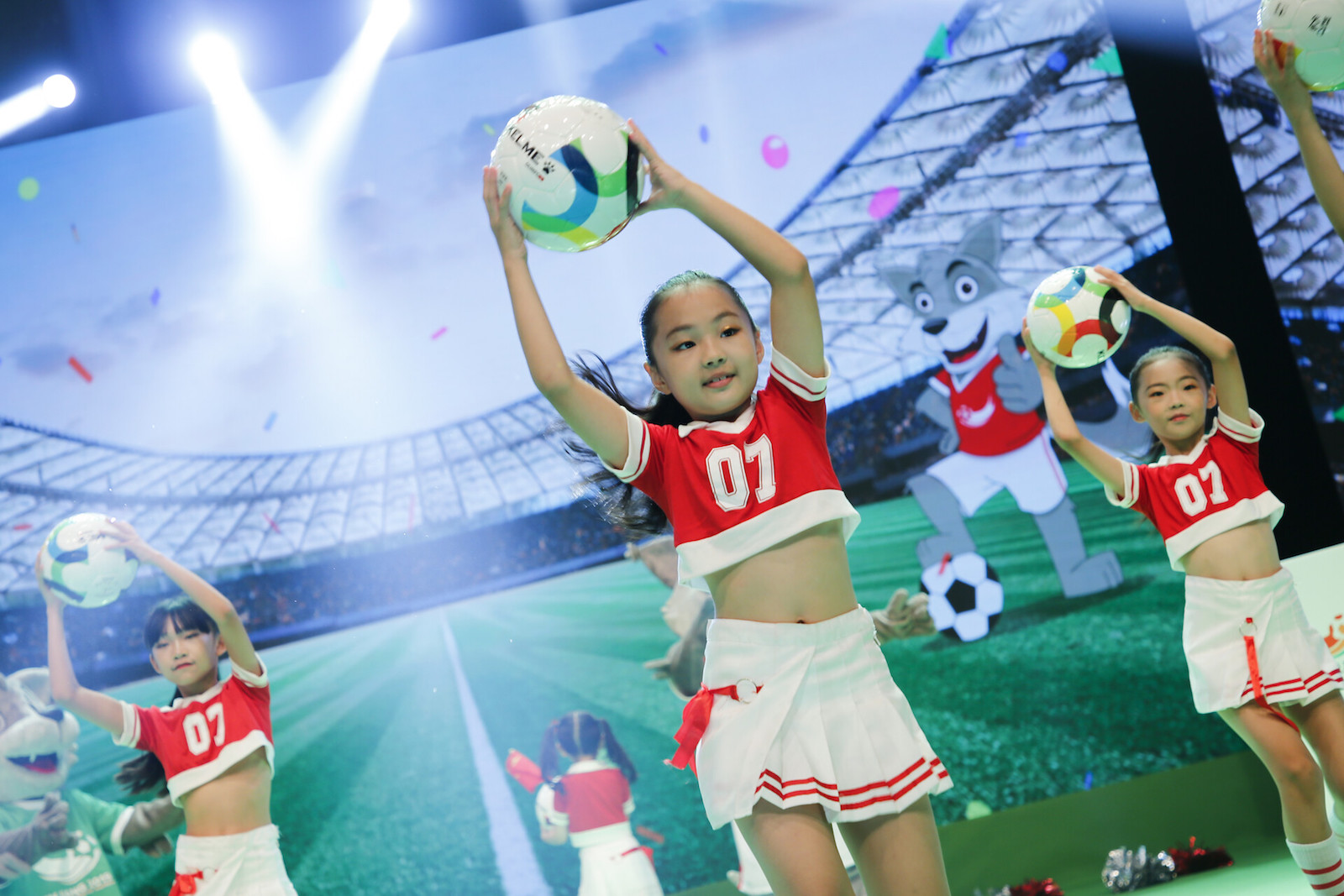 Chinese ambitions of world domination in football are no secret. The Chinese establishment has poured huge investment into football in a bid to stake claim on thus far uncharted territory. Billions have been invested into football facilities in schools, academies and colleges while topline internationals have been recruited and even naturalized for the national leagues. With two men's and two women's teams in the fray, it can be expected they will put their best foot forward.
1. Because its Football!
It's the beautiful game! Enough said.
Stay tuned for more updates on #UniFootball that starts on 21 November. Full competition schedule here.