For the first time ever, FISU has opened a double attribution programme for hosting of its World University Championships and University World Cups in 2022 and 2024. This means cities and NUSFs can plan ahead and look into the opportunity to host these unique events either three years from now, or five.
LAUSANNE – The International University Sports Federation is inviting prospective hosts to apply to stage the World University Championships (WUC) and University World Cups (UWC) that will run through the calendar years 2022 and 2024, in 25 different events. This includes two cluster events, namely Mind Sports and Combat Sports.
Following the decision of the last FISU Executive Committee held in Naples earlier this year, the bidding procedure is now open for a double attribution. At the minimum, two best dossiers for each sport, submitted before 15 September 2019, will be assessed by FISU's Technical Committee for World University Championships.
From 2022 onwards, the competitions in American Football, Floorball, Handball and Cheerleading will be held as University World Cups – a competition between university teams rather than national squads – instead of a Championship.
"FISU is moving ahead enthusiastically with its new concept of the University World Cups," says FISU Secretary General-CEO Eric Saintrond.
"These events create an alternative set-up to regular competition between national teams. In fact, to maximise the potential of the university sports movement, we believe this format of university teams competing against each other is crucial. It will increase participation in these sports even further, not just at our events but in universities worldwide as the finalists come through continental qualifiers."
The WUCs and UWCs are FISU's exciting single sport and cluster competitions that take place every alternate year, barring the University World Cup 3×3, which is held every year. These Championships and Cups give multiple cities a chance to host a world-class sports event with minimum cost and complexity. Through the Championships, FISU collaborates with the international sports federations to test new formats and enhance sports delivery and innovation.
In the upcoming 2020 season, 31 stand-alone World University Championship events will make for a calendar full of quality competitions. The attribution process for 2022 and 2024 starts with this call for candidature. Only a FISU Member Association may submit a bidding dossier and all candidatures submitted to FISU by 15 September 2019, along with completed documents and bidding fee, will be assessed by the FISU Technical Committee Chairs of each of the sports and by the WUC Evaluation Committee.
The race to host one of the most exciting events in university sport begins now! The following documents can be downloaded here:
Germany successfully hosted the World University Beach Volleyball Championship in the Munich Olympic Park in 2018

World University Championships (21)
– Beach Volleyball

– Canoe Sports

– Combat Sports

– Cross Country

– Cycling

– Futsal

– Golf

– Mind Sports

– Modern Pentathlon

– Orienteering

– Powerlifting

– Rowing

– Sailing

– Shooting Sport

– Ski Orienteering

– Speed Skating

– Sport Climbing

– Squash

– Triathlon

– Waterski & Wakeboard

– Weightlifting
University World Cups (4)
– American Football

– Floorball

– Handball

– Cheerleading
Related News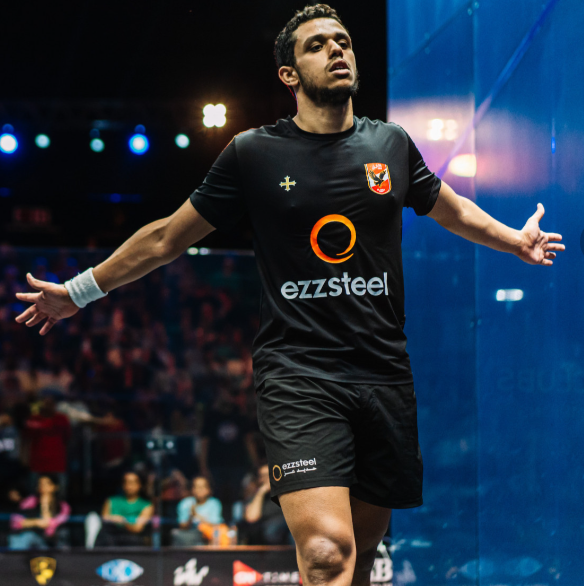 14 November 2022