During the Executive Committee session of the International University Sports Federation (FISU) in Krasnoyarsk, Russian Federation, the Summer Universiade 2021 was officially attributed to Chengdu, People's Republic of China.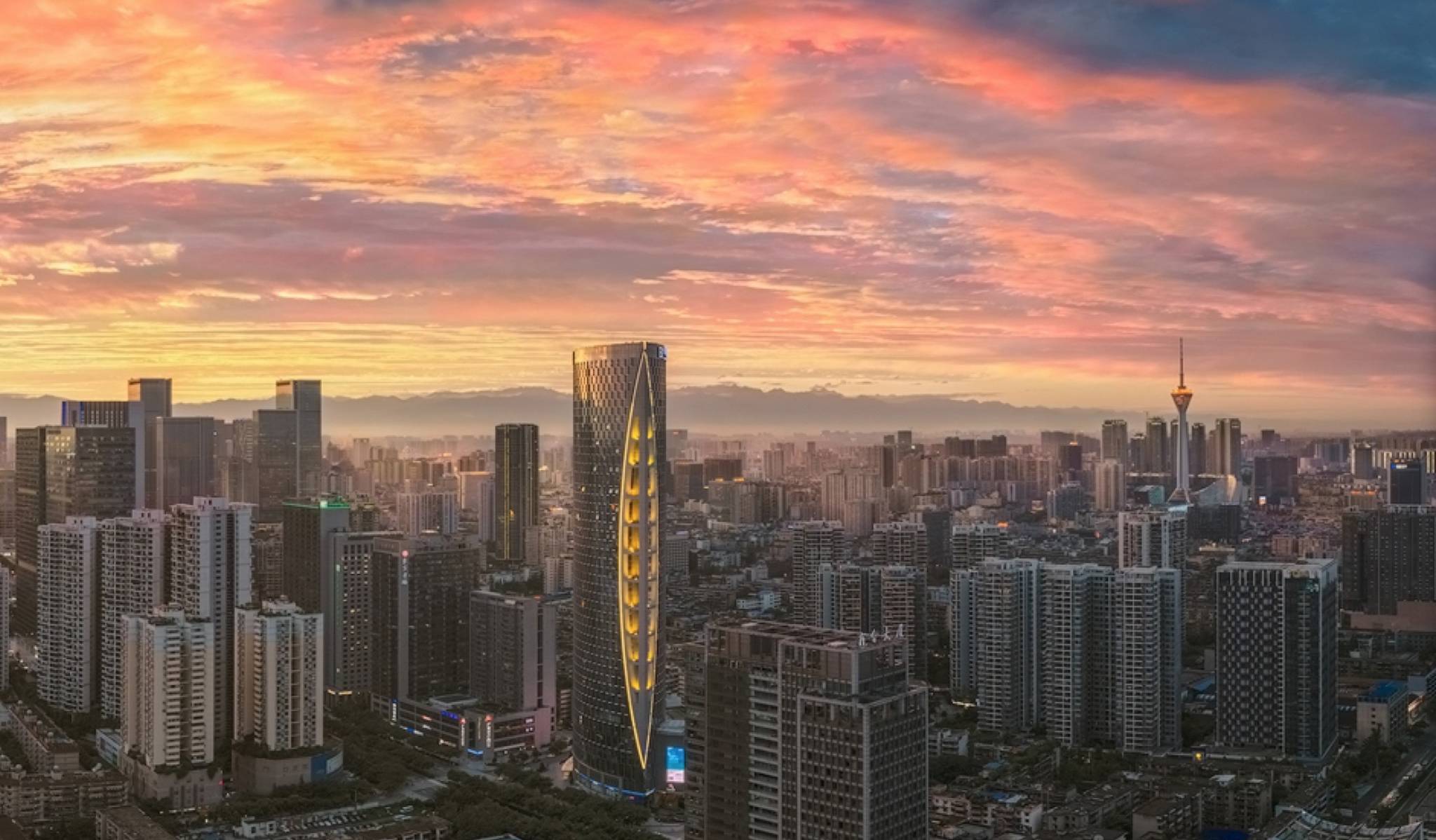 KRASNOYARSK – The Summer Universiade 2021 will be held in Chengdu, the capital city of the Sichuan Province of China. The final step in awarding the Universiade to Chengdu was taken during the ongoing FISU Executive Committee meeting in Krasnoyarsk.
About 10 weeks after the signing of the pre-attribution contract in December 2018, the prospective host city's presentation highlighted the role that sports plays in the city of 16 million inhabitants and nearly one million students in its 64 colleges and universities. The FISU Executive Committee was convinced that Chengdu is well set to host a major multi-sport event, particularly from a sports infrastructure front. Among the 41 sports venues proposed for the Summer Universiade, 30 venues already are at an international standard. The 11 venues set for renovation will benefit from a well-thought out plan to bring long lasting benefits to Southwest China.
"Chengdu is the number one Chinese tourist city in the world, according to the World Tourism Organisation," said a spokesperson of the Foreign Affairs department of the city. "Chengdu has rich culture and history, it is one of the most ancient cities of China. We want to build an iconic sports city of the world. We have the confidence to make the 31st Summer Universiade the most influential university sports event and cultural festival in history. Chengdu is ready."
The city is well on its way in achieving that objective, having already hosted more than 100 major sports events in football, basketball, table tennis, cycling and many other sports, including 56 events at an international level.
The proposed dates for the Summer Universiade 2021 are 8-19 August, with a proposed events programme of 18 sports. In addition to the 15 compulsory sports, Chengdu has chosen Rowing, Shooting Sport and Wushu for the three optional sports. The city has a special transportation system with environmentally-friendly vehicles that will allow 24-hour travel for athletes and delegation officials.
The media services plan is also expected to be top-of-the-line. Simultaneous interpretation will be provided throughout the media centres and there will be a Commentators' Info System for commentators. And effective marketing and promotion strategy is also part of the well-conceived plan. The strong candidature with full government support sealed the deal for Chengdu.
Mayor of Chengdu, Mr. Luo Qiang and his colleagues share their vision for hosting the Summer Universiade 2021
"It was a great honour to have the Mayor of Chengdu, Mr Luo Qiang, and his colleagues join us here to share their vision for hosting the Universiade," FISU President Oleg Matytsin said. "Clearly Chengdu is a city with both a rich history and a bright future. We feel very privileged to have the opportunity to be a part of that future, bringing the best student athletes from all over the world to Sichuan's capital. We have no doubt that Chengdu 2021 will prove to be an exceptional Universiade that will make a lasting and very positive impression both on the participants and the city itself."


Related News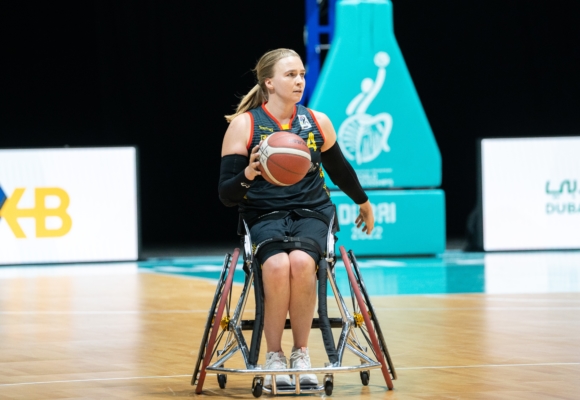 29 November 2023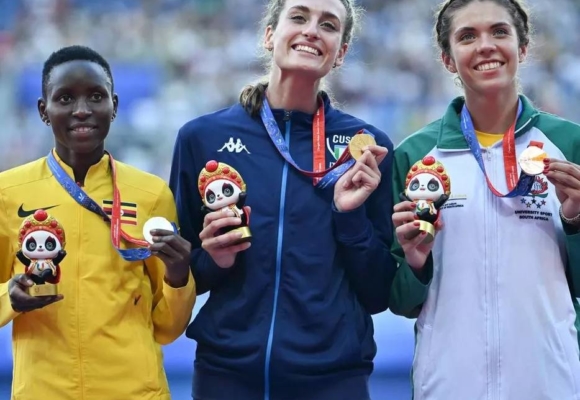 24 November 2023