Bridge and a little slice of life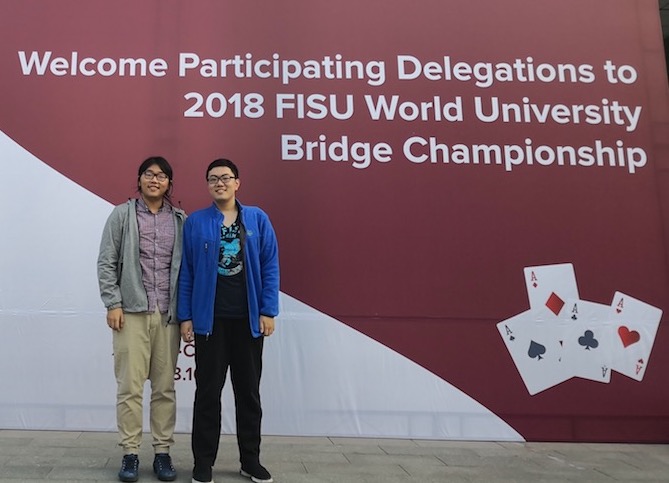 Benjie Miao (left) with Bridge partner Gu Sijia"I want to continue playing Bridge for 100 years," says Benjamin Miao when asked about his future plans. Right off the bat, his love for the game is crystal clear.
Benjamin – or Benjie as he prefers to be addressed – recently won the World University Championship Bridge held in Xuzhou, China, along with his partner Gu Sijia.
The two have been playing Bridge together for about ten years, since their junior year at high school, and don't intend to stop any time soon. Along the way, they've picked up many titles, including the China University Bridge Championships in 2017, where they represented the Shanghai Jiao Tong University which they both attend.
Benjie majors in Computer Science at the university, while Gu studies Mathematics and Applied Mathematics. Both have interesting plans for the future, including playing Bridge for the next century or so.
"I want to design a Bridge Artificial Intelligence," says Benjie excitedly, although he also admits he's not the biggest fan of video games. "I can never do well in video games, unlike Gu. For example, we like to play 'Arena of Valor' (WangZhe Rongyao in Chinese) in our spare time to relax before tournaments. But Gu plays a lot better than me. Bridge is a lot easier for me."
So, is that how they prepared for the World University Championship – deep relaxation by playing violent video games? Picking up on the joke in the question, Benjie replies, "Well, actually I think there was no extra preparation required. Our preparation is on a consistent basis. We have a Bridge Association at our university and regular events are organized twice a week. Gu and I, we also go to another club outside the university on weekends."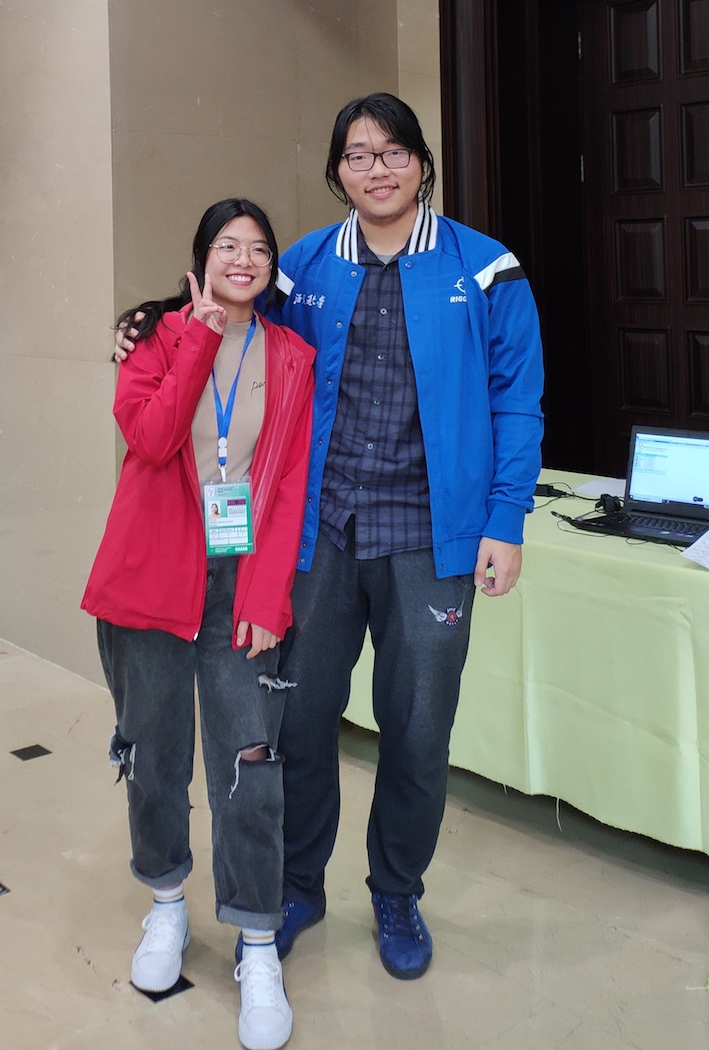 That is quite thorough indeed. No wonder then, they did so well at the Championship that their victory was virtually assured one round ahead of the final day. So much so, that Benjie found time to go on a date on the eve of the final day.
"For me personally, the best thing about the World University Championship was being invited for a date by a lovely girl I met at the event," he says happily.
Interestingly enough, Gu accompanied them on the date (picture on the right). The two partners really made the most of the WUC experience.
"We bought a lot of souvenirs back home and then gave small presents to all our opponents in each round," they tell FISU. "We considered the Championship a great chance to make friends from all over the world and that's what we did."
The balance Benjie and Gu maintain, not just between academics and their sport, but also life in general is quite obvious. Perhaps it is the nature of their sport.
"One of our favourite Bridge books is 'Adventures in Card Play'," Benjie says. "Not only are the examples and ideas expressed in the book marvelous, but the entire plot is narrated through the story of a ship's voyage and the life and experiences of the crew on the ship. They literally learn about life through Bridge. In Bridge, the board is a story. The board is a piece of life."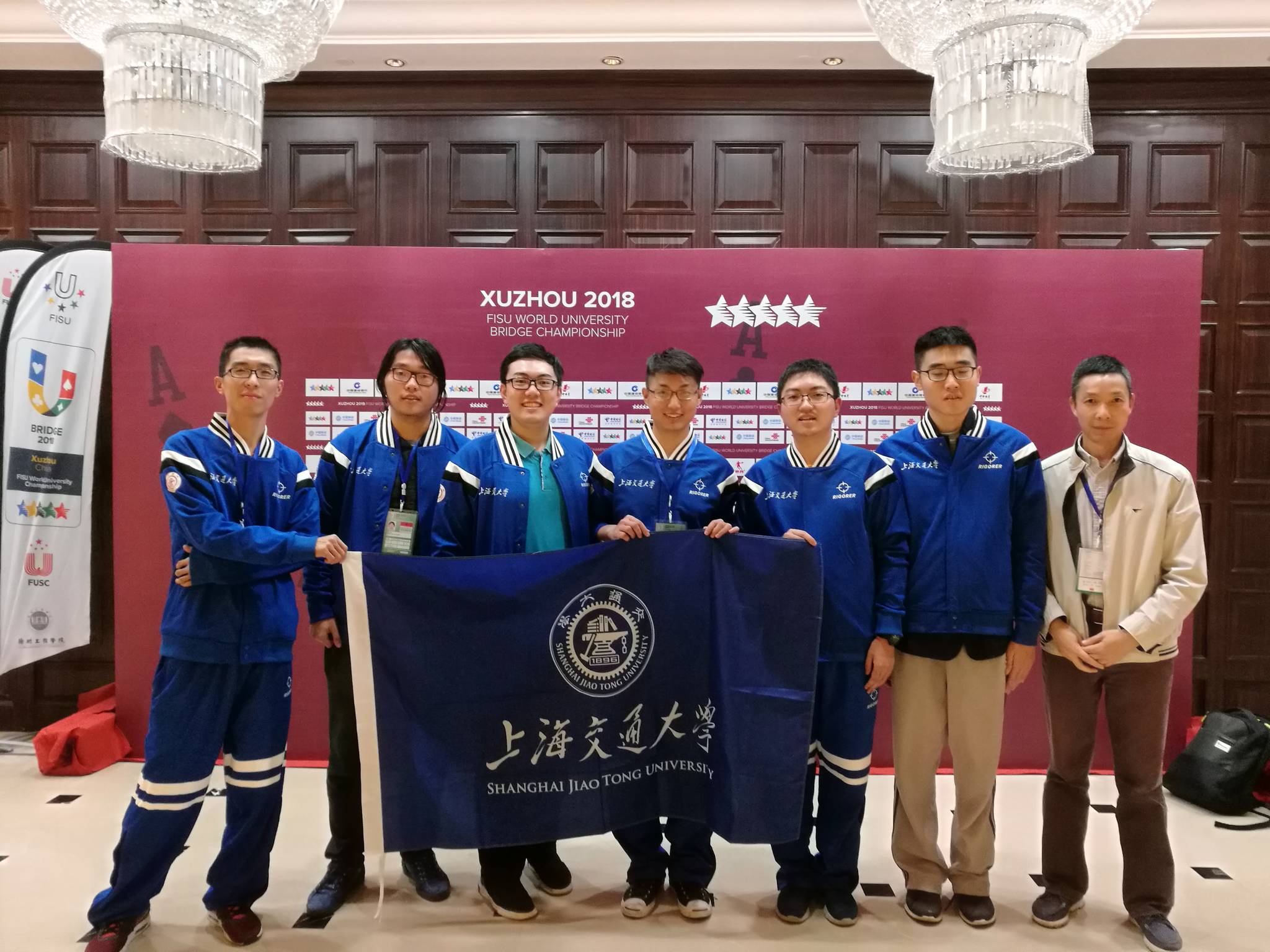 Sounds fascinating indeed, and deeply intellectual. This gives rise to the inevitable question of whether or not they consider their 'mind sport' a sport in the real sense of the word. For these two partners there is a simple answer for anyone raising that question.
"Although some people say E-sports, Chess and Bridge etc. are not sports, they cannot stop the wave upon wave of people participating in these intellectual games and becoming stars in their field," they say. "In fact, E-sports and Bridge have already made their debut at the (2018) Asian Games."
We already know their grand future plans, but Benjie adds in all seriousness, "Maybe we can continue playing together till we are senior citizens and then we can enter a senior group tournament and also become champions then."
We're not about to discount that possibility.

Related News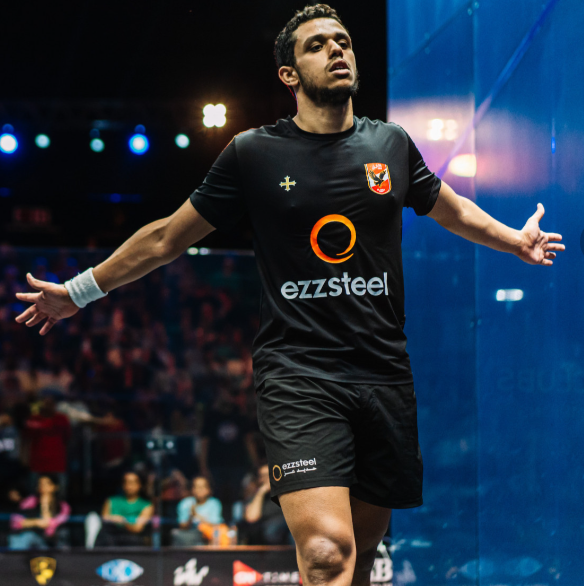 14 November 2022