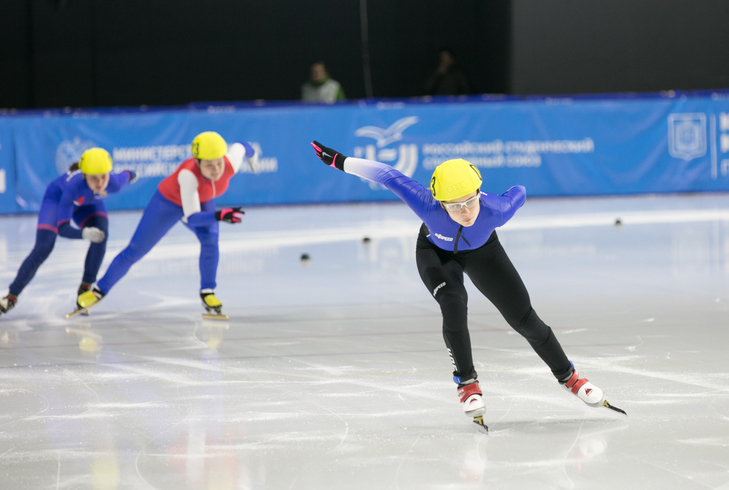 KRASNOYARSK – As anticipation grows amongst the world's best student-athletes on the snow and ice for the upcoming Winter Universiade, the future host city is continuing its own preparation for the big show by putting on more high-quality test events.
This weekend the Short Track Speed Skating All-Russia Student Competitions are taking place at the Arena Server, which will be the ice for both Short Track Speed Skating and key Ice Hockey competitions at the Krasnoyarsk 2019 Winter Universiade.
With over 50 of the best Russian student-athletes expected to participate in the competitions and the winners earning the opportunity to join the Russian national short track speed skating team as they try to defend the honor of the country at the Winter Universiade 2019, the competition should be fierce.
Saturday
Sunday
Related News