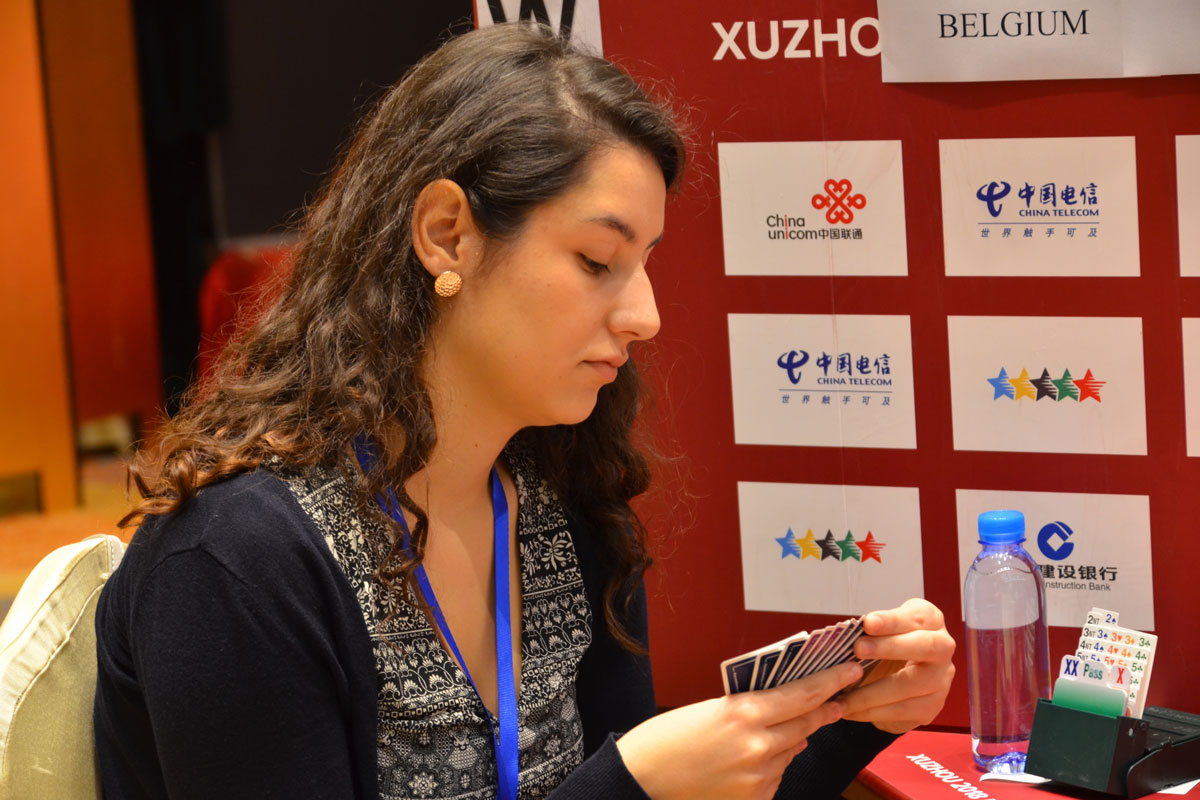 XUZHOU – The first day of competition at the FISU World University Bridge Championship was a fierce and suspenseful one, which fully reflected the characteristics of the popular mind game. It has high requirements for athletes in terms of physical and psychological strength and energy. On the field, the players from all over the world stayed calm and showed their personal wisdom and skills.
On Thursday, six rounds of competitions were held. At the end of the first day, the teams from Poland and China were sitting in the top spots, with lots of Bridge remaining to be played though. The WUC will last four whole days. It adopts a double-cycle integral system. Each team has a total of 18 rounds of competition.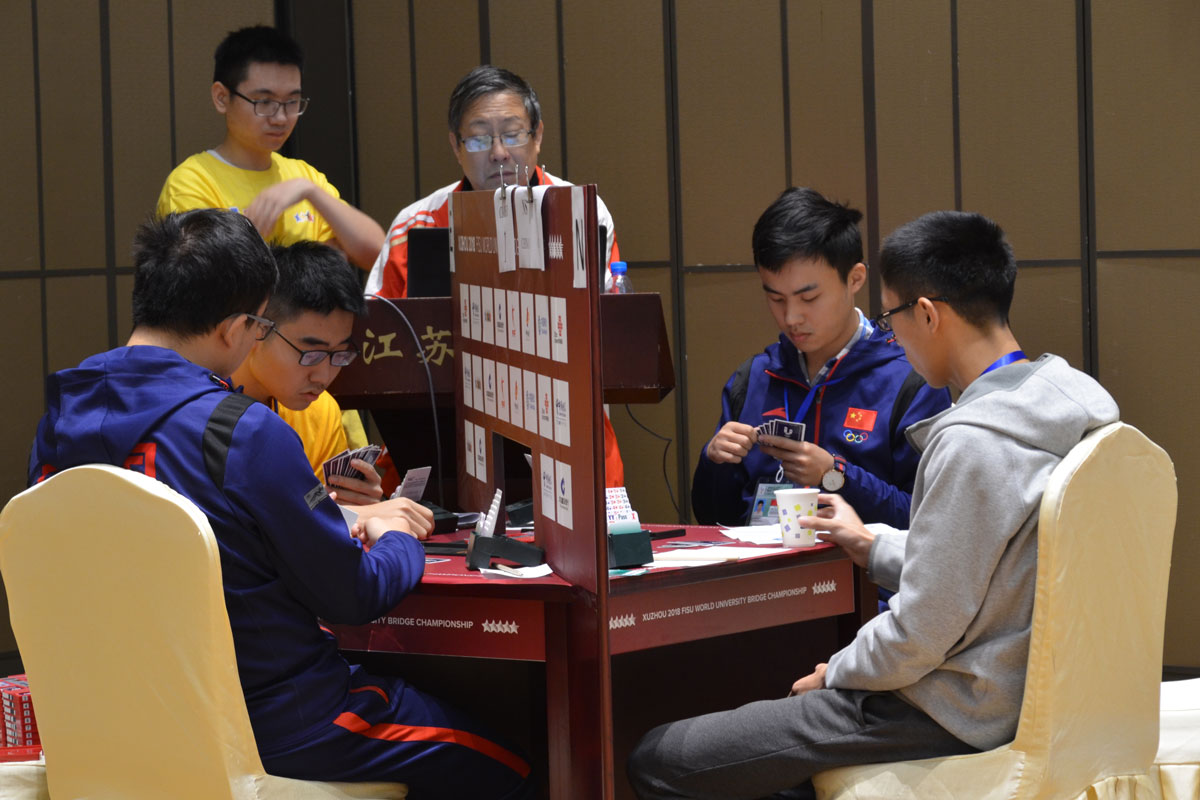 The competition consists of ten teams from eight countries including Poland, Belgium, Japan, Comoros, Czech Republic, Serbia, Thailand and China, with 63 athletes and officials. Three teams consisting of students from Shanghai Jiaotong University, Fudan University, Zhejiang University, Shandong University, Sichuan University, Shanghai University of Finance and Economics and Xuzhou University of Technology are representing the People's Republic of China at the WUC Bridge.
Find the results of Day 1 here. For live updates from Day 2, go here.
Related News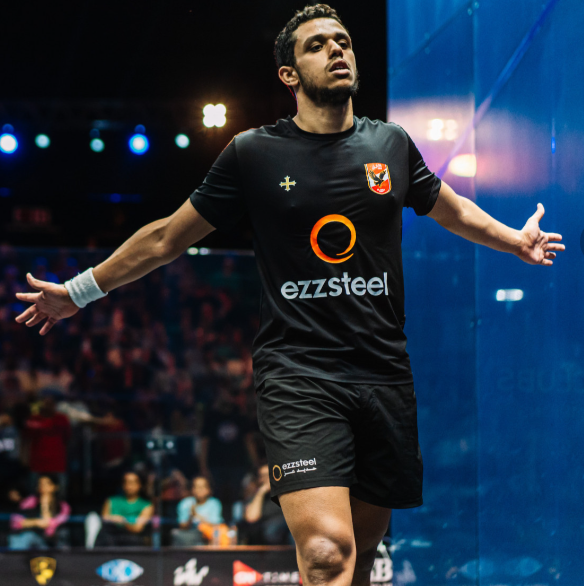 14 November 2022