KUALA LUMPUR — With the back alley and backcourt of the badminton areas home to the best of university sport, FISU and Asian sports leaders met for their second strategic dialogue sessions in Malaysian capital during the tail-end of the World University Badminton Championship. Over 90 delegates took part in the meetings between FISU and the Asian University Sports Federation (AUSF) on a host of topics revolving around engaging with university students and putting on world class sports events.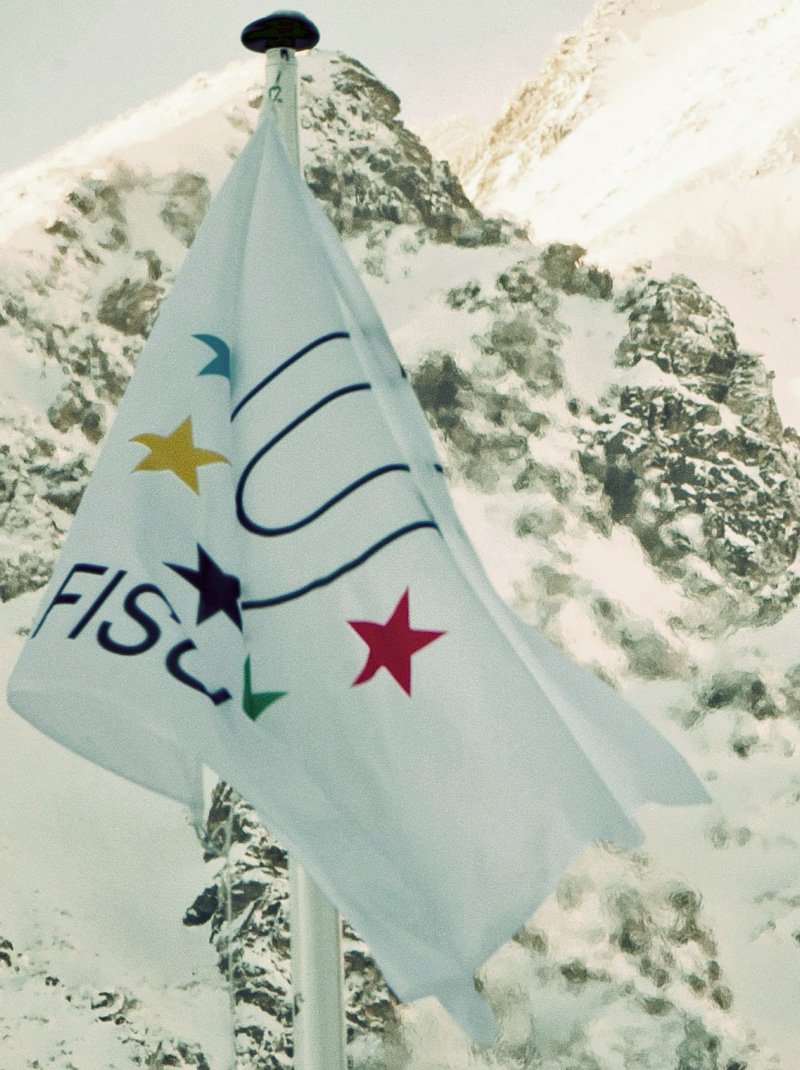 Following a video address by FISU President Oleg Matytsin, AUSF President Yanqing Xue presented on how applying professional branding efforts alongs the collective help of sponsors, partners and active members has helped advance university sport across Asia.
FISU 1st Vice President Leonz Eder took to the lecture to speak on the long term value of sport for university students, highlighting how sport fosters friendship, promotes health and wellbeing and uncovers hidden talent. "University sport provides a chance to impact on lifelong skills and habits of university students," Mr. Eder said. "Universities also have the opportunity to open their doors to others of society and to show that university sport can contribute to everyones health and wellbeing."
With an eye to learn between FISU Continental Associations, European University Sports Association Secretary General Matjaz Pecovnik was in the Malaysian capital to present an overview of the European University Games. At the next upcoming event in 2020, these Games will have competitions in 13 sports, and in a true show of university inclusivity, include sporting categories for athletes with a disability.
A panel discussion was held allowing delegates to ask questions of Leonz Eder, Matjaz Pecovnik, Ms Julia Cai and President Xue. Discussions included qualification to attend FISU events, participation opportunities, sponsorship, support for NUSFs to host future events, communication, transfer of knowledge and logistics involved in the European University Games and in attending AUSF or FISU championships.
FISU Secretary General Eric Saintrond invigorated the second half of the strategic dialogue with insights into the challenges that rights holders currently face in hosting sporting events in major cities. Mr. Saintrond cited a busy international sporting event calendar as well as negative issues such as doping and illegal betting dimming public opinion on hosting major sporting events. The FISU Secretary General hinted at how the changing interests of young people from tradition sports to new and emerging sports was an area that the university sport movement had to stay nimble and receptive to.
Carrying on the theme of challenges for sports rights holders, University of Malaysia sports physician Dr. Abdul Halim Mokhtar provided in-depth education about doping in sport. An outline of types of substances was given, along with the details about testing processes and doping rule violations. Education is the key to ensuring an athlete is not tempted to dope to boost their performance.
A second panel discussion allowed delegates the chance to ask Saintrond, Al-Hai and Mokhtar questions relating the to earlier plenary sessions before finishing with conversations on escort events in the university environment.
The final sessions also allowed the FISU Secretary General to highlight the 2019 FISU sports calendar, and included updates on the winter and summer Universiades in Krasnoyarsk, Russia, and Naples, Italy. Other key FISU projects for 2019 include FISU Volunteer Leaders Academy, Healthy Campus project, International Day of University Sport, 3×3 World University League, University World Cup — Football, and the FISU General Assembly.
In his final remarks, Mr. Saintrond emphasised how FISU is furthering its presence in digital platforms to bring more live coverage of university sport to more people on its social media channels, live streaming site and via the Olympic Channel.
FISU 1st Vice President Leonz Eder presented the closing remarks summarising the days activities. The world of University Sport is vast and a mix of wonderful cultures and friends. Continuing communication and working together will be the key to further developing university sport throughout the world.
Thanking the Malaysia University Sports Council and FISU for hosting the strategic sessions, AUSF 1st Vice President Omar A Al-Hai also congratulated all AUSF delegates for making the day a success.