Hosts Malaysia aim for medals in individual categories
KUALA LUMPUR – As the first gold medal of the World University Badminton Championship was decided, it came down to a fiercely fought women's doubles match between China and Thailand. The two finalist teams had beaten Chinese Taipei and Republic of Korea respectively, in the semifinals played out on Day 2 of the competition in Malaysia.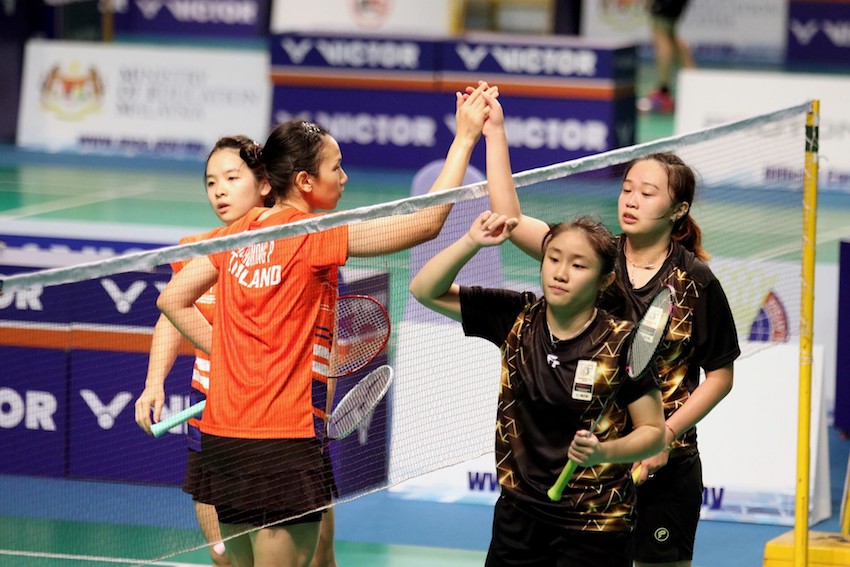 Starting off the Mixed Team final, China's Mixed Doubles pairing of Peng DU and Kaixiang HUANG had got the better of Thailand's Supak JOMKOH and Kwanchanok SUDJAIPRAPARAT, to give China a 1-0 lead. Peng DU is a tough competitor, who had won gold in the women's doubles event in the previous edition of the WUC Badminton in 2017.
She was in action again in the tie decider – which was the women's doubles match. Going into the final match, Thailand and China were tied at 2-2 with Thailand having won both, the men's and women's singles matches. It was all down to the four young women on court and eventually the Thai pair of Rawimon IAMRATANAMAETHEEKUL and Pacharapun CHOCHUWONG beat Peng DU and her partner Yue TAN 21-19, 17-21, 21-17 in a tough match that lasted over an hour and had the spectators on the edge of their seats.
The first gold medal of the Championship thus went to Thailand. Action continues with Men's Singles, Women's Singles and Mixed Doubles on Friday, 19 October. Host team Malaysia, who were knocked out in the quarter finals of the Mixed Team event, still have their eye on the individual categories.
"We still have hope for the other categories, as we are aiming for one gold this time around," said the coach of Team Malaysia.
The WUC Badminton continues till 21 October and daily results can be found here.
Related News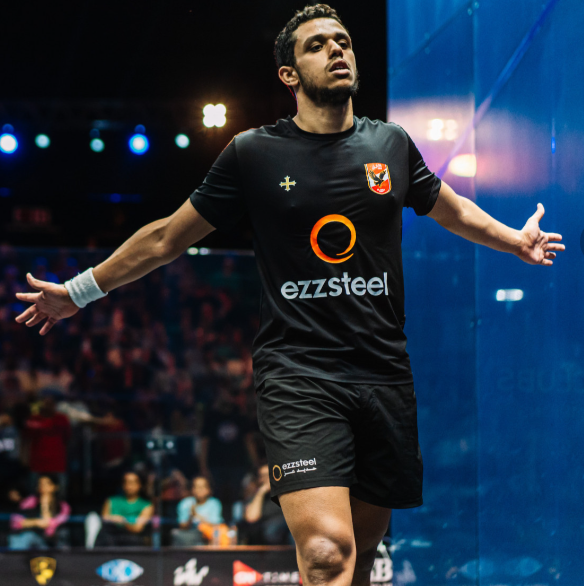 14 November 2022