Russia, Kazakhstan and Canada lead the field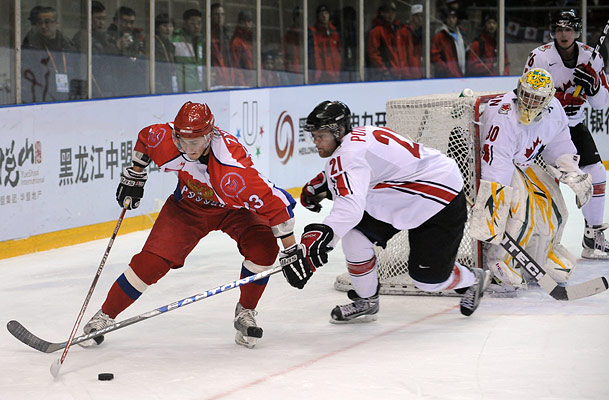 Women's ice-hockey teams from Russia, Canada and USA will once again lead the field at the Krasnoyarsk 2019 Winter Universiade.
The participation of the gold, silver and bronze medalists from Almaty 2017 was confirmed, as the final team selection was presented to the Heads of Delegation meeting held in Krasnoyarsk.
In the men's competition, Kazakhstan and Canada go head on in the round robin or group stages, while Russia is in Group A along with the Czech Republic. For Switzerland, it is the first time they have both – a men's and a women's team – participating in ice-hockey at the Universiade. It will be important preparation for the country that will host the next edition of the Winter Universiade, in Lucerne in 2021.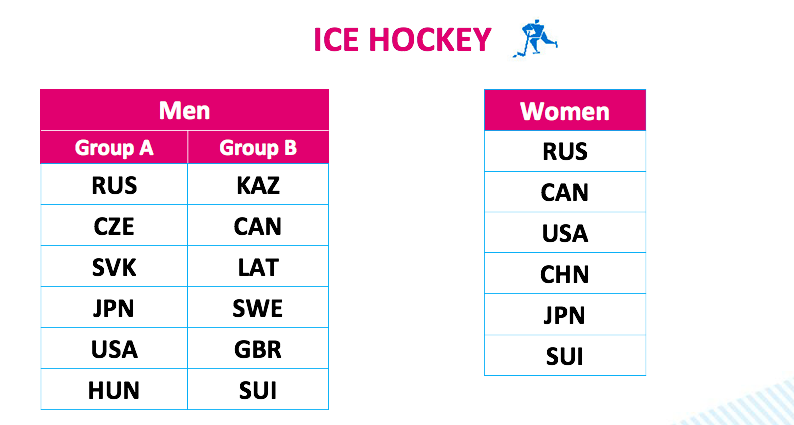 Russia are the reigning Universiade champions in the men's category as well. Kazakhstan and Canada had won silver and bronze respectively, in 2017.
The top two teams from each group will qualify through to the semifinals.
The final teams for Curling, Synchronized Skating and Bandy – which will make its first appearance at a Winter Universiade – were also presented.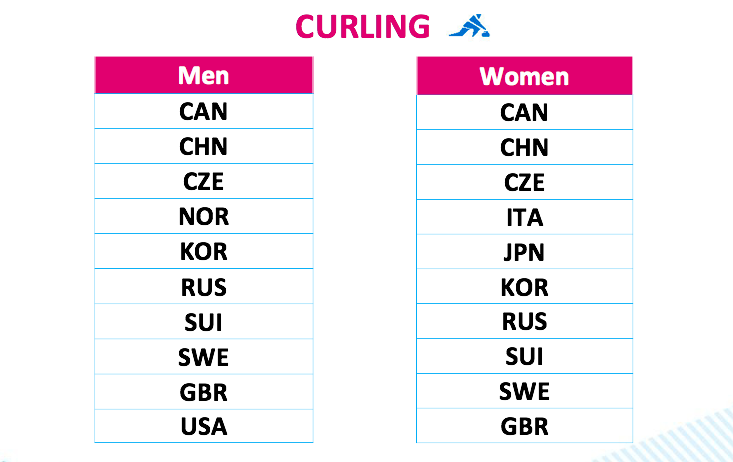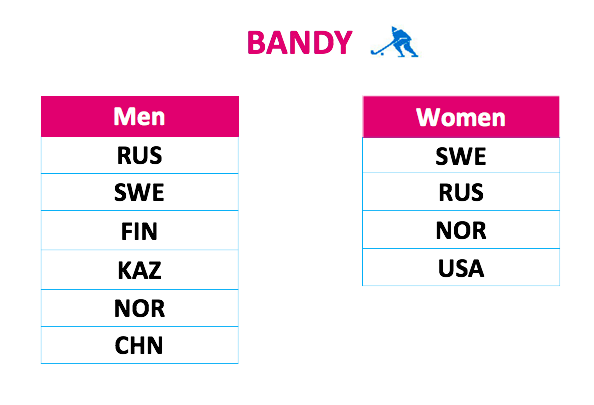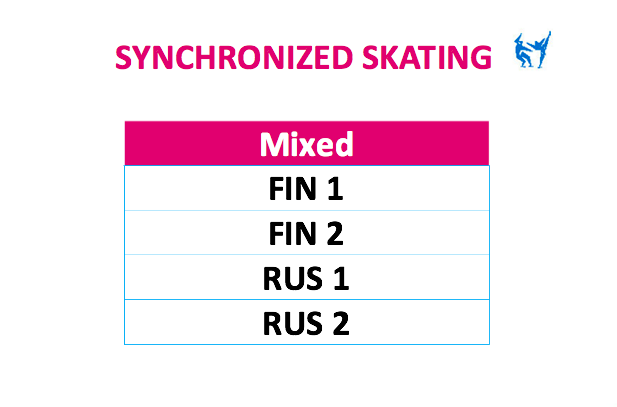 Related News