Turkey sweep Greco-Roman honours
GOIANIA — Brazil ended the FISU World University Wrestling Championship on a high, finishing with two bronze medals and overall third place in Greco Roman style, on the last day at the Rio Vermelho gymnasium.
André Pinto, bronze medalist, Greco-Roman -87 kg After six days of competition that had seen Turkey, Russia and Japan dominate the mat, Brazilian wrestlers André Pinto and Danilo Aquino made the home country proud with bronze medals in the men's -87 kg and -67kg categories respectively.
André Pinto could not contain his happiness when he looked at his medal. "This is a result of our daily effort, we have trained a lot for it. I want to thank the Brazil team that gave me a lot of support. This medal is the best gift that I could win," said the student athlete, who also celebrated his birthday during this competition. All in all, an excellent week for him.
The coach of the Brazilian squad, Ronisson Santiago, also celebrated the third place finish of the Brazilian delegation and hopes that the result will help further improve the profile of university sports in the country. "It's the first time we've won a worldwide trophy, I think that means we're on the right track," he said. "University sports are starting to be more valued. The goal is to be able to represent our country in other competitions abroad and we have shown that we have the strength to do this."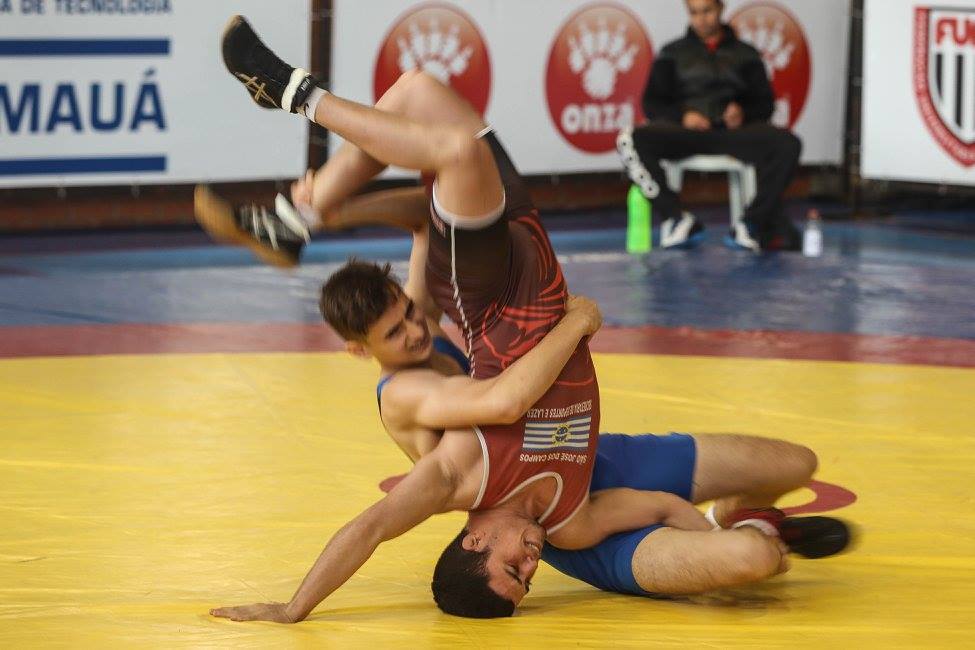 Overall, it was Turkey that continued to dominate the first place of the podium. The Turkish contingent finished the competition with 7 gold medals from the 10 categories that were contested in the Greco Roman Style.
Results from the final day:
MALE GRECO ROMANO (-60KG)
1st Place: Rodoslav Vasilev (BULGARIA)
2nd Place: Kioshi Kawaguchi (JAPAN)
3rd Place: Serif Kilic (TURKEY)
MALE GRECO ROMANO (-67KG)
1st Place: Arten Manasov (RUSSIA)
2nd Place: Bence Belatoni (HUNGARY)
3rd Place: Danilo Aquino (BRAZIL)
MALE GRECO ROMANA (-77kg)
1st Place: Fatih Cengiz (TURKEY)
2nd Place: Iwan Nylupiuk (POLAND)
3rd Place: Robert Fritsch (BELARUS)
MALE GRECO ROMANA (-87kg)
1st Place: Ali Cengiz (TURKEY)
2nd Place: Lllia Laurynovich (BELARUSIA)
3rd Place: André Pinto (BRAZIL)
MALE GRECO ROMANA (-130kg)
1st Place: Osman Yildirim (TURKEY)
2nd Place: Zurabi Gedekhauri (RUSSIA)
3rd Place: Marcin Luto (POLAND)
MALE GRECO ROMANO TEAMS
1st Place: TURKEY
2nd Place: JAPAN
3rd Place: BRAZIL
Related News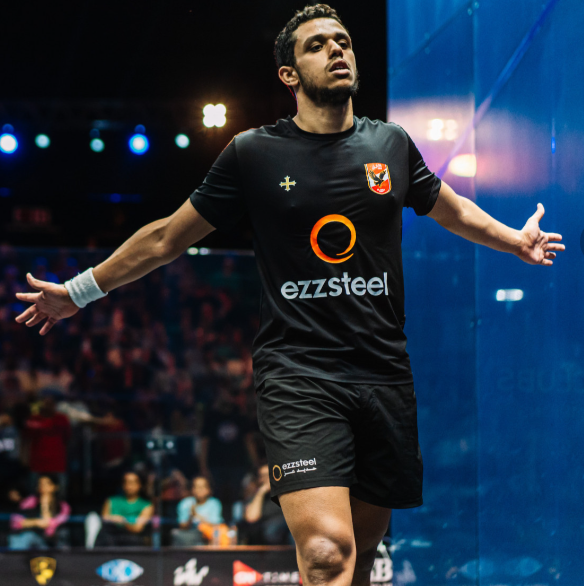 14 November 2022