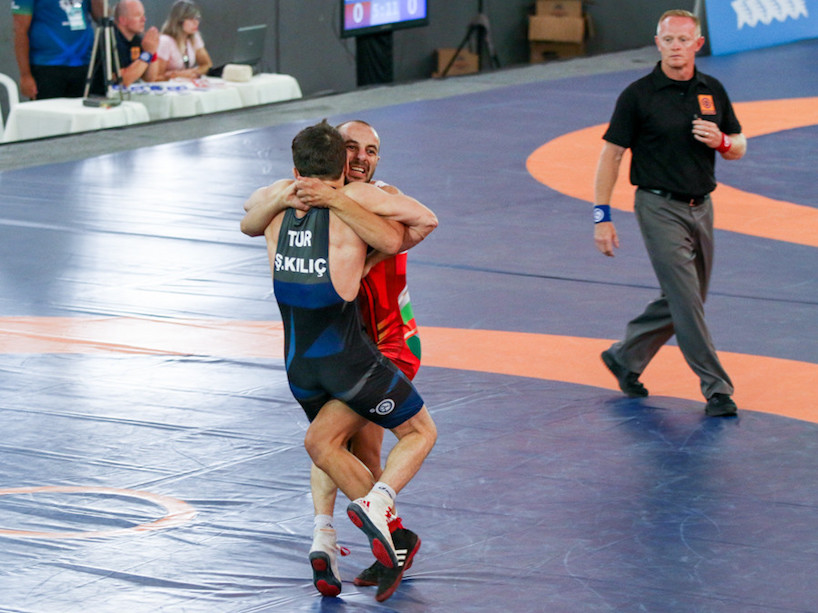 GOIANIA — "There's no better feeling in the world than being on top of the podium," stated Canadian Jade Dufour after winning gold in the -50 kg category at the FISU World University Wrestling Championship in Brazil. "I have been preparing for a long time for a medal and closing the season with such an achievement is great," she said, echoing the feeling of all those who stood on the podium at the end of what was a packed day.
With the Championship building up to its final day, the Day 5 schedule saw 47 bouts in the Rio Vermelho gymnasium. The men's Freestyle competition gave way to Greco-Roman and of the five weight categories contested, Turkey stood on top of the podium four times.
The -82kg champion, Burhan Akbudak, explained why he thought the Turkish squad was able to stand out.
"We have come to represent and honour our country," he said. "We trained hard every day and came to demonstrate that effort here. Wrestling is a very strong sport in Turkey, so it's very important for us. "
His colleague Murat Dag, who champion of the -72kg category, said, "Wrestling is a very traditional sport in Turkey and we've invested a lot of money into it."
Tomorrow, September 9, the WUC go to its final day, with another 5 men's finals. As on other days, the bouts begin at 2pm and the entrance to the Rio Vermelho gymnasium is free.
You can check out all the results here. Watch all the exciting action live on the FISU Facebook page, right here. Some highlighted results:
MALE GRECO ROMAN (-55KG)
1st Place: Ekrem Ozturk (TURKEY)
2nd Place: Hiromu Katagiri (JAPAN)
MALE GRECO ROMAN (-63KG)
1st Place: Yusuke Kitaoka (JAPAN)
2nd Place: Ruben Minasian (RUSSIA)
3rd Place: Oliveres Banuelos (MEXICO)
MALE GRECO ROMAN (-72kg)
1st Place: Murat Dag (TURKEY)
2nd Place: Takahiro Yamamoto (JAPAN)
3rd Place: Robert Fritsch (HUNGARY)
MALE GRECO ROMAN (-82kg)
1st Place: Burhan Akbudak (TURKEY)
2nd place: Tastuya Fujii (JAPAN)
3rd Place: Rosian Dermanski (BULGARIA)
MALE GRECO ROMAN (-97kg)
1st Place: Faith Baskoy (TURKEY)
2nd Place: Bendegúz Tóth (HUNGARY)
3rd Place: Andemir Tenov (BULGARIA)
Related News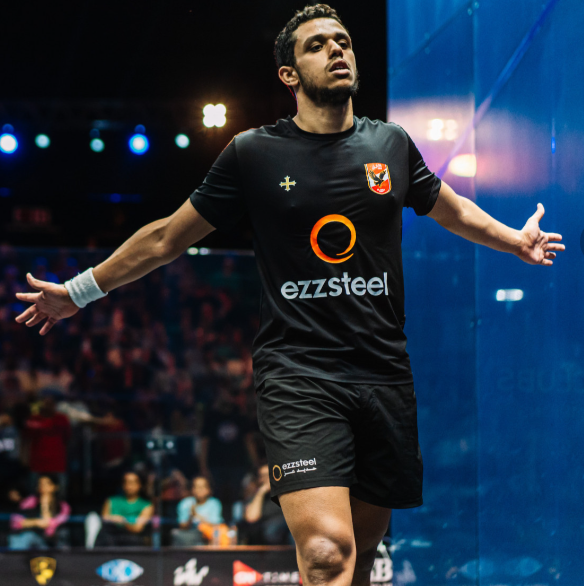 14 November 2022