Bronze medal for France's all-women crew
CHERBOURG — After a game of cat and mouse between France and Australia through the last few days, it was eventually the Australians that succeeded in winning the World University Sailing Championship 2018 in Cherbourg-en-Cotentin.
With this gold medal finish, Australia keeps its title of World University Champion, having also won the last edition that was held in Perth in 2016. Thomas Grime's AUS2 crew was undoubtedly the most consistent throughout this competition and that faultless regularity is what eventually made the difference.
The French teams finished strong as well, with two crews on the podium. The young Normans of FRA2 led by skipper Pierrick Letouzé had only a 2-points gap with the winners and had been nipping at their heels all through. They would be pleased with the silver medal finish as would the all-women's crew FRA3 which finished with bronze. Skipper Elodie Bonafous led the crew brilliantly in the open competition which had about 100 competitors from 10 different nations.
"It was a great championship with an excellent atmosphere and perfect conditions," said Morgane Kéramphèle of the FRA3 crew. "It was fantastic to meet other crews which come from everywhere and the organisation was really top notch!"
After this successful WUC Sailing in the natural harbour of Cherbourg, the next rendezvous will be in Lago di Ledro, Italy, for the next WUC Sailing in 2020! All final results are available here.
Related News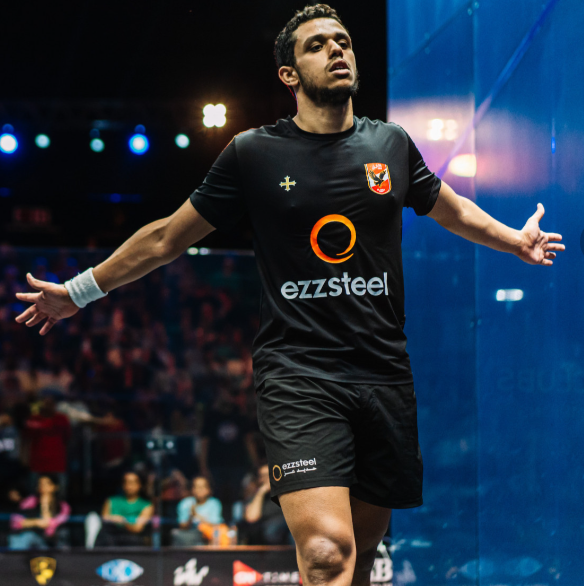 14 November 2022