China moves into contention in 5th place
CHERBOURG — The top 11 teams that qualified for the Golden Circle took each other on through 5 rounds in the natural harbour of Cherbourg, France as the World University Sailing Championship moved into the latter stages of competition.
With winds averaging 10-12 knots, it was the French crew from Normandy namely FRA2 that pushed ahead, taking the lead in 3 rounds and finishing the day on top of the temporary general rankings.
Pierrick Letouzé, skipper of the FRA2 crew said, "We had an average first round, but we recovered well and analysed our errors. We are going to give everything tomorrow!"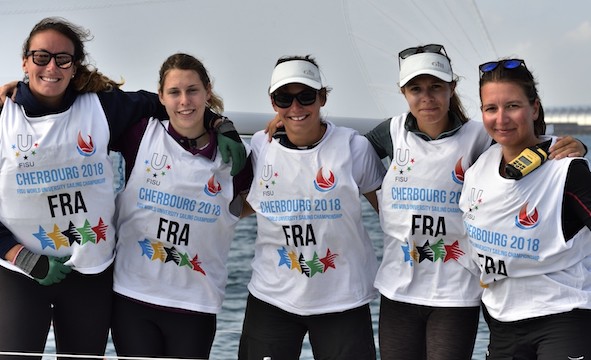 The Australians, who had qualified in top spot, are close on their heels with both their crews performing consistently and maintaining 2nd and 3rd spots currently. The French women's crew FRA3 may have been pushed down two spots to 4th, but are still very much in contention.
The big movers were the Chinese team who sailed one stunning round that gave them a deserved 5th place. They could hardly believe it themselves.
"We tried to give it our best since the beginning of the competition, but the level of the other competitors is high," said Chinese skipper Chuancheng Zhou later. "We are satisfied with our position right now, because we do not have much experience at this level and we took time to understand and adapt to this stretch of water."
We can expect all the top 5 crews to go all out on the last day of competition, as they hope for a podium finish, if not the title of World University Champion. All Day 4 results can be found here.
Related News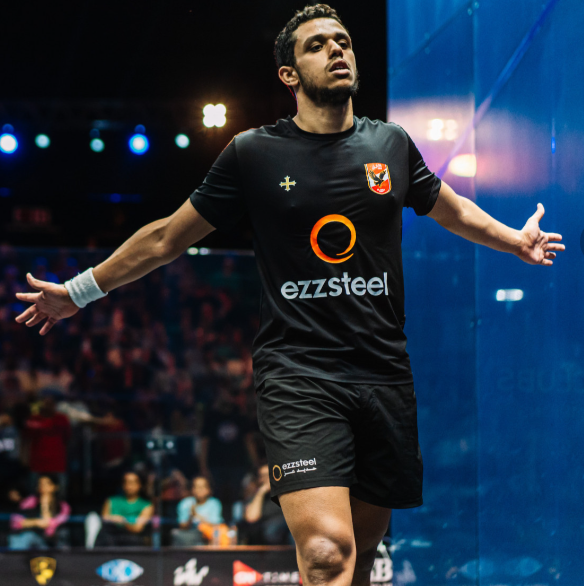 14 November 2022