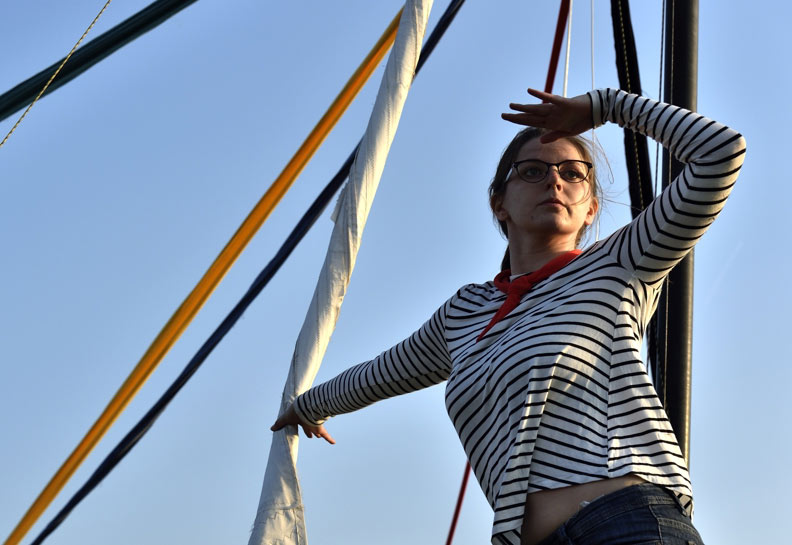 CHERBOURG, FRANCE – Under a radiant Friday night sunset on "the Green Beach" of Cherbourg-en-Cotentin, the opening ceremony of the 2018 World University Sailing Championship heralded in the event's third consecutive edition. The lively ceremony was marked by the presence of an unexpected and distinguished guest.
After each of the 10 délégations marched at the parade of nations in the presence of 300 spectators and guests, former French Prime Minister and also former mayor of Cherbourg, Bernard Cazeneuve made his appearance while the French national anthem, la Marseillaise, rang through the sky of Normandy.
A great opportunity arose for Benoit Arrivé, president of the local organizing committee and current mayor of Cherbourg, and for Leonz Eder, FISU First-Vice President to pay tribute to those who supported Cherbourg's candidate of the event three years ago.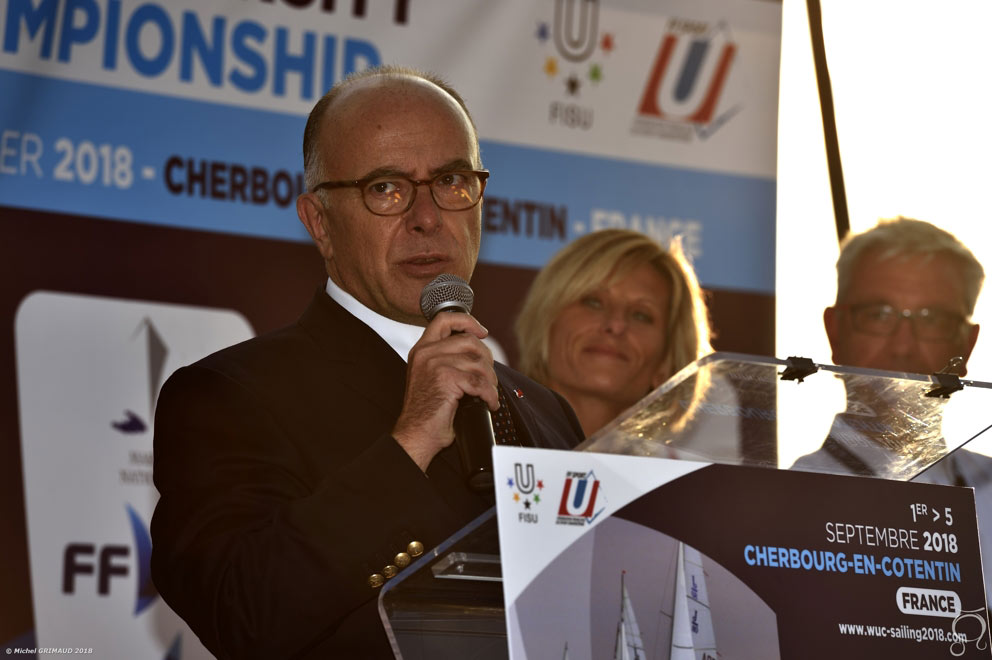 Important dignitaries in politics and luminaries in sport took to the podium to open the 2018 FISU World University Sailing Championship
Mr. Cazeneuve was even invited to give a speech on the stage and take this opportunity to thank the founders of the event, with the French University Sports Federation, Olivier Gosselin and Eric Le Roi, two professors of physical education of the Cherbourg University campus.
The Admiral Pascal Ausser, Maritime's prefect, officially declared the World Championship open which was followed by the artistic performance of the students from the University of Normandy.
Now, it's time for sport: here come the four days of the competition!
The athletes are in the Cherbourg neighborhood and ready to compete for World University Championship hardware
Related News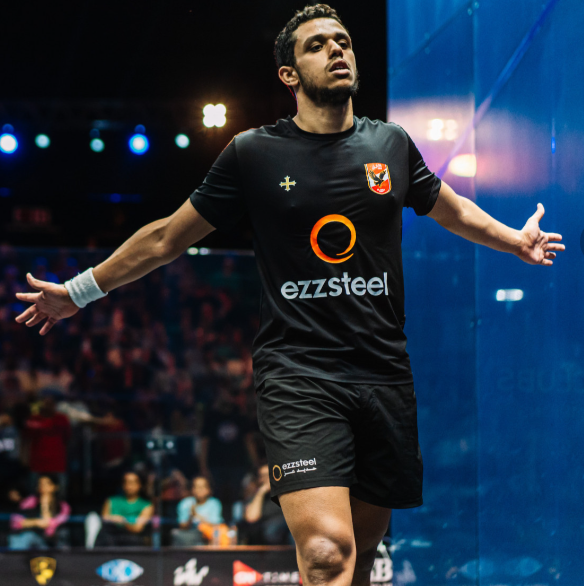 14 November 2022