China's Chen Huiying steals the show in Nandao
MACAO — Future Wushu stars are shining bright in Macao, China, as the FISU World University Wushu Championship continues. Four gold medals were awarded on Day 2, in the traditional Taolu competitions. Taolu refers to a set routine in Wushu, comprising a series of continuously connected techniques and choreographies based on the ancient principles and philosophies, of attack and defence.
The morning's programme started with the Women's Changquan event, comprising of styles that originated in the northern regions of China. This style is defined by open and long-range strikes and a wide variety of leg techniques and circular motions.
In this event, Natalie Chriselda Tanasa pocketed the first gold medal for Indonesia with 9.30 points. She was followed by Lin Yi-Ping from Chinese Taipei and Cheah Aggie Ruey Shin from Malaysia in second and third places, respectively.
Later in the Men's Changquan event, Li Wangzhen from China won gold with a stunning routine that earned him 9.52 points.
But the performance of the day perhaps belonged to Chinese athlete Chen Huiying, who was the last one to perform in the morning session, but her routine won her 9.55 points and the gold medal in the Women's Nandao event. 'Nandao' is the collective term given for all the different types of broadsword styles traditionally practiced in the southern parts of China.
"I was the last one competing in the arena," she said after the competition. "I feel excited because this is my second time representing China in world competitions. I performed steadily and achieved what I expected."
The evening session saw the return of the combat or 'Sanda' event, with the quarterfinals in the Women's 52kg category. Rosalina Simanjuntak from Indonesia tamed Turksoy Hayriye from Turkey 2:1, while Lau Ching Ching from Hong Kong also overcame Meeks Audrey from USA 2:1.
In the quarterfinals of the Men's 60kg competition, Xiao Bokun from China and Riki Alireza from Iran emerged as winners, subduing Lin Hsiang-Yu from Chinese Taipei and Bayu Raka Putra from Indonesia respectively.
All the detailed schedules and results can be found here.
Related News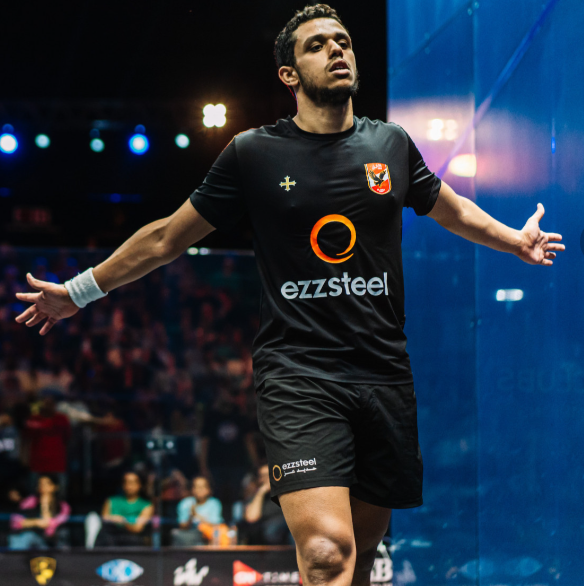 14 November 2022