Hosts Japan steal the show at WUC Karate
KOBE — The 11th edition of the FISU World University Karate Championship ended on a high for hosts Japan, especially in the two events that will also make their debut appearance at the Tokyo 2020 Olympics: Kata and Kumite.
After five consecutive days of compelling action at The Kobe Municipal Central Gymnasium, the individual competition gave way to the highlight events of the tournament – the team competitions.
Perhaps along expected lines, hosts Japan managed to make it to the finals in three out of the four team events. In the Kata Team event, Japanese men took on Austria in the final, while the women took on Spain.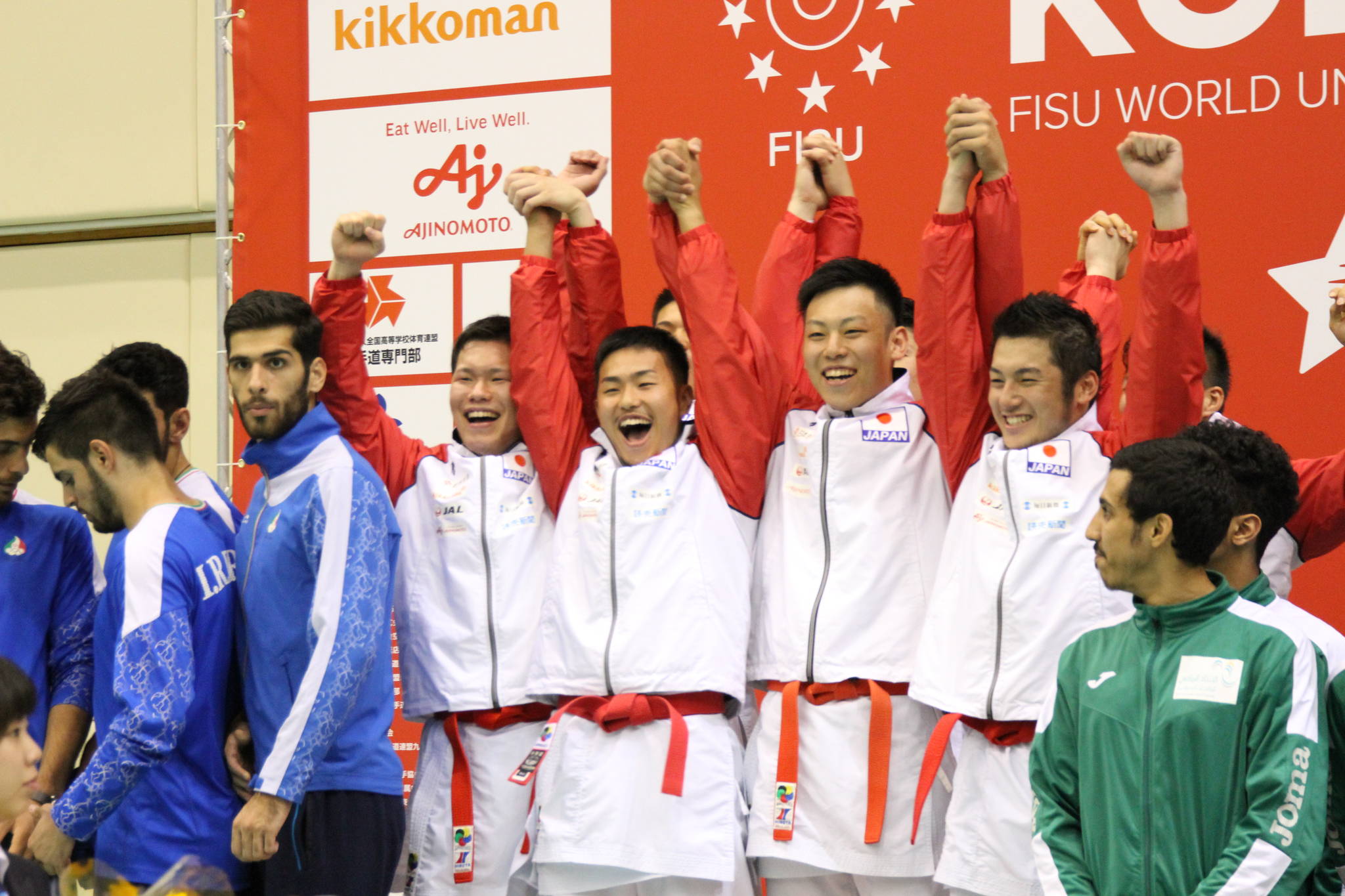 Spain did really well to also make it to the final of the women's Kumite Team event, in which they were pitched against France. The women's Kumite Team event was the only one in which the Japanese fighters did not reach the final.
In the end, it was gold in Kata Team for both the Japanese men and women, and also gold for Team Japan's men in the Kumite Team, where they beat a strong challenge from Iran. It was France that took the honours in the women's Kumite Team.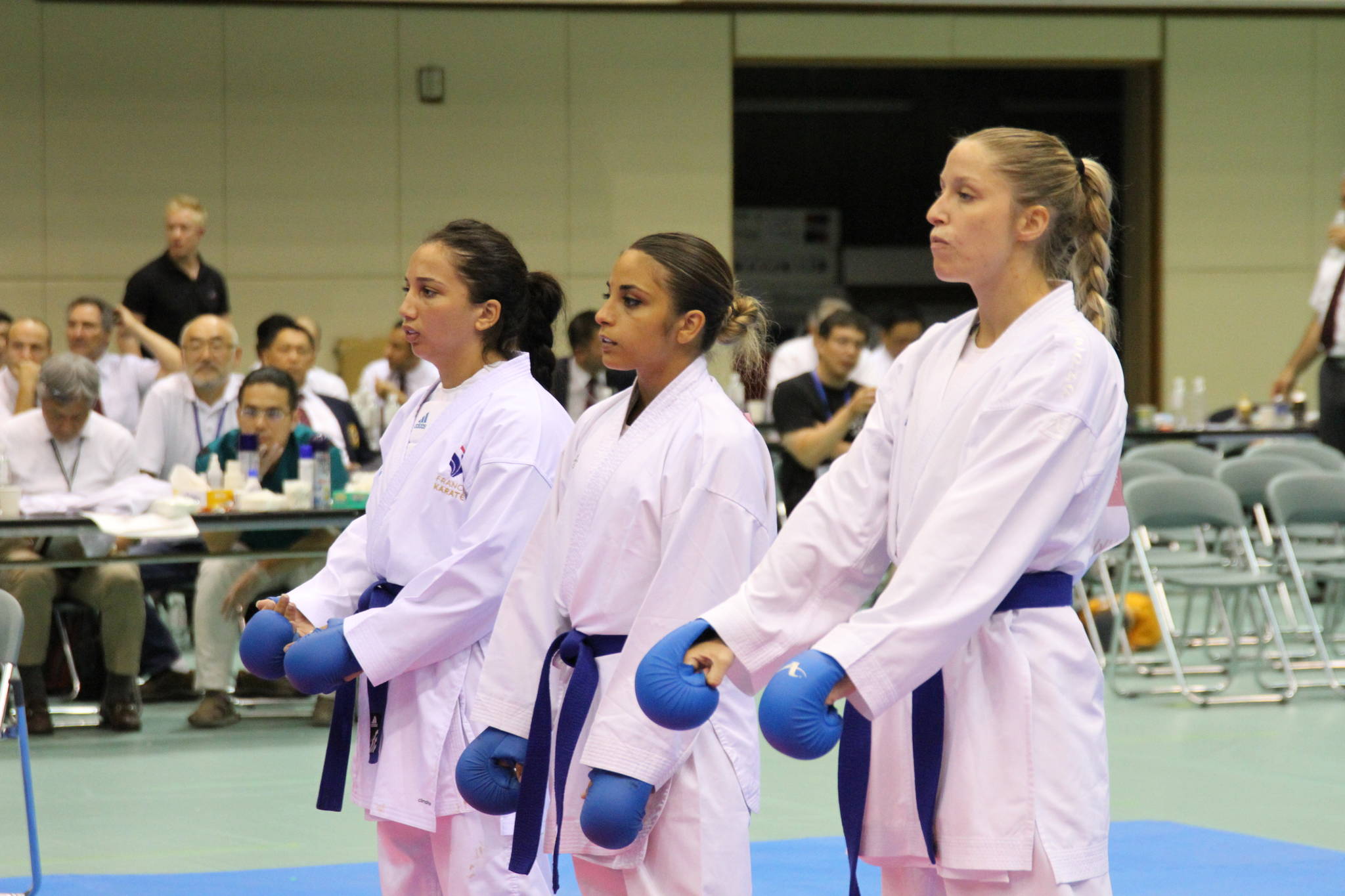 It was a special week for Japan to be hosting the best student athletes from the world of karate, a sport that is intertwined with he Japanese identity. The last time Japan hosted the World University Karate Championship was eighteen years ago in the year 2000, when it was held in Kyoto. Nearly 300 athletes from 32 countries and regions had been welcomed, in a run up to the biggest sports festival – the Olympic Games that will be held in Tokyo in 2020.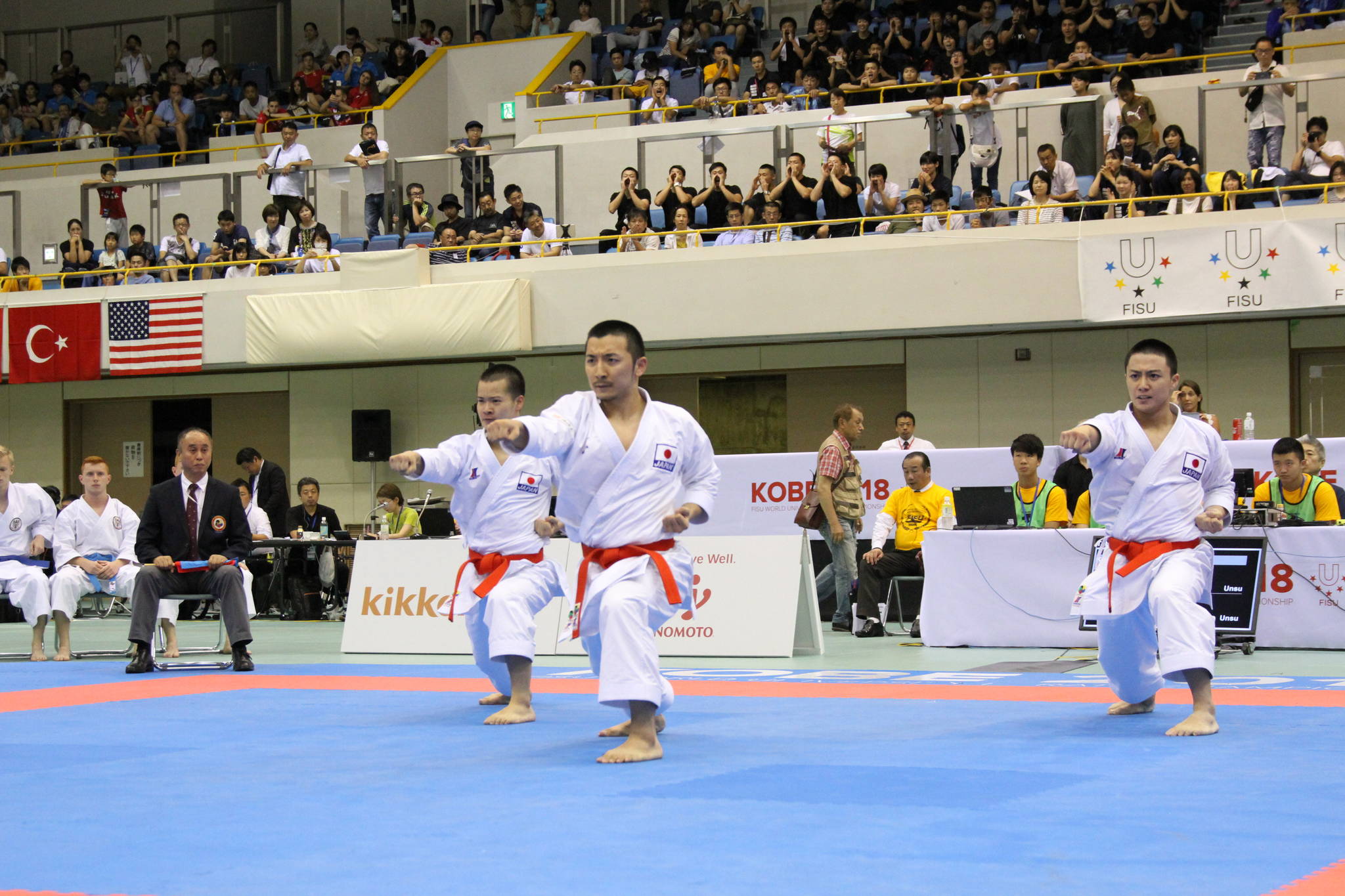 Related News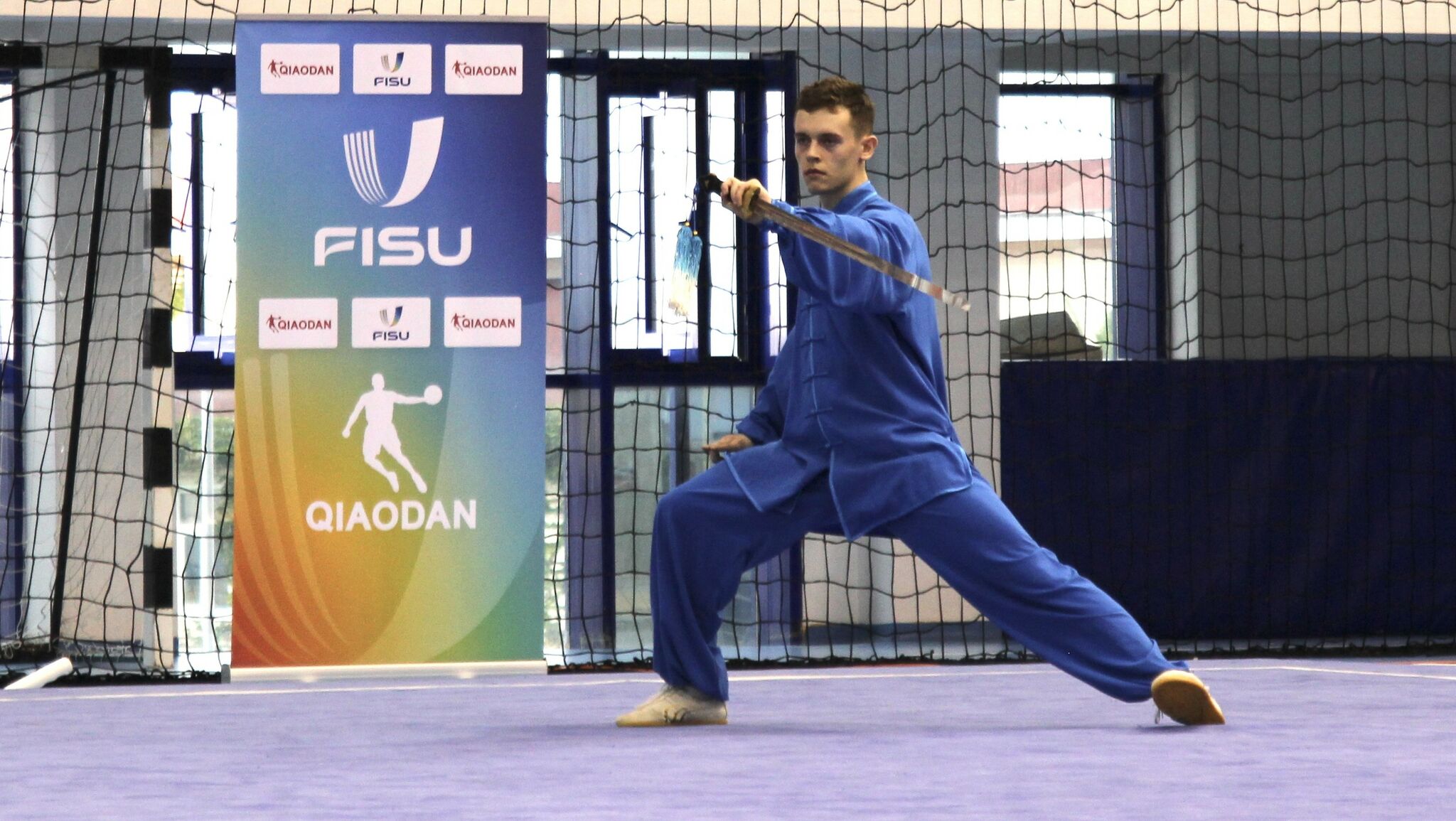 22 September 2022