Japan hosts WUC Karate ahead of the sport's Olympic debut in Tokyo 2020
KOBE — Karate will make its debut appearance at the Summer Olympics in 2020 in Tokyo, Japan. Two years ahead, the world gets a glimpse of what to expect as the Japanese city of Kobe hosts the 11th edition of FISU World University Karate Championship. 300 athletes and officials from 32 countries and regions have arrived in Kobe for what promises to be a world class competition, that will surely put the spotlight on future stars of the sport.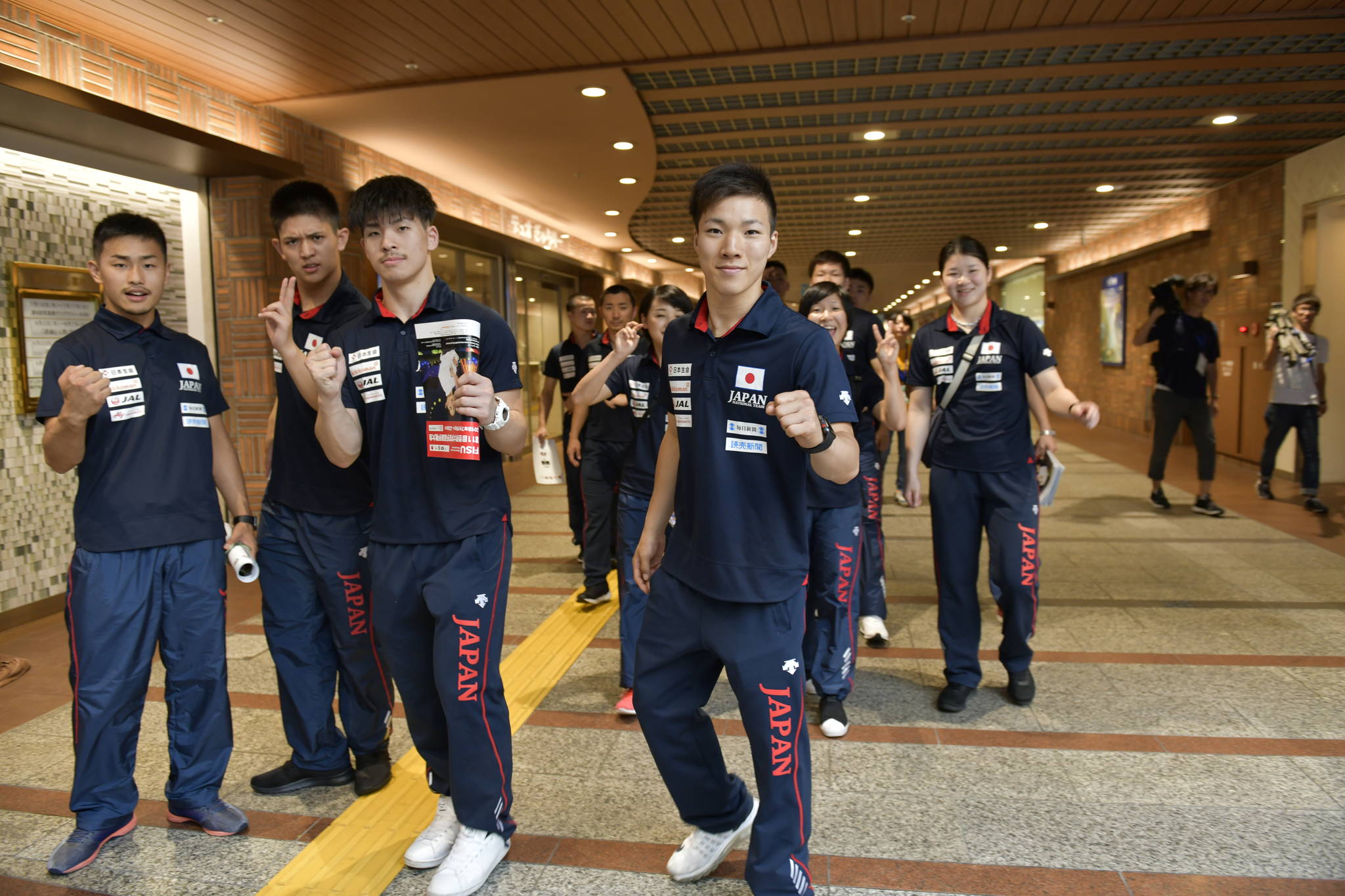 Competition starts on Thursday, 19 July and will culminate with the finals on 22 July at the Kobe Municipal Central Gymnasium. The start of the event was marked by a unique opening ceremony as national teams paraded the city up to the Kobe Harborland, where the official start of the competition was flagged off.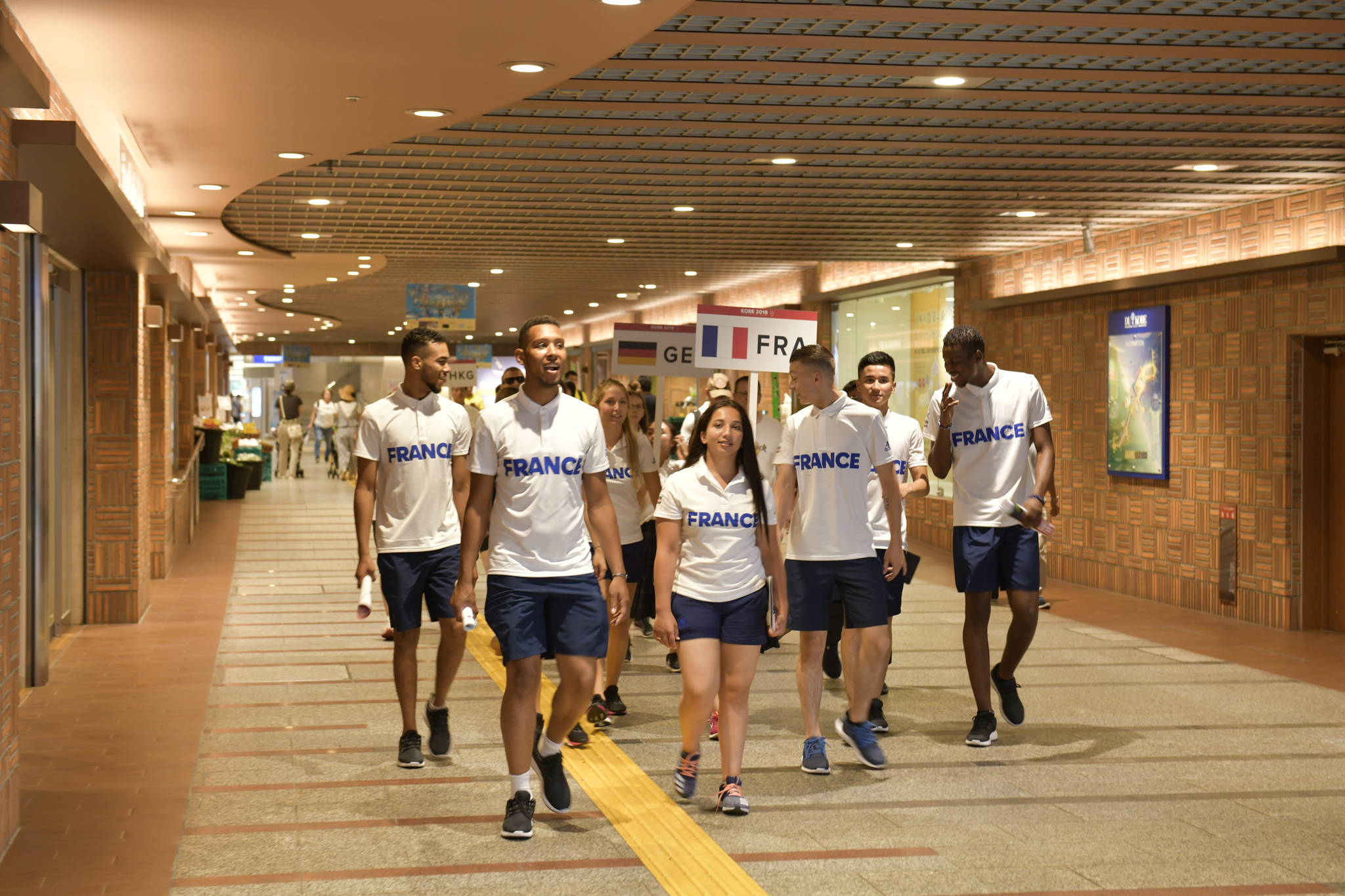 Day one's schedule will see the elimination, repechage and semi-final rounds of four weight categories in the Kata and Kumite events, the same two events that will be featured in Olympic karate.
Takashi Sasagawa, Chairman of the Japan Karatedo Federation was pleased to welcome the student athletes to the vibrant port city of Kobe. "Karate officials around the world have been waiting for a long time for Karate to be included as an event at the Tokyo Olympic Games in 2020," he said. "Karatedo, that originated in Japan grew into the world's karate, and was blessed with such luck and popularity. I would like to express my sincere gratitude to everyone in the world for their support and cooperation".
Karate debuted on the World University Championships sports programme in 1998, in Lille, France. Since then the sport has steadily been growing in participation numbers and this is the second time Japan is hosting the event, after Kyoto 2000. Watch this space for all news and updates!
Related News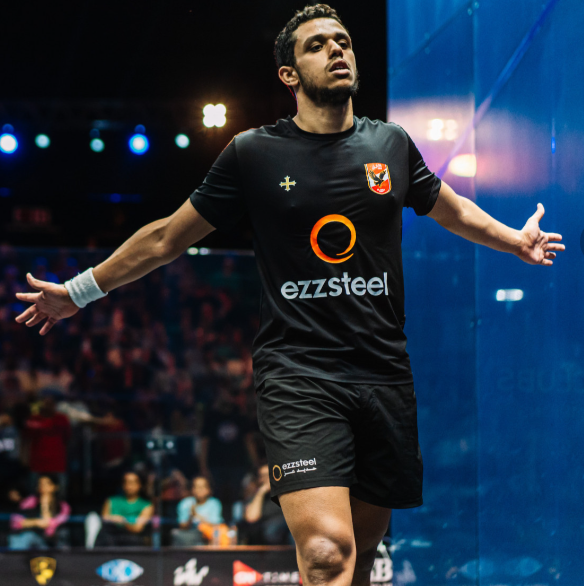 14 November 2022