Group stages pick up pace as Chinese Taipei and Czech Republic score wins
FISU World University Baseball Championship debutantes Russia earned a much-needed 19-11 win over Hong Kong, China on Day 2 in Chiayi. Russia and fellow first-timers Hong Kong, China were both desperately looking for a win, having suffered thumping losses on the opening day. Russia is hoping for an improved showing from here on, as the group stages continue.
"No matter which competitor we meet, we want to win every session and every ball," said Russian coach Vladimir Timakov after the win. Russia had been beaten 0-15 by Japan on the first day, with the mercy rule coming in and stopping the game in the seventh inning.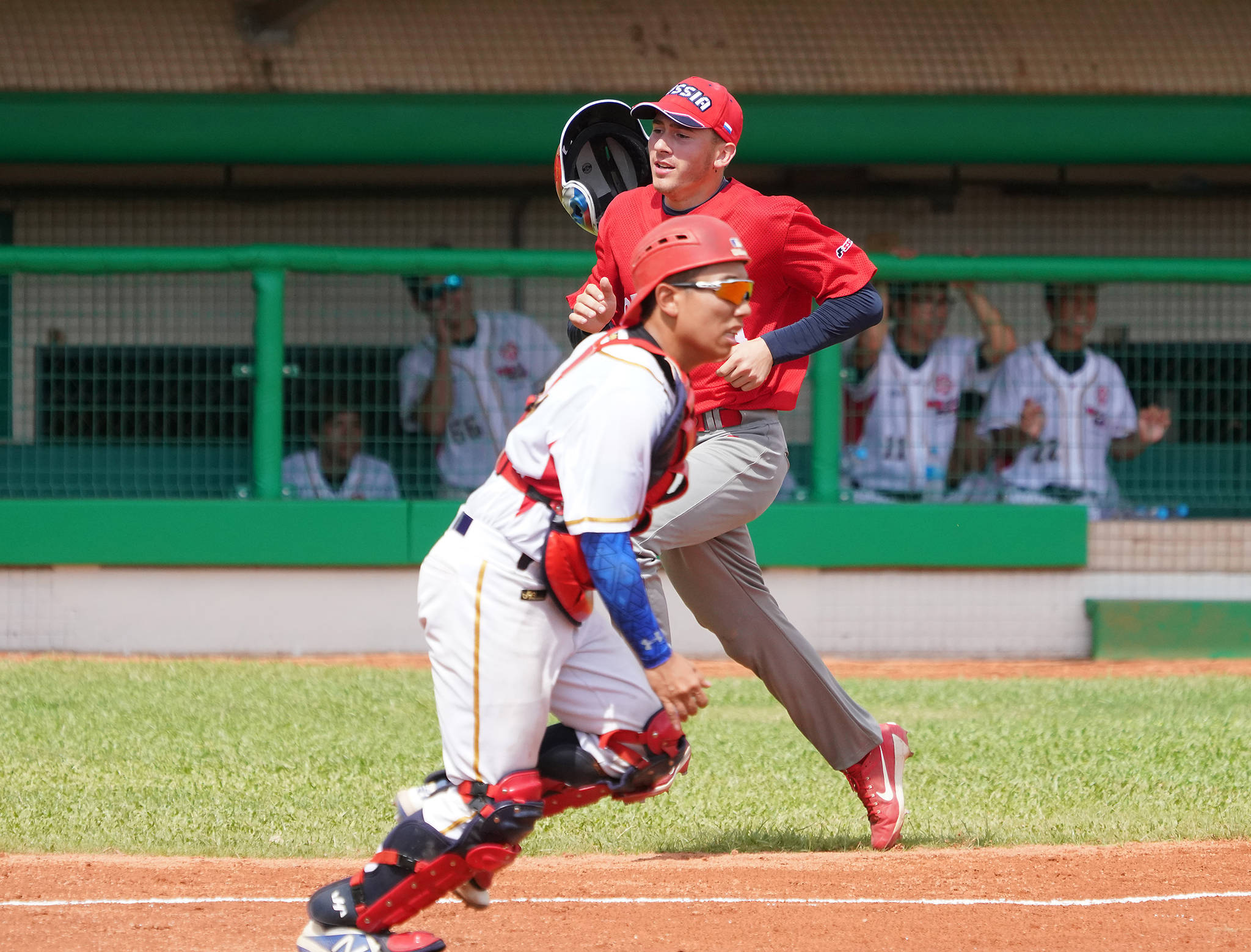 The second day of action also witnessed hosts Chinese Taipei start their campaign with a 12-2 win over Korea. The key player in the victory was starting pitcher Liu Hsuan-Ta, who notched up 6 solid innings with 3 holds and 1 earned run. Liu took a moment to thank the spectators too, for their support. "Thanks to everyone for cheering for us. I hope we can continue equally well in the following game," Liu said after the match.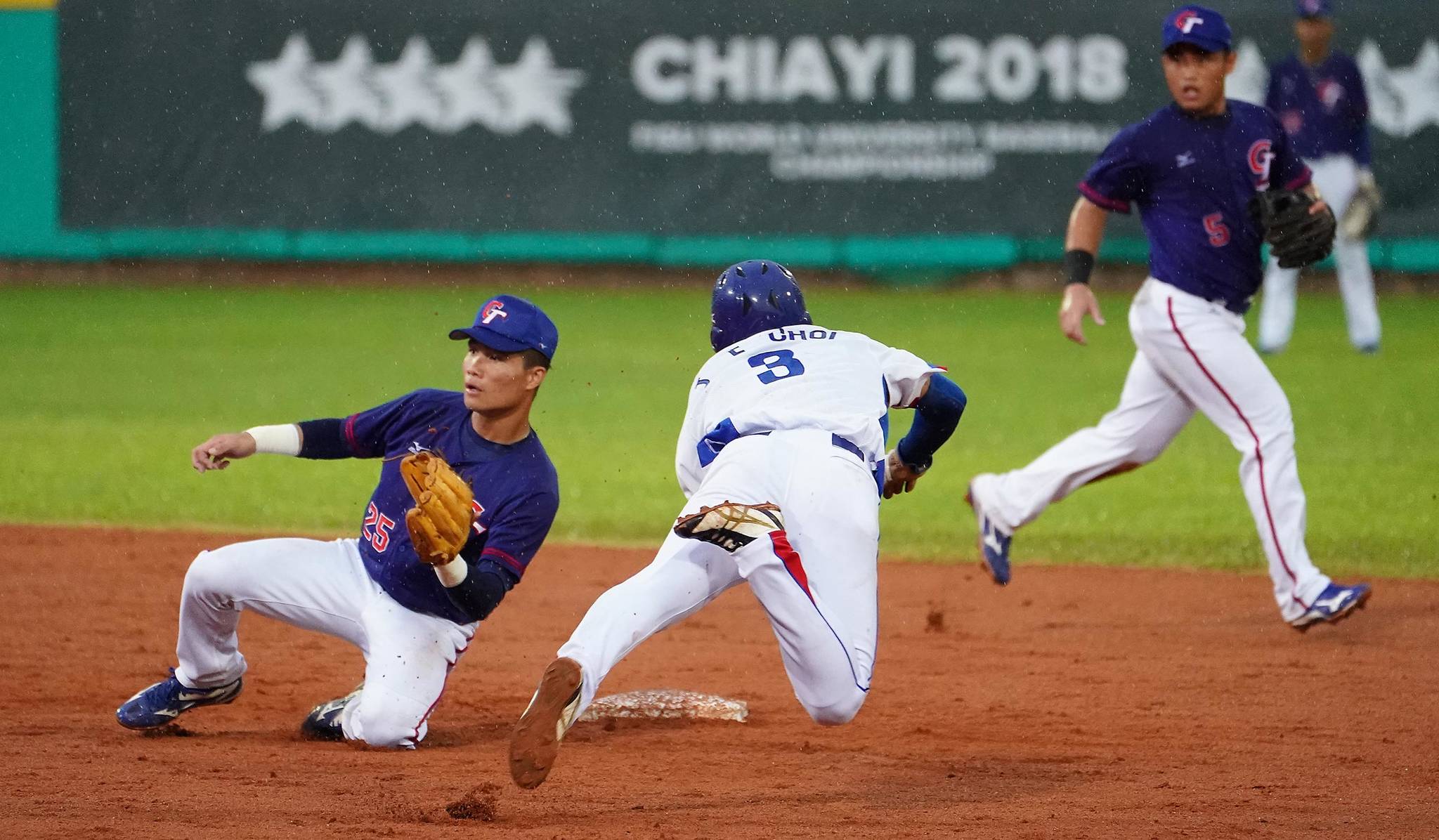 The Czech Republic were coming off a close, 10th inning loss to Korea in their first match and were hoping to do one better against Australia. Even though they had less than ten hours rest between matches, they bounced back and crushed Australia 22-6. Ten different players recorded a hit, while there were four players with at least three hits. Team Australia struggled in what was their opening game, with six relief pitchers giving away sixteen runs on nine hits, in the last three innings.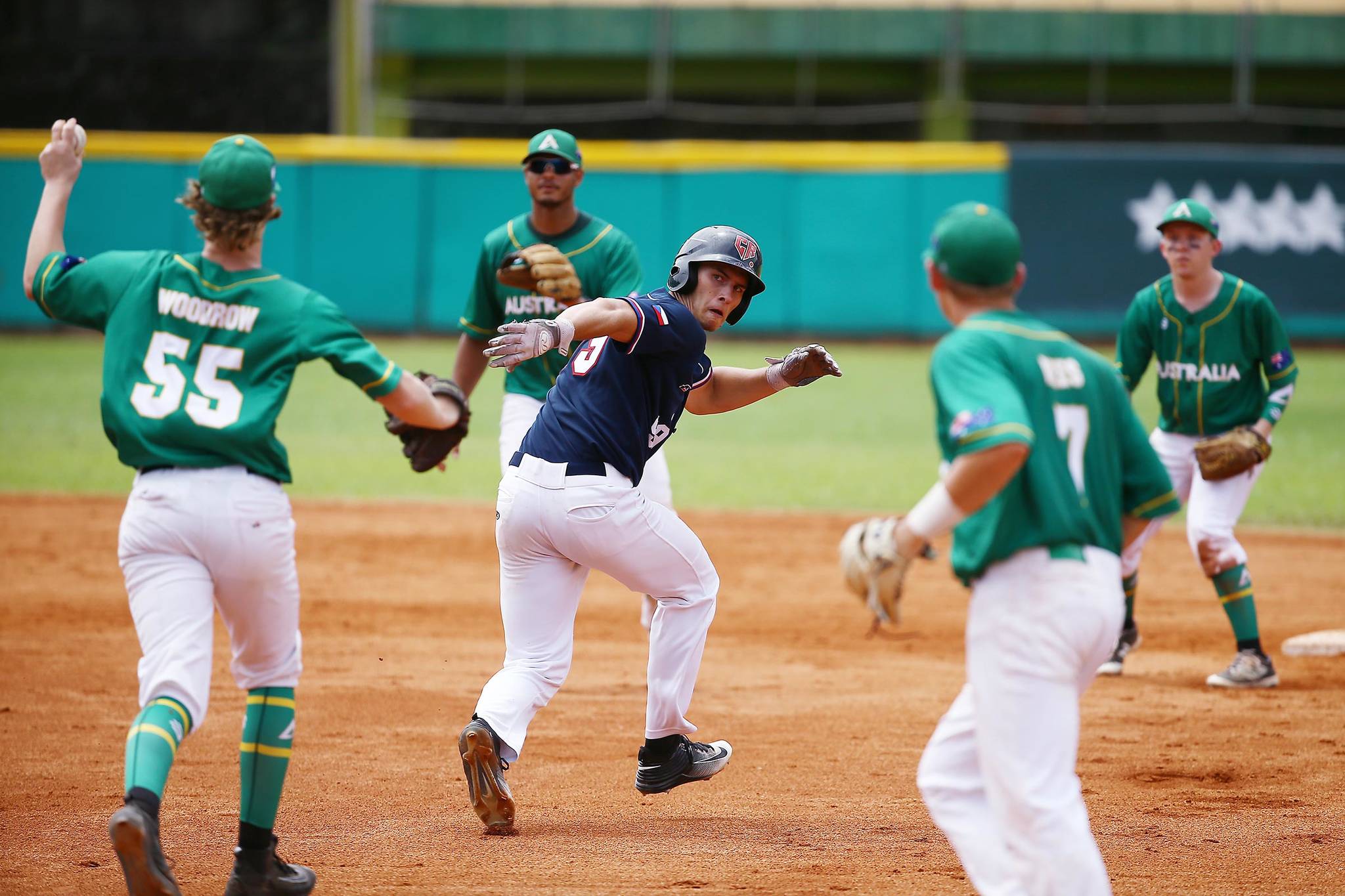 The best college baseball players in the world continue to compete against each other at the FISU World University Baseball Championship that concludes on 15 July. After the single round-robin group stage, the top two teams from each group will qualify for the semi-finals. The action is being broadcast live by FOX Sports and can also be followed here on live streaming.
Related News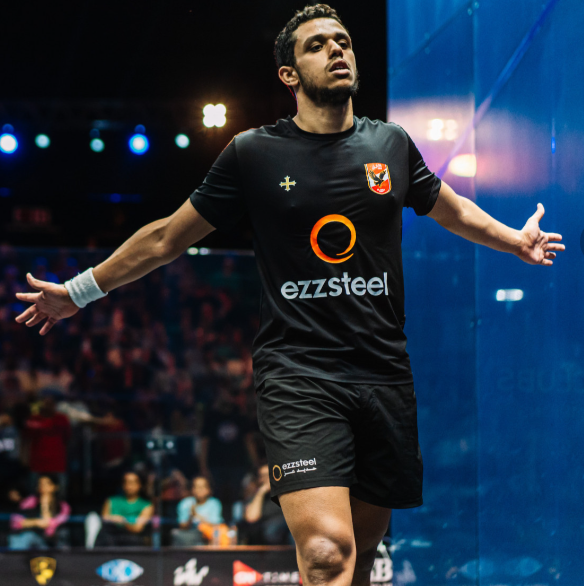 14 November 2022