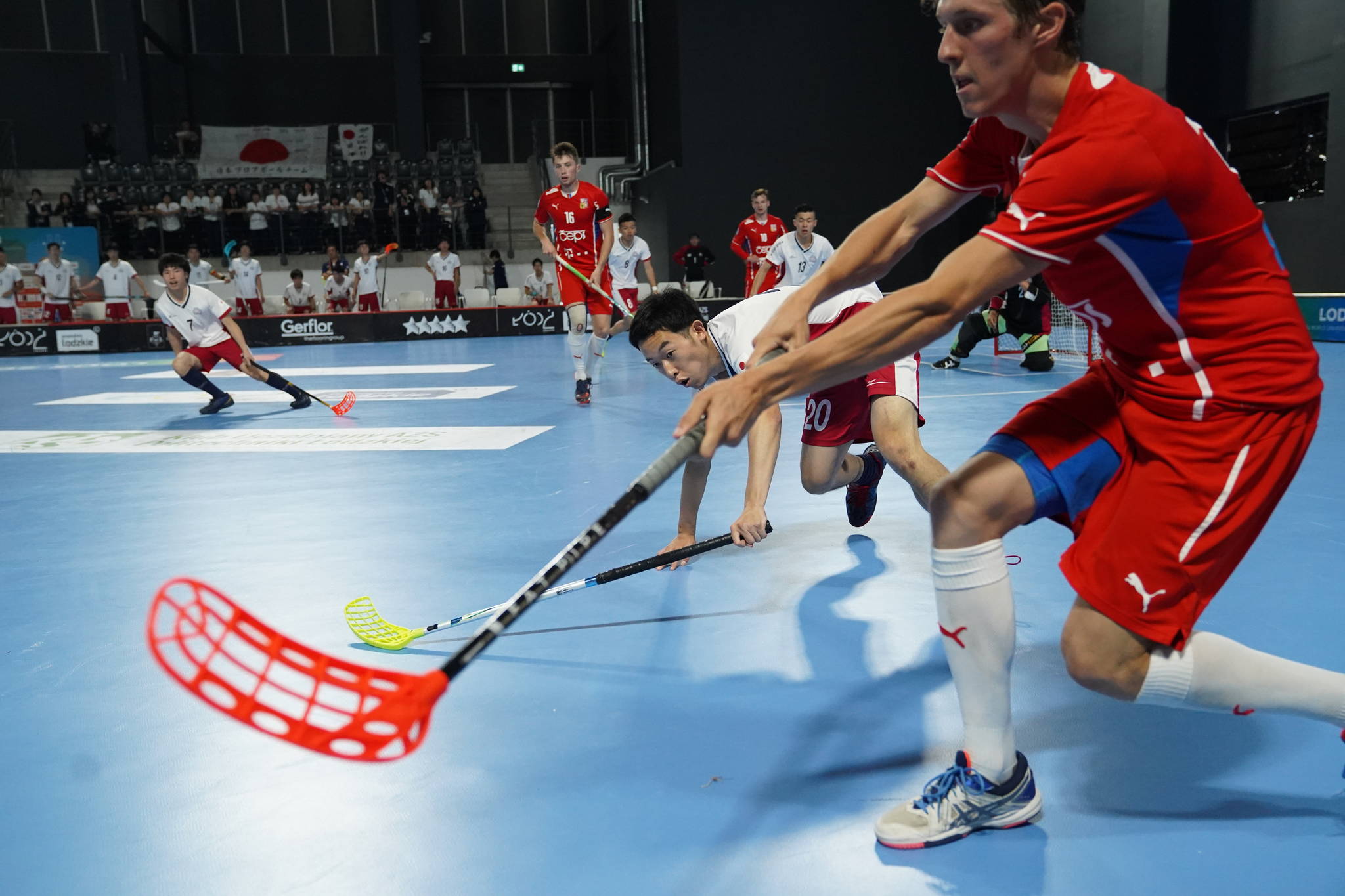 LODZ, POLAND – On the day that would decide final group standings, Japanese men's team started their final game determined to make a stand against the Czech Republic, playing with an offensive mindset from the start – but unfortunately without scoring. The Czech took the lead soon, which the Japanese failed to tie with a penalty shot saved by Czech goalkeeper's right leg. The rest of the game was played almost entirely in the Japanese part of the rink. Less than 4 minutes before the end of the game, Takizawa managed to score the only goal for Japan, followed by an explosion of ovation from his teammates. The game finished 22 – 1 in favour of the Czechs.
At the same time, the bravely defending Singapore men's team was not able to stop their Swiss opponents. Switzerland, who cleverly play both offence and defense, managed to score many times without resorting to complex actions. This way Switzerland completed the group phase, winning the last game 18 – 0.
After 2 men's games, women's meetings followed. At Sports Bay Arena, Finland defeated the host team, ruthlessly exploiting Poland's shortcomings. Poor defense under the goal and opportunities not taken from the Polish were evident during the whole game. This led to the final result 21 – 1 for Finland.
A much more thrilling, balanced game between Sweden and Czech – women could be seen at City Sports Hall. Sweden started well, scoring immediately in the first minute. By the end of the first period, Sweden was leading 2 – 0. However, in the second period the Czech came back incredibly strong, quickly turning the score to 4 – 2, taking advantage of Finland's forced errors. Despite great effort of the Swedish team, thanks to Czech goalkeeper's efficiency, the Czech scored 3 more times, losing no more goals. The game was concluded 7 – 2 for the Czech.
The men closed out the last game of the day as the Poland and Slovakia contest, turned out to be a very even and engaging match with fast play and lots of body contact. Both teams made many attempts on each other's goals, but it was the Slovakian team who scored four consecutive goals with excellent power – as well as short-handed play – who had the upper hand in the end and won 6 – 2.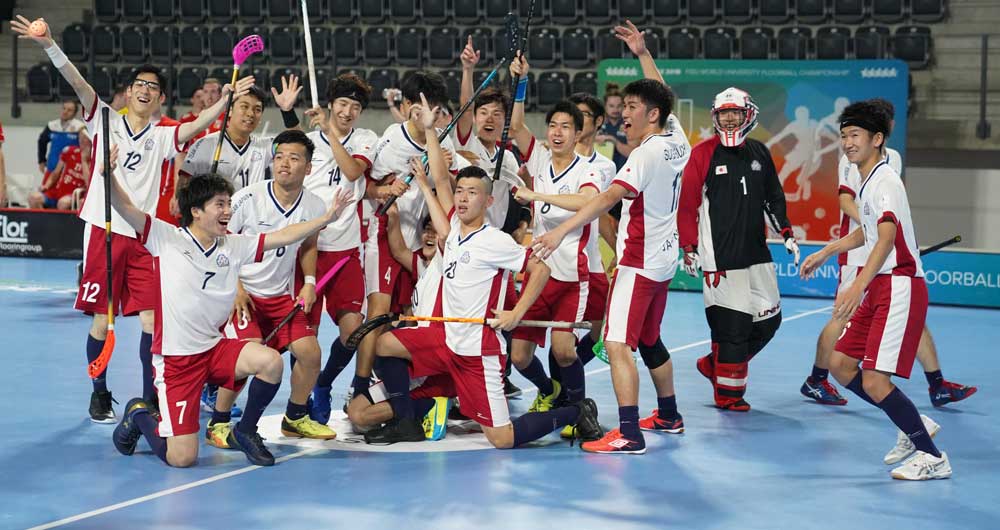 Related News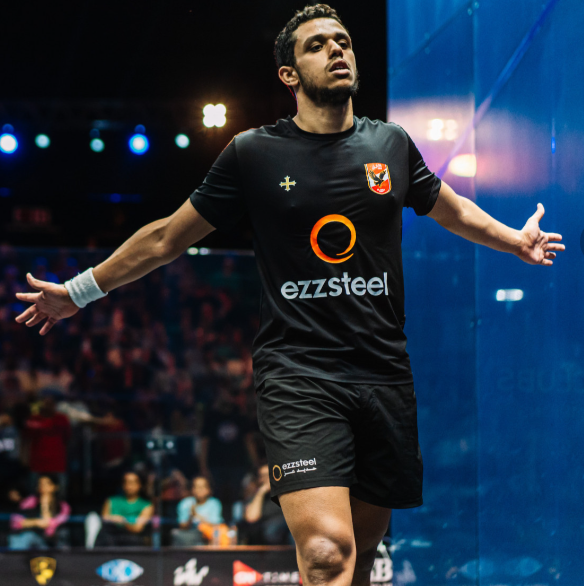 14 November 2022