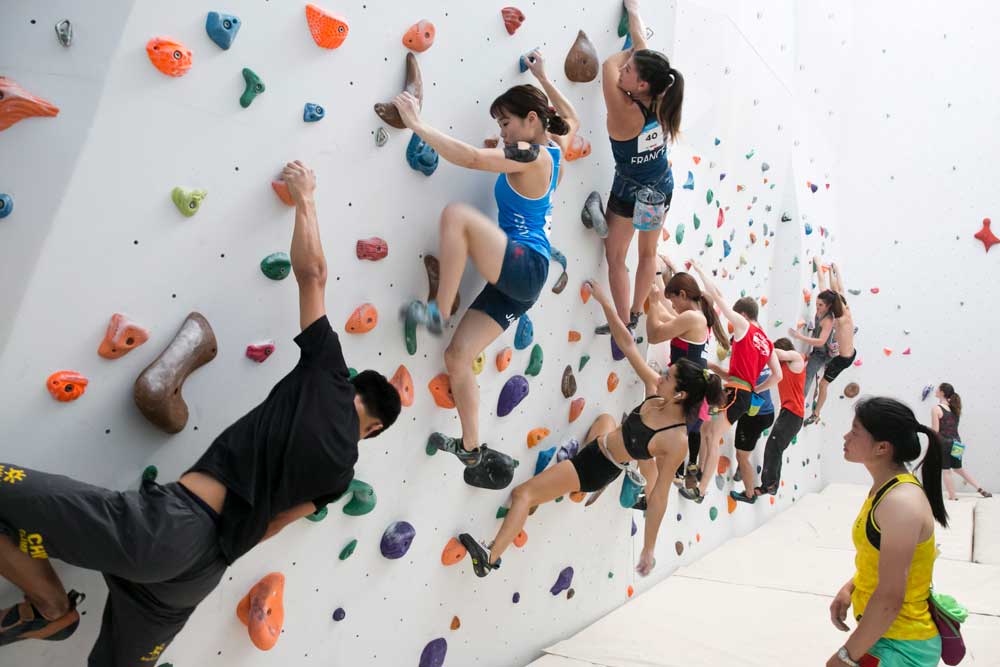 World University CHampionship competitors practicing the day before the first competition day, which took place in the Lead discipline of Sport Climbing
BRATISLAVA, SLOVAKIA – The best climbers in the world met at the K2 Climbing Centre, with the eight best men and women qualifying for the final in the Lead discipline.
Nearly 150 climbers from 24 countries arrived to the biggest climbing wall in Bratislava and took on two qualification runs in Lead.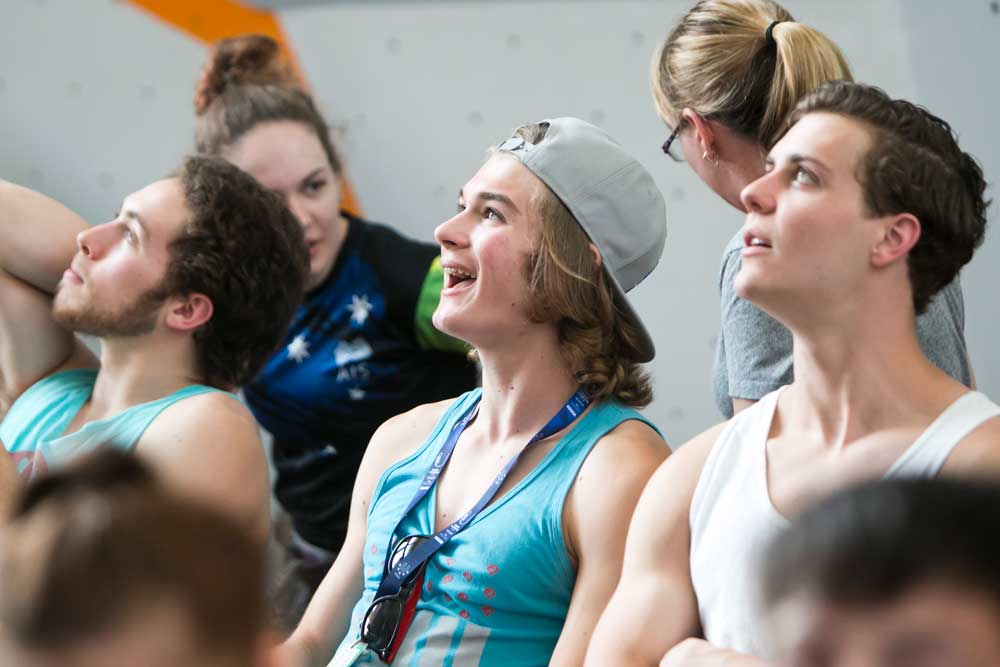 The comradery amongst Sport Climbers is a distinctive attraction of the sport, and one that is reflected greatly in university sport climbers
For team Slovakia, competitor Robert Luby was closest to the final. "Although it is not my strongest discipline, I have overcome my expectations," said Luby. "The fifteenth place pleased me, I enjoyed both runs, especially the second one I went to the maximum. I would definitely like if there were semi-finals, such as within World Cups, where best 20 climbers qualify. Maybe I will have more chance to get to the final eight and it would be quite different competition."
After a slower-than-expected first run, the second run was dominated by American Jesse Grupper who qualified in fourth place overall."Before the first run I was quite nervous and I was not completely set to the competition's atmosphere. But then I felt relieved and I think I made my best I could do in the second run. Climbing is not just about physical power, but the mental as well. I attend such big event for the first time in my life and I enjoy every second with the team. I like Bratislava very much and I am glad to compete here," said Grupper who is also expecting bouldering qualification tomorrow.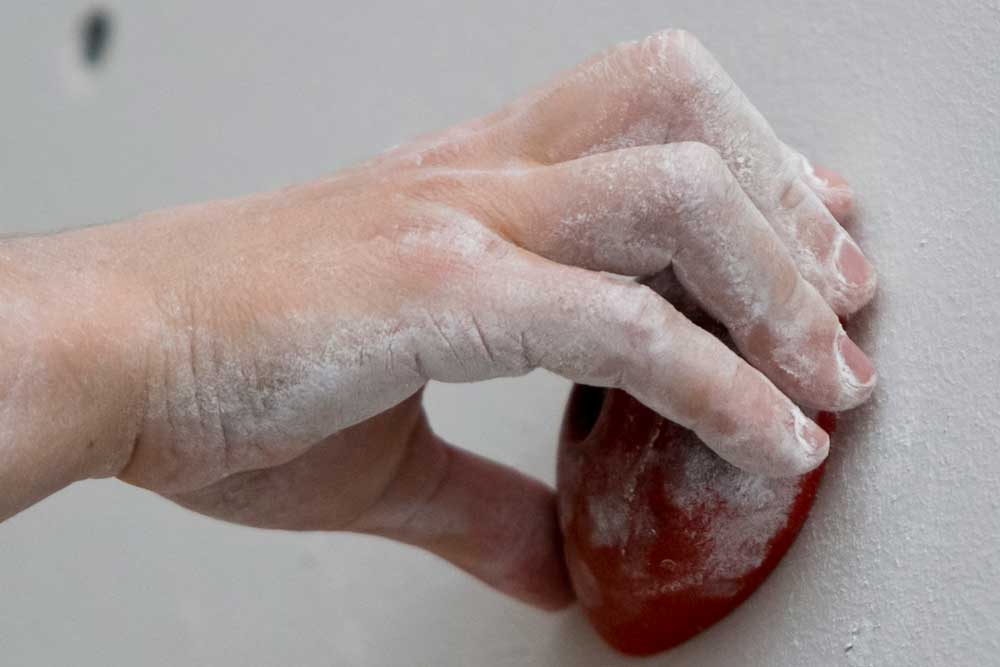 Related News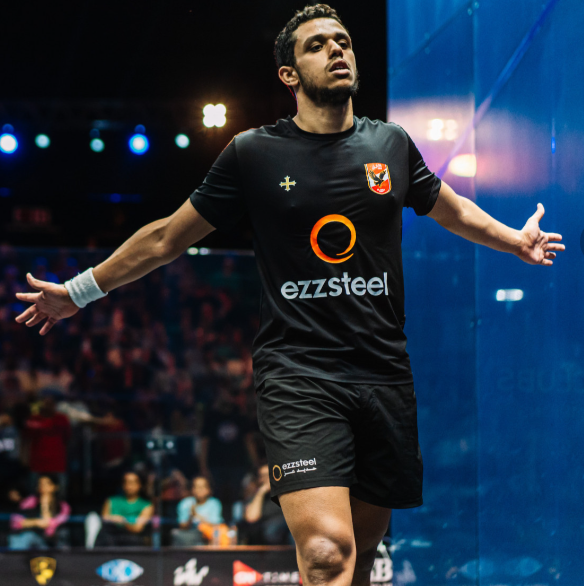 14 November 2022