TAIPEI CITY – Archery has always been a popular sport within the FISU sports programme. Indeed, besides eleven World University Championships the sport also featured five times as an optional one at the Universiade. Hence, one of the reasons it will become a compulsory Universiade sport from 2019 onwards.
It is no secret that the Korean archers are some of the best in the world. In 2015, on home turf, at the Gwangju Summer Universiade, London 2012 Olympic Champion Ki Bo Bae broke the recurve women's world record early in the Games over the 72-arrow 70-metre round, marking 686 points. Now it seems the Korean archers might continue this tradition as Bae's teammate Choi Misun did a repeat here in Taipei City, also at the beginning of the competitions.
Korean Choi Misun scored 687 out of a possible 720 points during the recurve women's ranking round at the 2017 Universiade in Taipei City to rank first and set a new world record by a point, subject to official ratification.
"I shot well and I'm happy with my performance," said Choi. "It is hot here, and the level of organisation is great. We have this level of humidity in Seoul, too. Maybe not as hot as here, but there is not much difference. All this definitely helped me to perform well," she added.
The 21-year-old finished with a 57-point end to secure the world-best score and top seeding at the event, 11 points up on Nanjing 2014 Youth Olympic bronze medallist Lee Eun Gyeong.
The archery competitions at the 2017 Universiade take place from 19 to 24 August.
C. Pierre, FISU Press Officer
Related News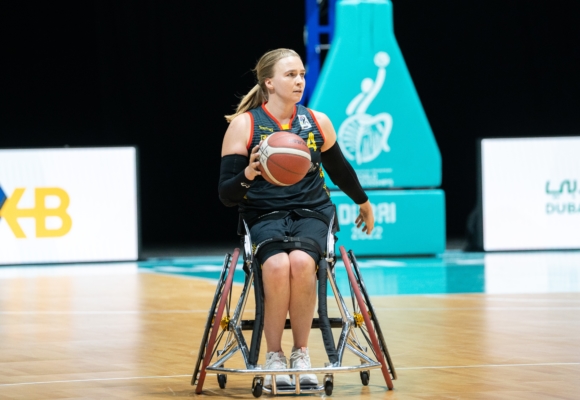 29 November 2023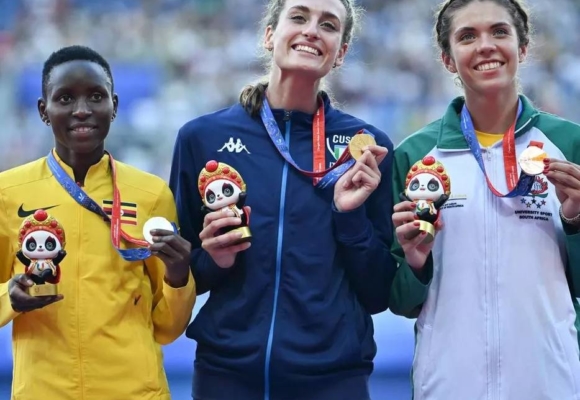 24 November 2023