GWANGJU – In preparation of the Gwangju Universiade, the 33rd Korea University Table Tennis Federation (KUTTF) Tournament is held in the Jangseong Honggildong Gymnasium from 1 to 5 May, as a test event.
Hosted by the Gwangju 2015 Universiade Organizing Committee (GUOC), and managed by the Korea Table Tennis Association (KTTA) and the KUTTF, 200 athletes from 20 teams will be participating in the event.
The tournament is scheduled to hold competitions for men's/women's group titles, men's/women's singles, and men's/women's doubles. On 4 and 5 May, the participants will be contending for a spot on the national team for the Universiade.
Referees, staff members and volunteers of the Universiade will be participating in this year's KUTTF tournament. Upon invitation, former national team superstars Yoo Nam Gyu, Hyeon Jeong Hwa, and Kim Taek Soo are expected to make an appearance. Members from the GUOC, KTTA, and Technical Directors from FISU will be gathering to discuss any issues.
The Republic of Korea will be participating in a total of 7 table tennis events during the Gwangju Universiade. Through the test event, two male and female contestants will be selected for the national team.
300 athletes from 63 countries around the world will be participating in the table tennis events at the Gwangju Universiade. Between 6 and 13 July, they will be competing for a total of seven gold medals.
A GUOC official commented, "Through this event we will be thoroughly testing the readiness of our organization committee and its facilities. We will try our best to weed out problems and increase the efficiency of our management staff, and improve relations with organizations affiliated to the sports event, leading to a successful Universiade."
(Source: GUOC)
Related News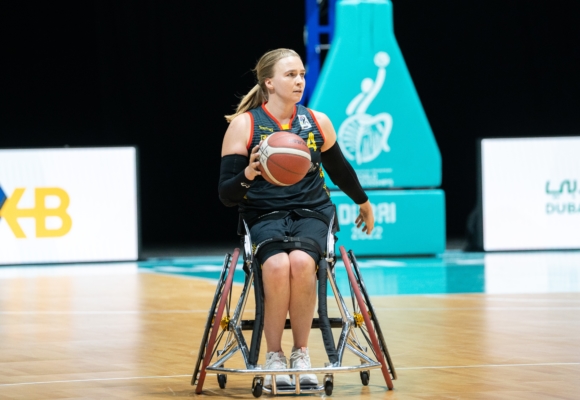 29 November 2023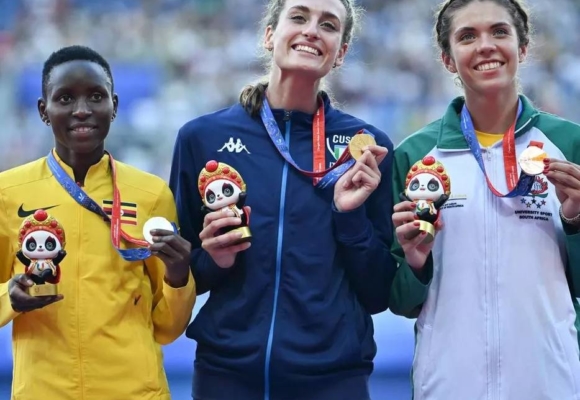 24 November 2023