COLORADO SPRINGS – It is with great disappointment and regret that the United States International University Sports Federation (USIUSF) and FISU announ
ce the cancellation of the 2012 World University Softball Championship in Colorado Springs, Colorado, scheduled August 4th to 10th. In spite of all efforts, a participation of 6 teams could not be obtained at the entry deadline.
This is the second time in a row the 3rd edition of the WUC Softball is cancelled due to a lack of entries. After an inaugural edition in Plant City (USA) in 2004 with 8 participating teams and a second edition in Tainan (TPE) in 2006 with 6 teams, the event was not attributed in 2008. In 2010, the 3rd edition would travel to Macerata (ITA) but was cancelled also due to the lack of participating teams.
Related News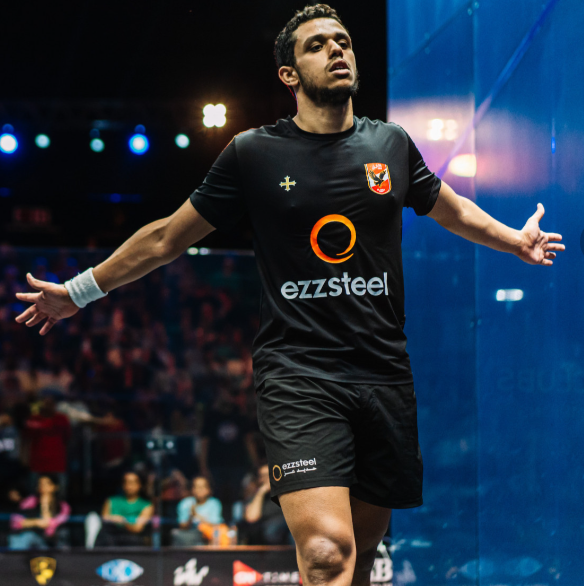 14 November 2022