SAO PAULO – Tributes, lectures and a rugby university tournament from December 16th to 19th, in São Paulo close the 2010 season of the Brazilian University Sports Confederation (CBDU).
The Award Ceremony 'Best of the Year 2010' opens the lineup next Thursday (December 16th), at Space Alves Guimarães Garden, in the city of São Paulo, with honors and the awarding of trophies to athletes, teams, leaders and authorities of the university competitions of this season.
The Technical Department of CBDU chose the best university athletes in fifteen categories: athletics, basketball, canoeing, soccer, futsal, handball, judo, karate, swimming, taekwondo, tennis, triathlon, volleyball, beach volleyball and chess.
Teams and technical commissions, winners of the 3rd South American University Games, Pan-American University Basketball Championships and University World Championships of Futsal and Speed Canoeing will also be honored during the ceremony.
The VI CBDU Forum continues the year-end programming on December 17th and 18th, in Hotel Lorena Flat. The Forum will have the following theme: 'University Sports: Management, Innovations, Partnerships and Development'. Already confirmed lectures with Sergio Pavan, about Federal Resources; journalist André Rosa, who will talk about Social Medias and professor Ricardo Trade, that will discussing the management of sports entities.
Alongside the Forum, CBDU in partnership with the Brazilian Rugby Confederation will realize the 1st Rugby Sevens University Championship.
'We are closing and celebrating a year of excellent results, on and off the courts, and therefore we invite and await the presence of athletes, managers, technicians, teachers and authorities involved in university sport to jointly plan and also discuss actions that will bring growth and empowerment of the Brazilian University Sport Movement', CBDU President Luciano Cabral said.
(Source: Polyanna Padua, CBDU Media Officer)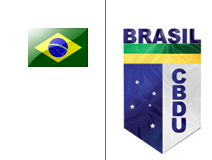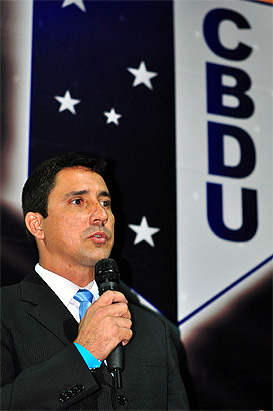 CBDU President Luciano Cabral
Related News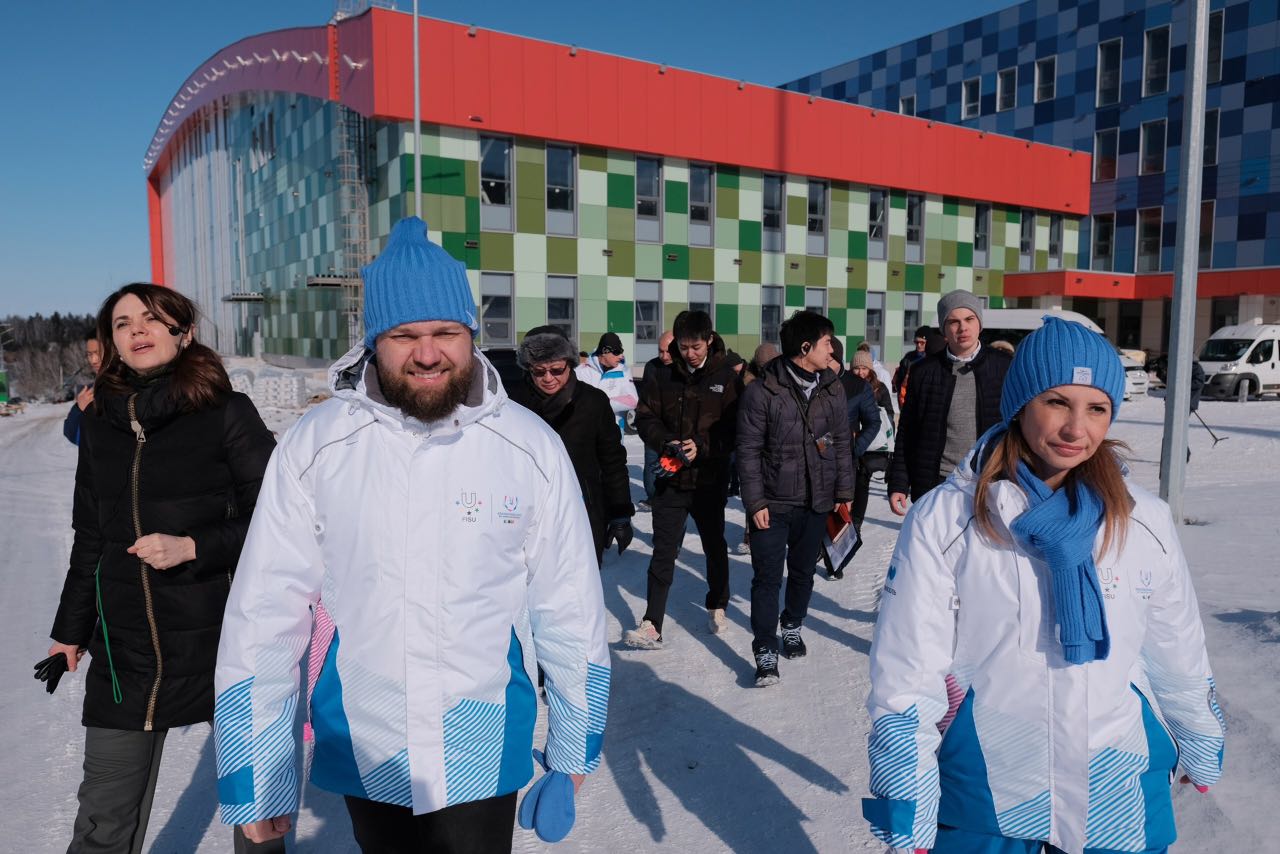 15 March 2018