Message of the FISU Secretary-General/CEO
Dear Members, Dear friends,
We regret to inform you that after serious consideration and evaluation between FISU and the local organizing committee, we will have to cancel the 2010 World University Softball Championship to be held in Macerata – Italy – from Aug 29 to Sept 5, 2010.
Indeed, the registration and team deposit deadline (June 15) is now passed and the local Organising Committee only received very low number of team entries.
This late decision was not an easy one to take, despite the support from the International Softball Federation to try increase the number of countries.
It would not have been possible any more for the local Organising Committee to incur the financial liabilities and ensure the optimal conditions for the best running of the event.
We strongly apologize for all the inconvenience this may cause to the athletes and teams. We would like to thank the Organising Committee, the CUSI, the Italian Softball and Baseball Federation and Mr Don Porter, President of the International Softball Federation for their hard work and efforts put into the preparation of this championship.
We remain at your disposal for any further information, and thank you for your understanding.
Yours sincerely,
Eric SAINTROND
FISU Secretary General/CEO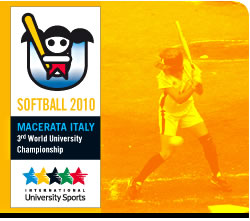 Related News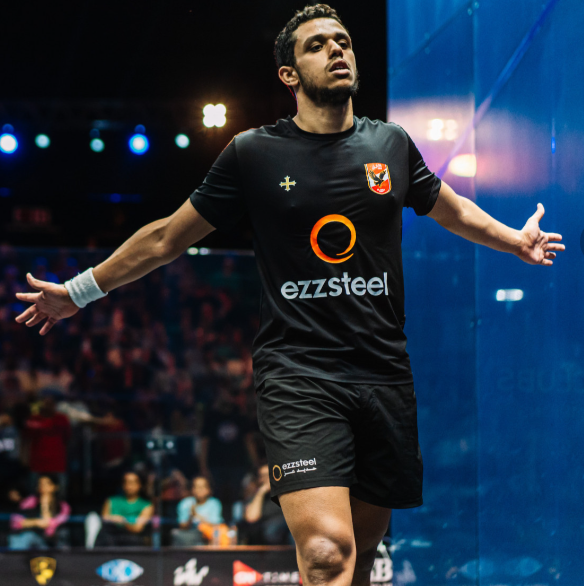 14 November 2022