The 17th World University Orienteering Championship will take place in Borlänge, Sweden from July 19th to 23rd, 2010.
The official Event Centre of 2010 WUOC will be in the Scandic Hotel. This hotel provides high standard accommodation. Meeting rooms and similar facilities will be provided as well. The hotel is located in the centre of Borlänge. Shopping centers and other facilities like training studios, swimming pools, etc. are located close to the
hotel. The hotel will accommodate all participants and officials as well.
There are rooms with 2-3 beds, shower and TV.
So far two nations, Australia and China, are already registered. The website of the OC is online (www.wuoc2010.se), where the 1st bulletin can be downloaded.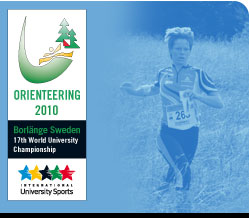 WUC Schedule
Sunday, 18th July
Arrivals
Opening of the Event Centre Scandic Hotel, Borlänge
Monday, 19th July
Model event
Opening Ceremony
Tuesday, 20th July
Long distance
Wednesday, 21st July
Sprint distance
Thursday, 22nd July
Middle distance
Friday, 23rd July
Relay
Closing Ceremony, banquet
Saturday, 24rd July
Departure
Closing of event centre
Related News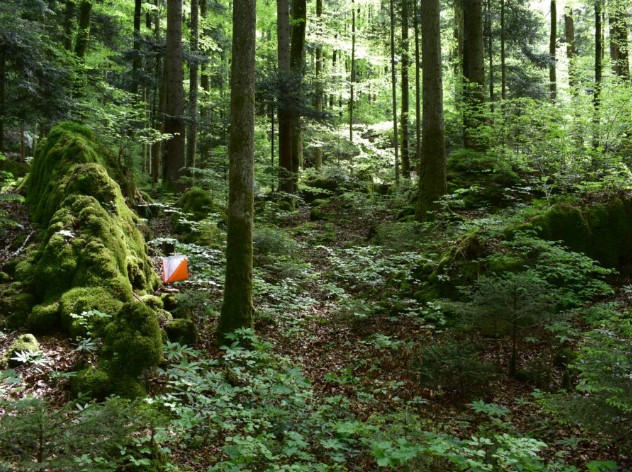 22 August 2022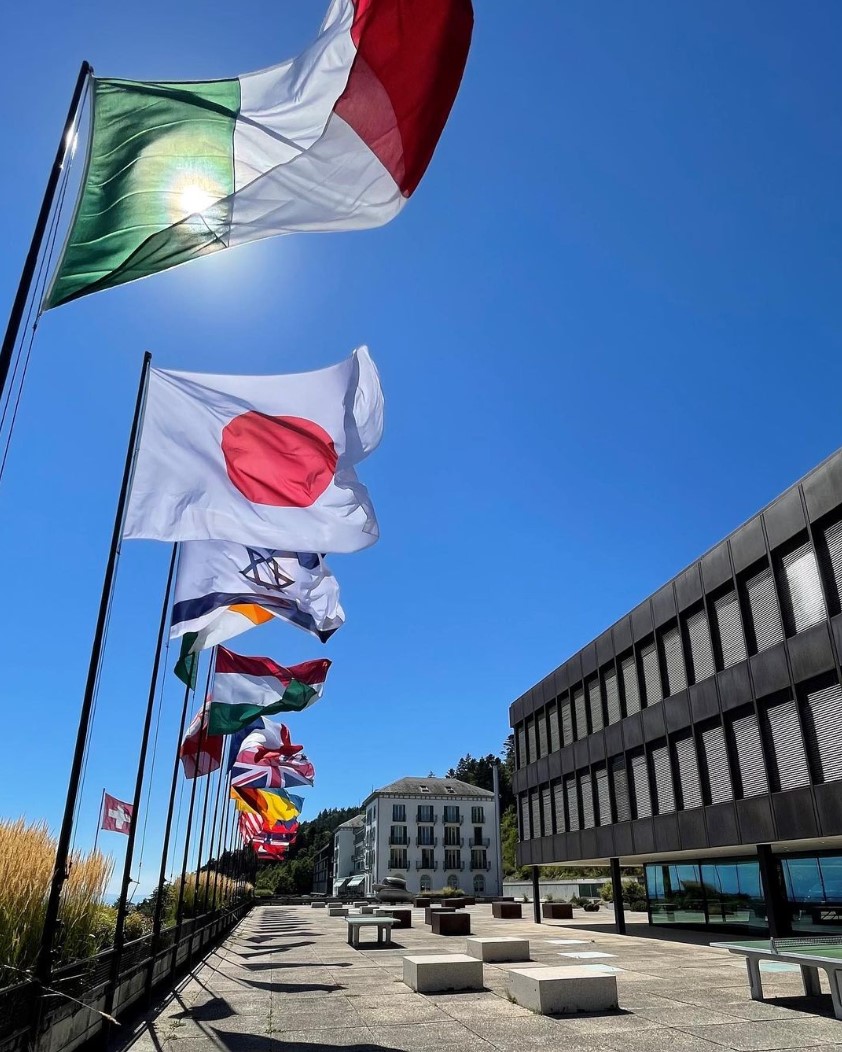 16 August 2022